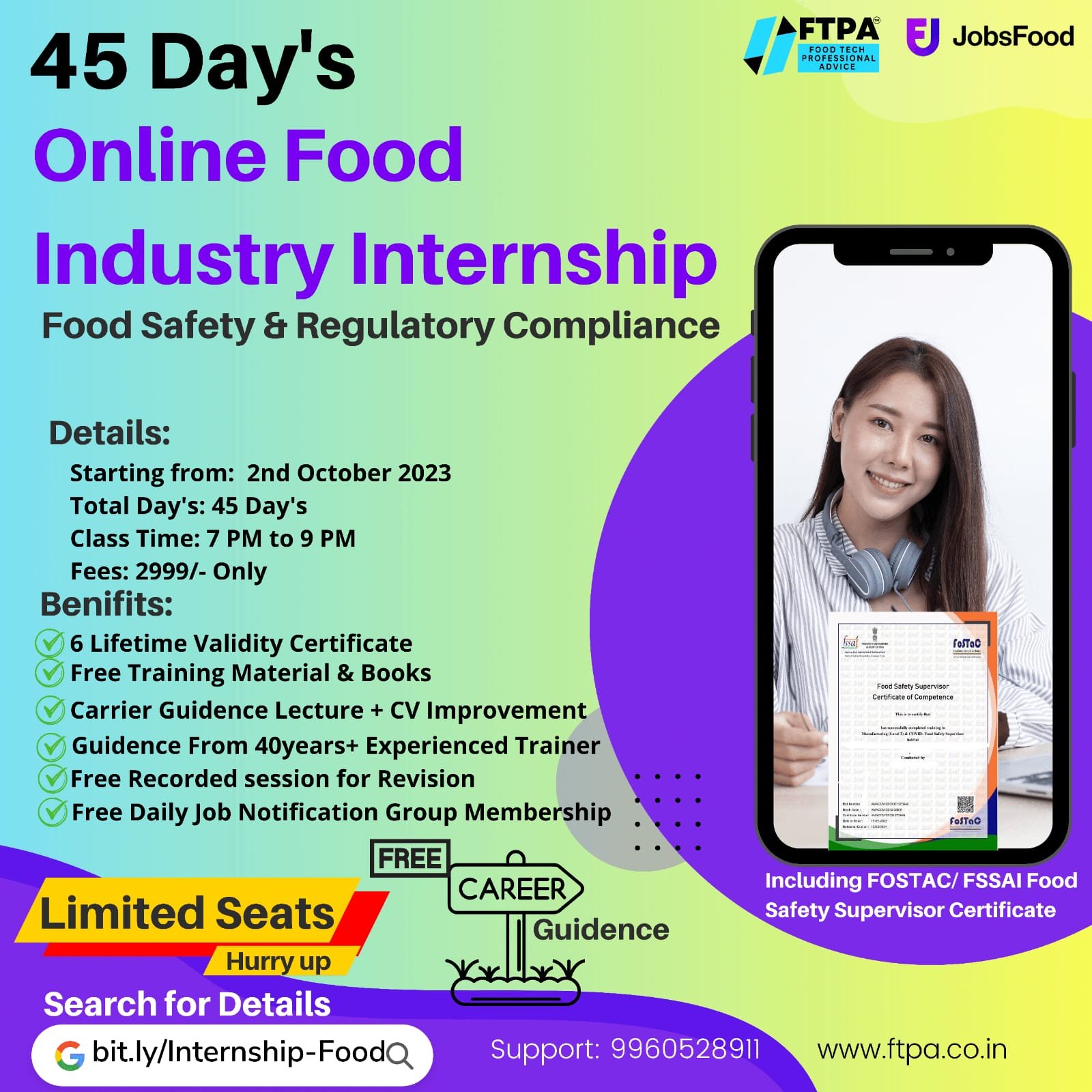 Vacancy for FMGC | Sales department | Any GRADUATE | Dr.Oetker | Mumbai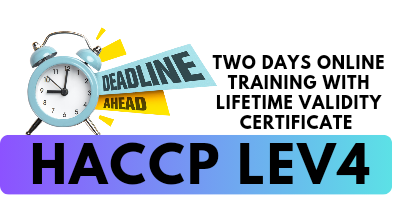 Location : Mumbai
Company : Dr.Oetker
Post : Sales Officer Food Service
Qualification :
A graduate, with minimum 2 years of working
experience in Institutional Sales in Mumbai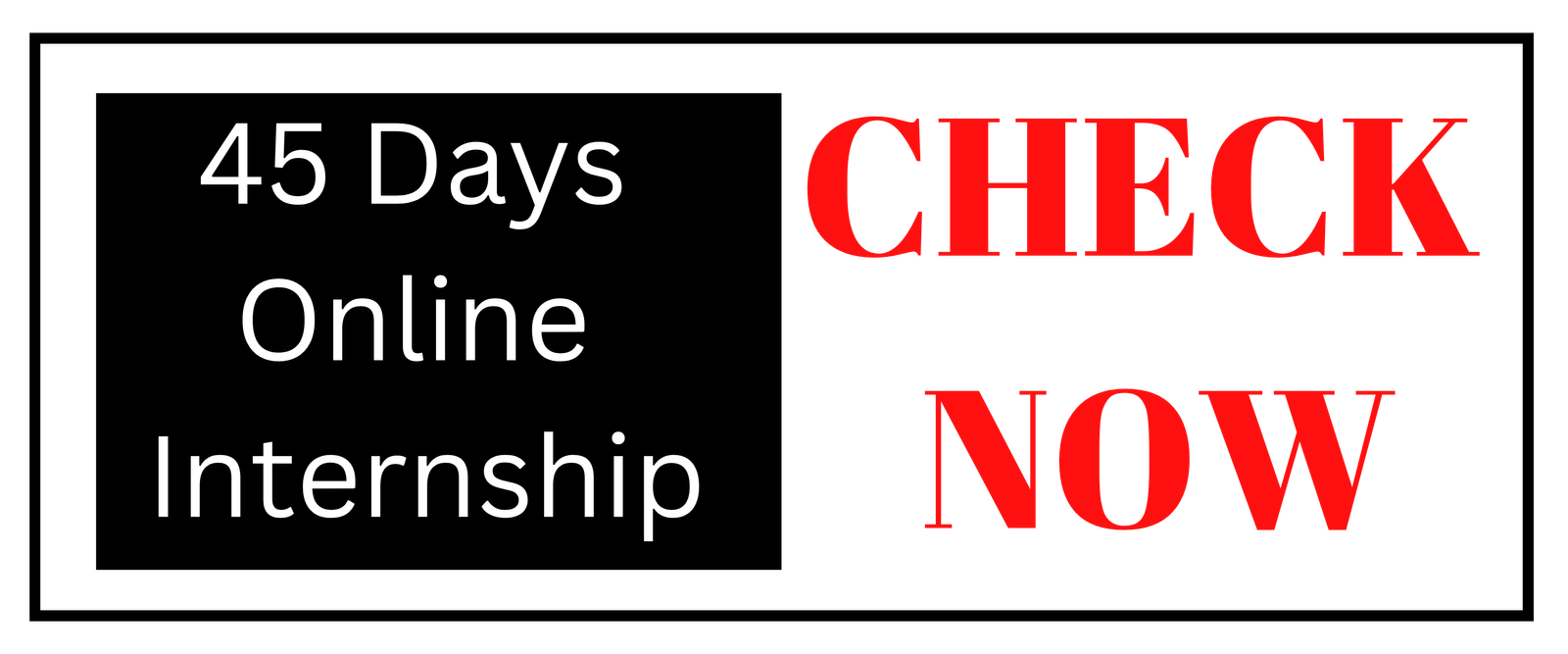 preferably from FMCG/ food industry.
Passionate, eager to learn & love challenges?
your cv at
Help shape the present & own the future!