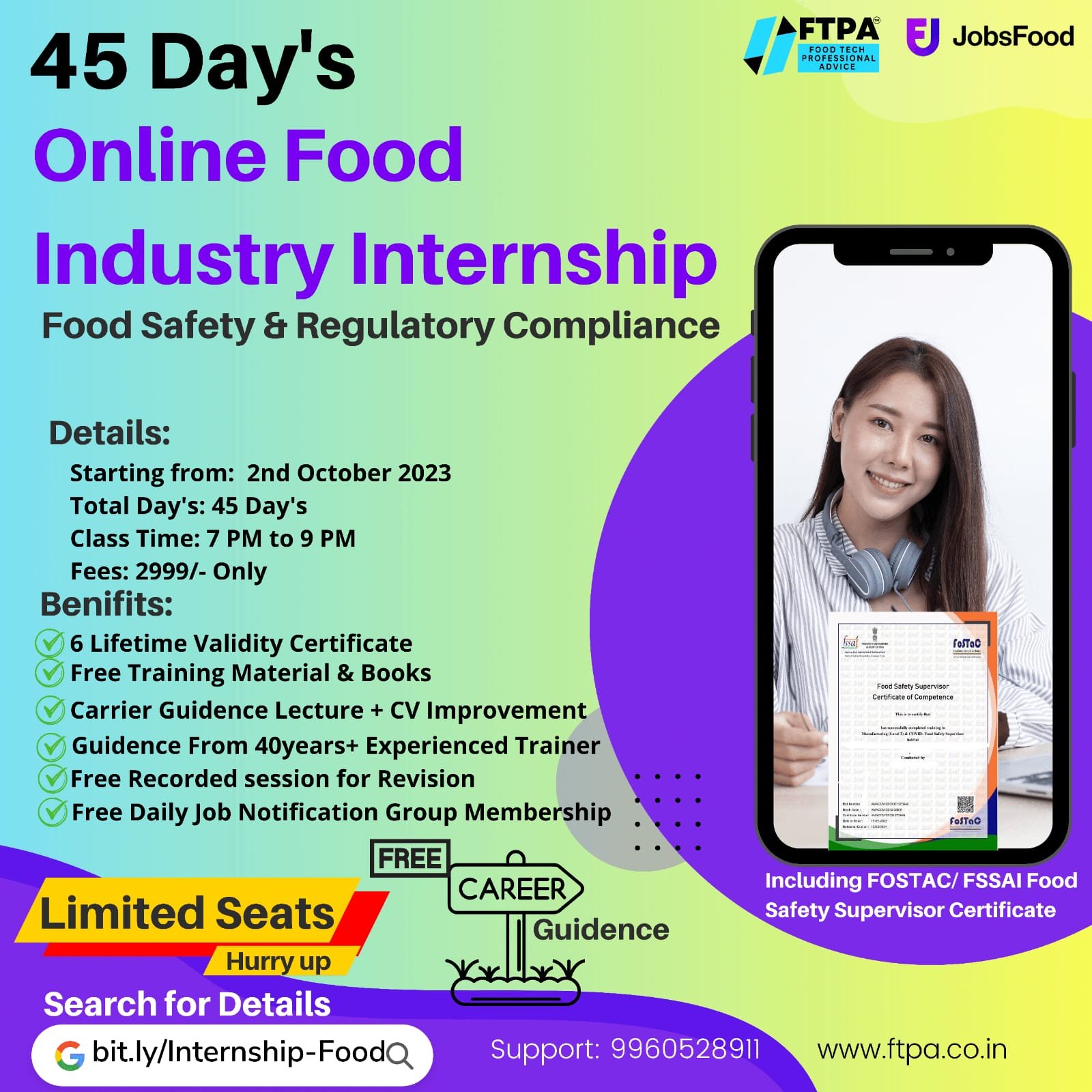 Required food Quality & production Supervisor.
Male candidate
Job Role: Labor Handling, knowledge of Quality & production.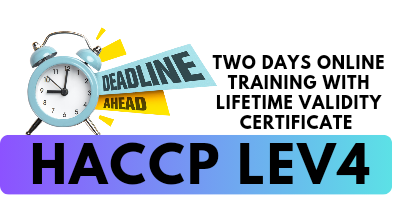 Company name:- Sunorganic industries pvt.ltd
Location : Narela, Delhi
Sal:15-21.
Exp:1-3.
Contact:- 7988881662
only what's app
What's app your Resume on my what's app no. only what's app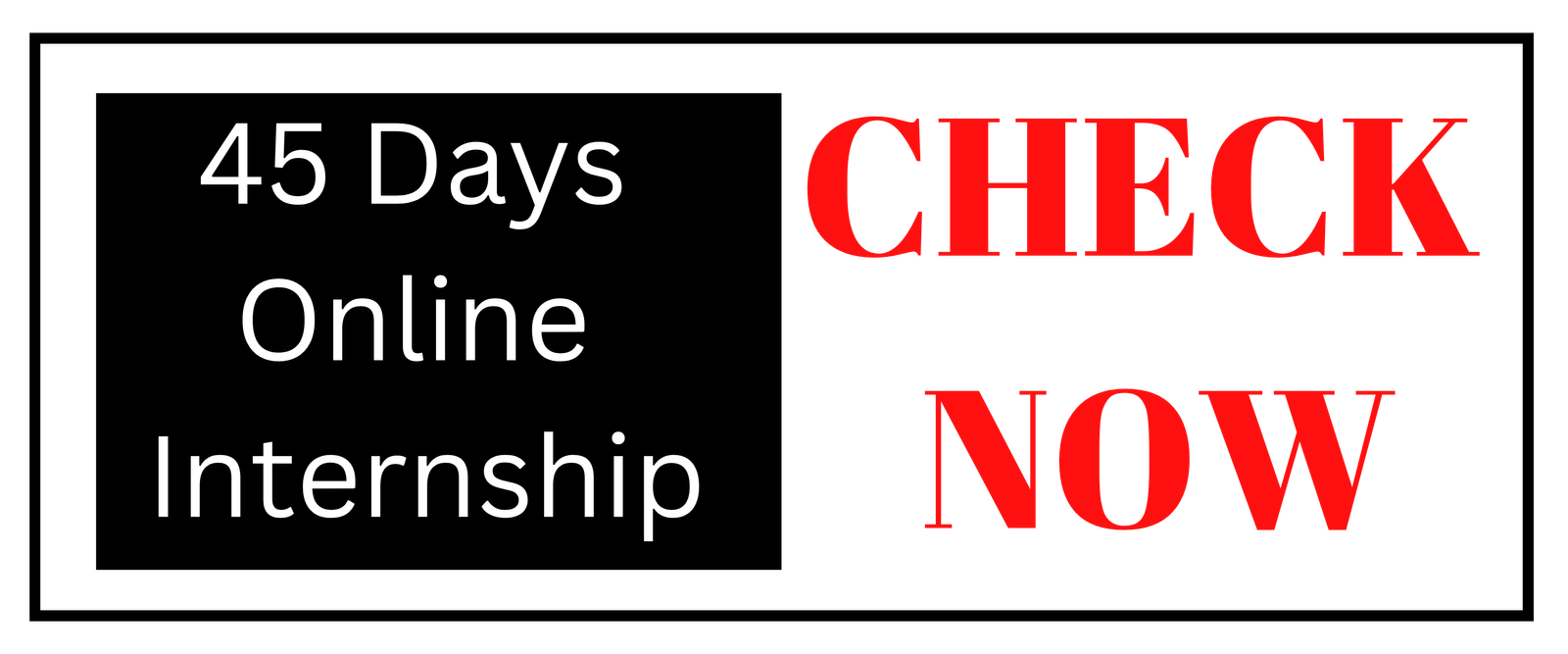 If you are suitable and shortlisted then we will inform you.