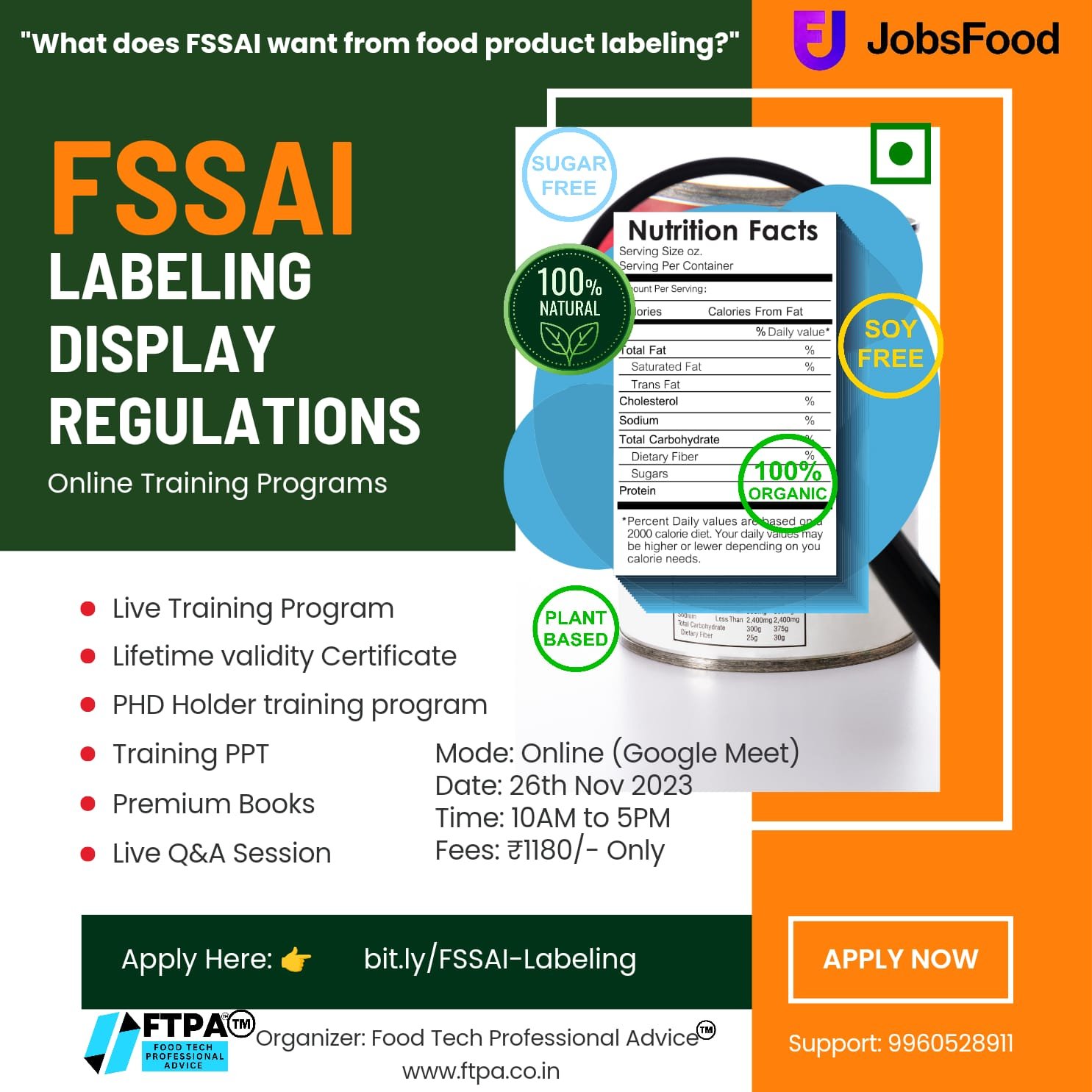 Fullestop Looking for Food Processing Operations
Job Title: Operational/Delivery Manager (Food Processing Establishment)
Location: Kannur North, Kerala, India (On-site)
Company: Fullestop
Posted: 7 hours ago
Employment Type: Full-time
Company Size: 51-200 employees
Skills: Quality Assurance, Food Processing, Leadership, Inventory Management, Communication
Apply: Easy Apply on LinkedIn
Job Description:
Position Overview:
Fullestop is looking for a highly motivated and organized individual with extensive experience in food delivery operations. As an Operational/Delivery Manager, you will play a pivotal role in our Food Processing unit located in Kerala. The ideal candidate will possess a deep understanding of food processing operations, quality control, and regulatory compliance. This role involves overseeing food safety standards, ensuring efficient operations, and effective communication with the team and customers.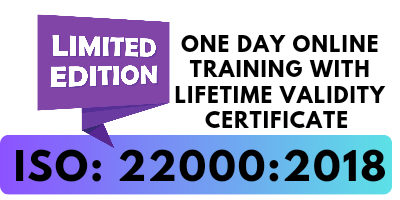 Responsibilities:
Manage day-to-day operations of the food processing establishment, ensuring efficient production and adherence to schedules.
Coordinate delivery applications to plan and execute the delivery of Food Processing unit products to customers.
Collaborate with production teams to optimize processes, minimize downtime, and maintain consistent quality levels.
Work closely with the procurement team to ensure timely availability of raw materials.
Implement quality control measures to ensure product consistency and compliance with industry standards.
Collaborate with the production team to manage inventory levels, anticipate demand, and optimize stock allocation.
Conduct regular inspections of products to ensure compliance with international food safety regulations and standards.
Stay updated with regulatory changes and implement necessary adjustments to processes and procedures.
Lead, motivate, and manage a diverse team of production staff, supervisors, and quality control personnel.

Identify opportunities to improve operational efficiency, reduce waste, and implement cost-saving measures.
Oversee maintenance and repair of production equipment to ensure smooth operations.
Prioritize employee safety by enforcing safety protocols and training programs.
Prepare regular reports on production activities, quality control, and inventory management using data analysis.
New Opening for Quality Executive
Requirements:
Bachelor's degree in food science, Food Technology, Food Engineering, or a related field.
Proven experience in food processing, operations management, and delivery logistics (4-5 years in a supervisory or managerial role).
Strong knowledge of food safety, quality control, and industry trends.
Excellent leadership and communication skills.
Analytical mindset with the ability to identify process improvement opportunities.
Proficiency in production scheduling, inventory management, and quality control software. New Opening for Quality Executive

Detail-oriented approach to ensure product quality and safety.
Familiarity with equipment maintenance and troubleshooting in a food processing environment.
Problem-solving skills and adaptability to changing regulations.
Passion for food processing and a commitment to delivering safe and high-quality products.
Application:
If you are passionate about the food processing industry and ready to make a meaningful impact, we encourage you to Apply on LinkedIn to access interview preparation resources. Join us in our journey of delivering exceptional food products while ensuring operational excellence and customer satisfaction.