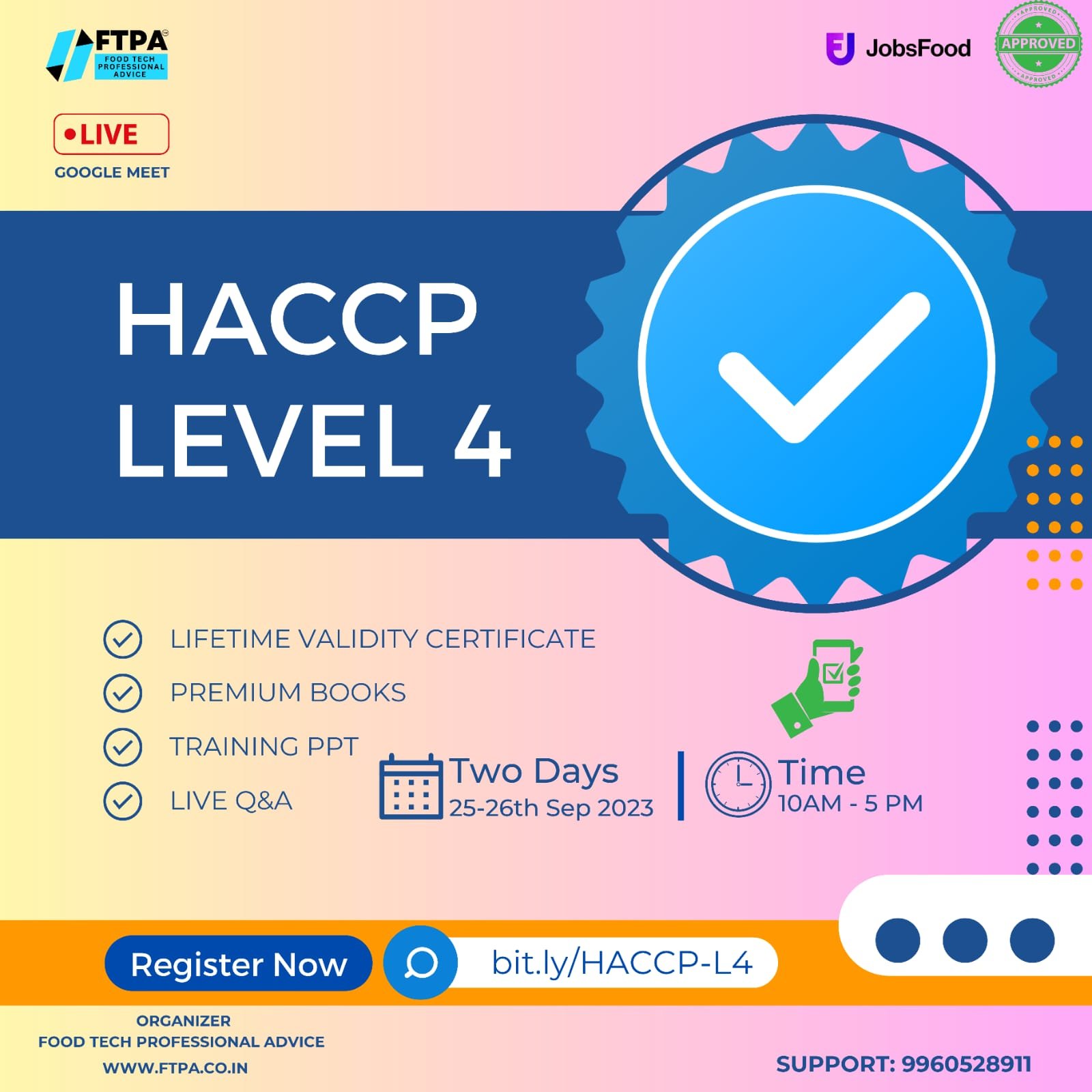 Capital Foods | Sr. Executive | FSQ Manager
Company: Capital foods
Open Post:
1) FSQ Managers
2)senior executives
Location: requirements for plant in Nasik
Plant: Wet line and Kandla frozen unit.
About Company:
Since 1996, Capital Foods has been on a mission to create excitement on dining tables 24 hours a day, 7 days a week and 365 days a year – at a great price.

Driving our mission is our 'innovision' – a far-sighted disruptive approach that combines consumer insights with innovative product development and marketing. By tracking consumers' evolving tastes and culinary trends, we innovate to stay current and offer relevant products.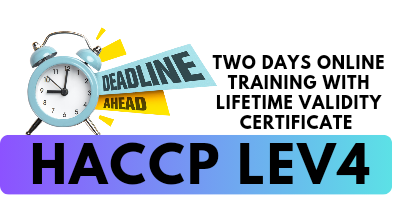 Lite Bite Foods – Executive/ Sr. Executive
It is our 'innovision' that has made us one of India's fastest growing food companies with a global footprint. Our umbrella platform brands, Ching's Secret and Smith & Jones, cover multiple packaged food categories.

Our state-of-the-art automated manufacturing facilities in Nasik, Kandla and Vapi ensure that consumers get hygienically manufactured food products untouched by human hands.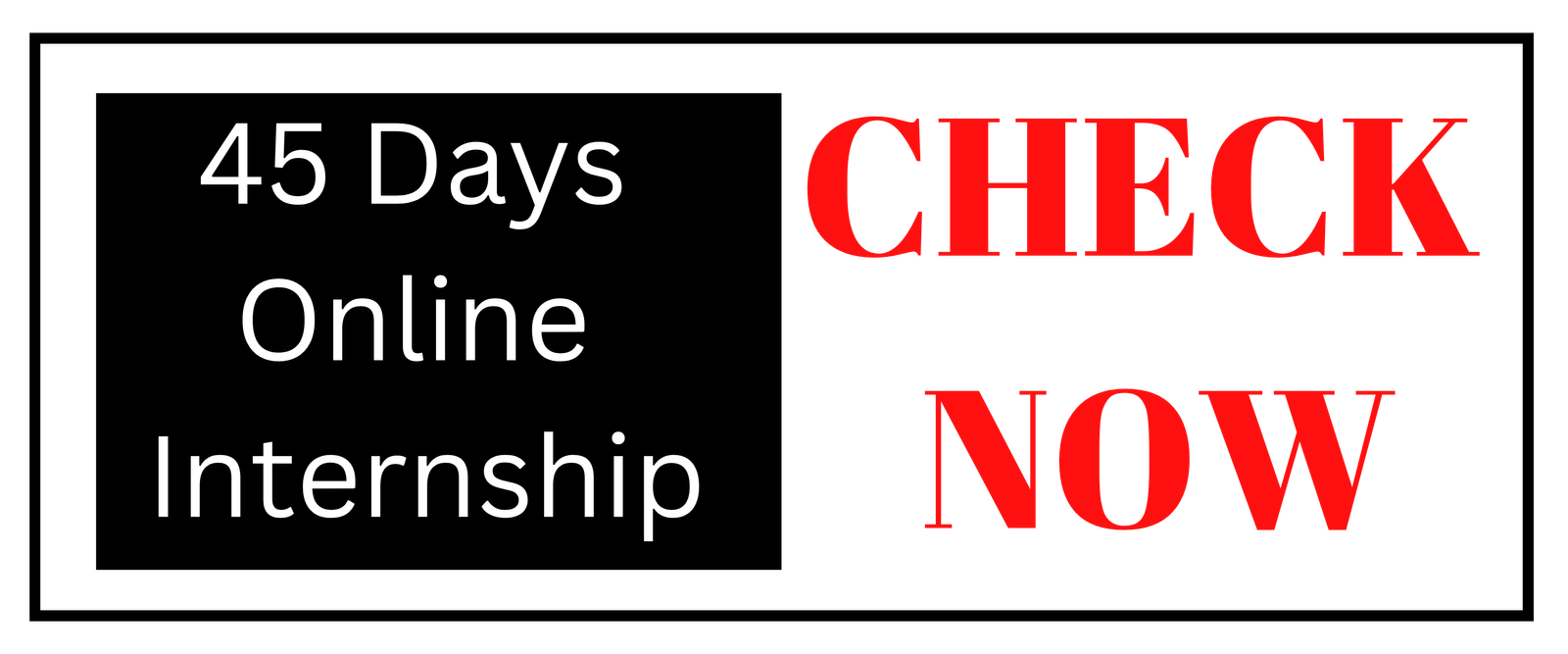 Our stringent QC measures, from ingredients to finished products, keep the quality consistently high.
How to Apply:
Candidates with relevant experience send there CV on below button

Capital Foods | Sr. Executive | FSQ Manager
Join Us on WhatsApp For Daily Job Update and Training Update 👍
🛄Increase chances of getting hired add this combined training certificate in your CV
Check Details Here: