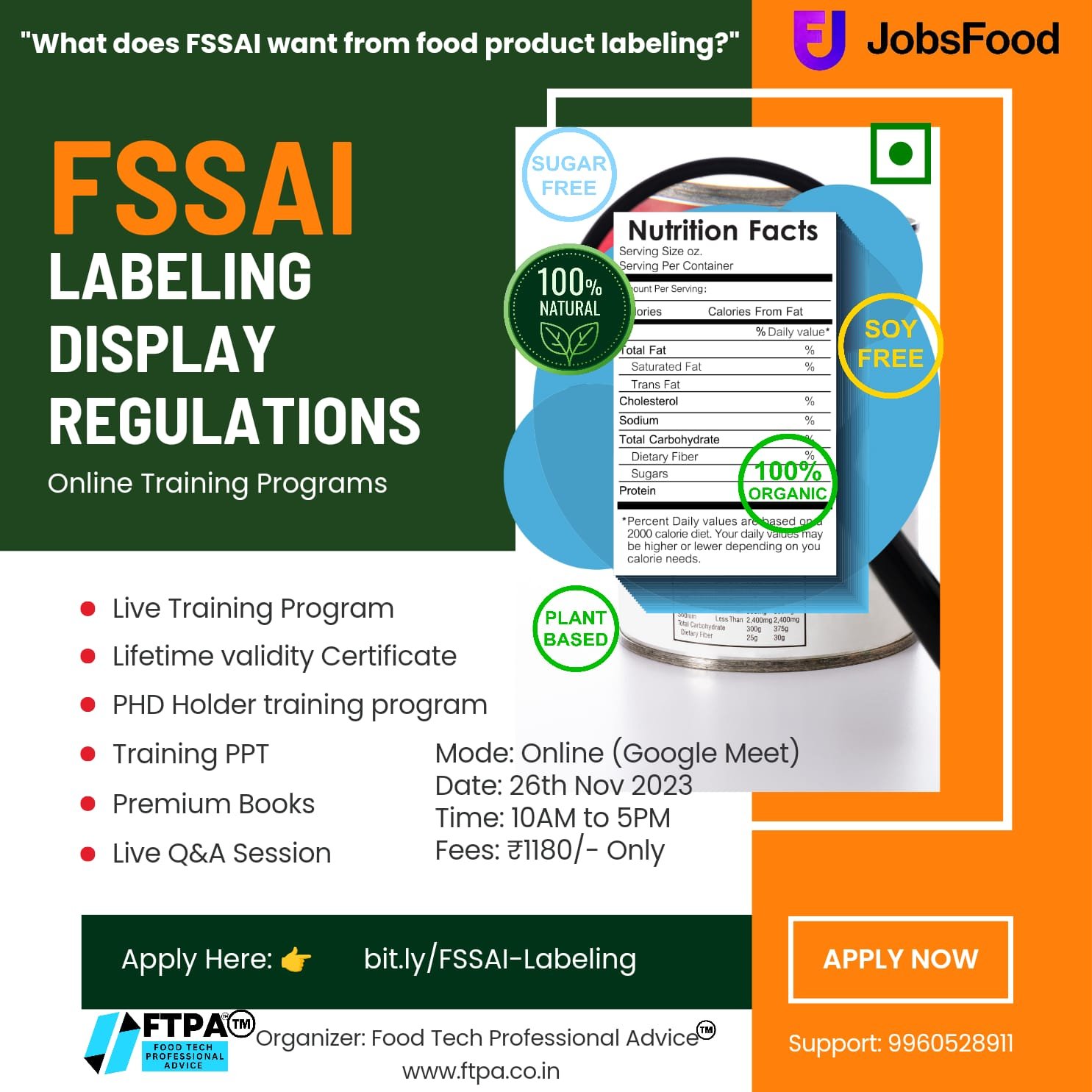 Vacancy | Production | Britannia | Food Technologist | job in Biscuit industry
Vacancy at Britannia, Position: Contract Packaging
Operations Officer/Production Officer
Location: Khopoli
Educational Qualification: Engineer graduate/ Food
Technologist/Msc Food Science /Msc. Chemistry
Experience: 3-5 years of experience
Desired Competencies: Knowledge of Biscuit
Manufacturing process
Key Responsibilities:
-To deploy the right manpower at the right place to get the
maximum efficiency and output and their enrollment in the
payroll for incentives.
-Verification of all the standard procedure for controlling
wt/guage, size, color, and appearance of the product
-Setting the process parameters as per variety, arrange
the materials and preparatory items
-To collect and record the different data required for TQM.
-To get the maximum output
-Physical verification of CCPS like SIEVE, METAL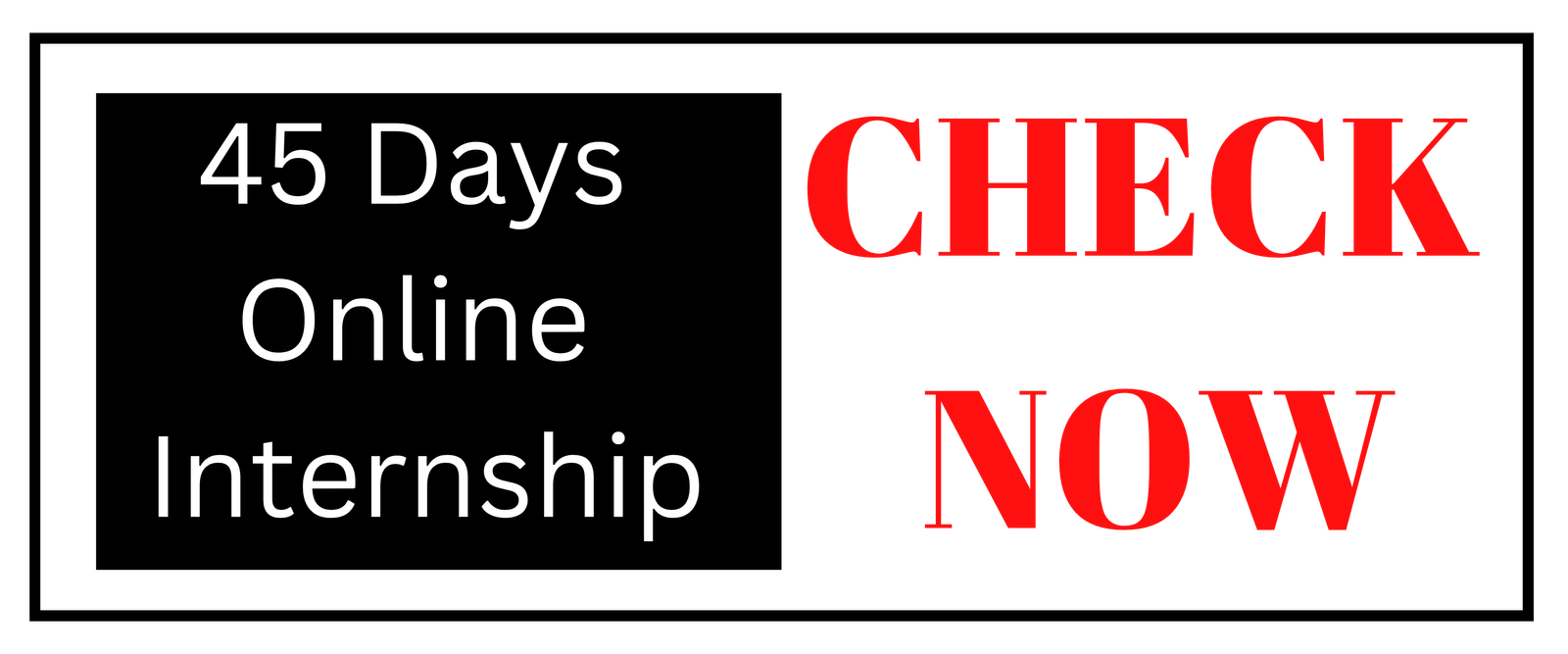 DETECTOR and WEBS upkeeping the documents as per
the requirement by ISO, HAACP, AND FCC format.
-Recipe check as per STD parameters
-Proper setting of variables like AMMONIA, S.M.B.S and
WATER and OVEN PROFILE
-By using materials as per MFG DATE and LOT NO.Maintaining the biscuit grinder room by making dust

available
-Focus on ROOT CAUSE ANALYSIS,take ACTION as per
F.B.C.
-To reduce all the wastages produced
Please share resumes with vaishalis@britindia.com
along with CTC & notice period details.