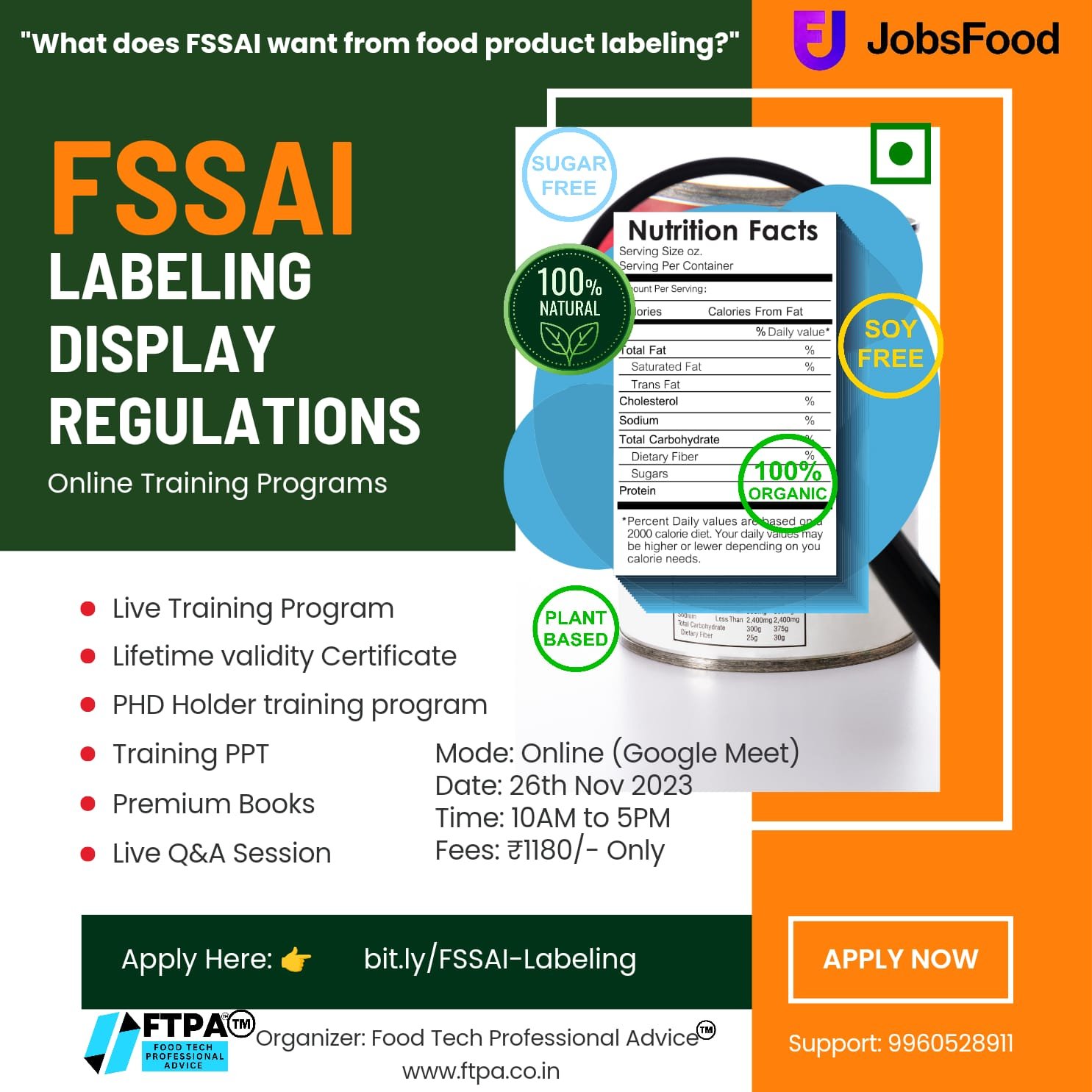 Vacancy in Vaighai Agro Products Limited
Vacancy in Vaighai Agro Products Limited
Company :- Vaighai Agro Products Limited
Position :- Brand Manager
Location :- Madurai South, Tamil Nadu, India (Hybrid)
About Company :-
The Vaighai Group was established in 1981 with a vision to become the No.1 corporate in South India. A leader in the field of Edible Oils, Agro Products & Chemicals, the
Vaighai Group has established itself as a force to be reckoned with.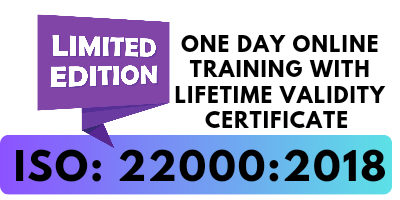 Job Description :-
Roles and Responsibilities:-
Work with agencies (Advertising, Media, and media Event agency) and other departments to execute all aspects of marketing activities.
Developing the marketing strategy for the company in
line with company objectives.
Creation and publication of all marketing material in
line with marketing plans.
Works collaboratively with internal customers to
execute packaging designs consistent with determined
communications.
Monitor and report on the effectiveness of marketing
communications.
Identify programs to generate incremental sales and / or pr ofitability.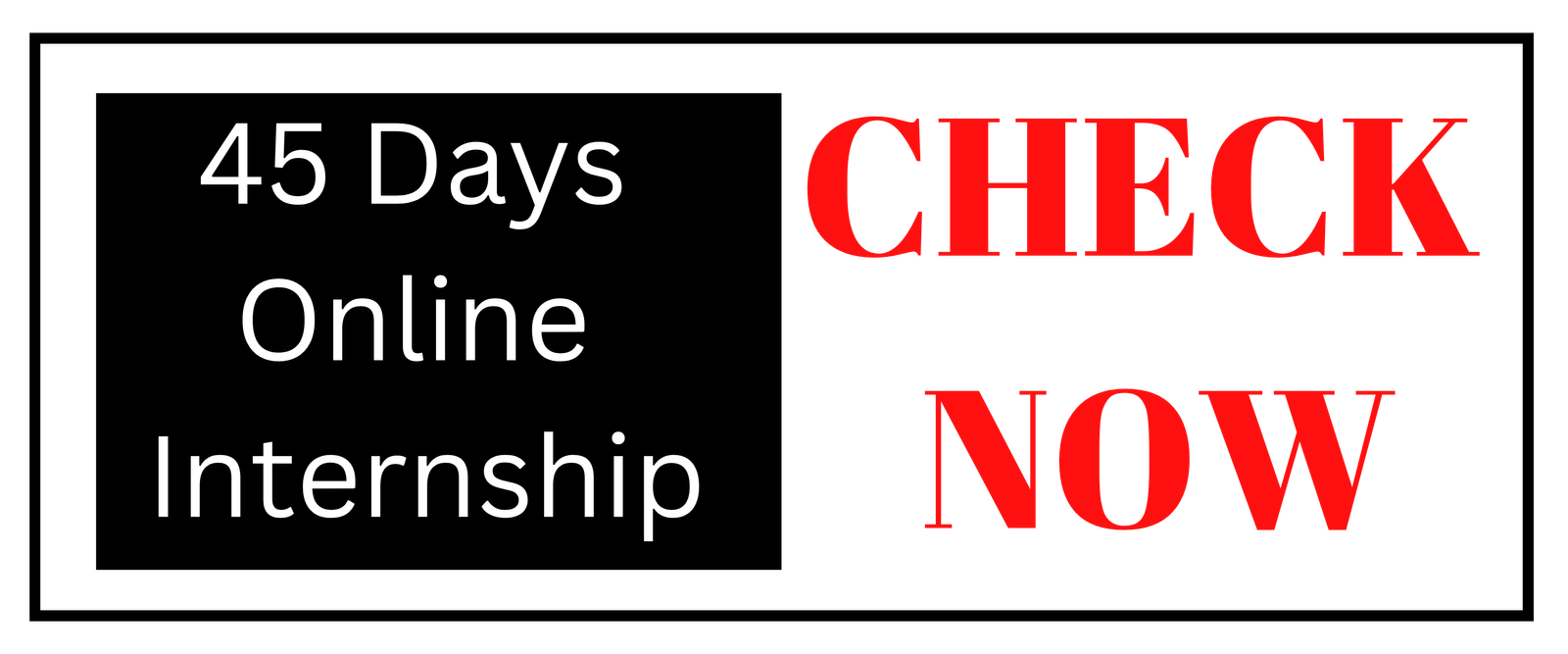 Works collaboratively with operations/sourcing to
identify and develop productivity initiative
Overseeing the production of TVC, newspaper and
magazine advertisements, road shows, and liaising
with art designers and media buyers.
Analyzes current performance, trends, market
conditions, and other contributing factors and provides adequate protection through the distribution system in a cost-effective manner.
Desired Candidate Profile
MBA Marketing.
4 to 8 years of Marketing experience in FMCG,
preferably edible oil industry / Food industry.
Good project management and analytical skills.
Can-do attitude, initiative, proactive with a passion for
managing projects to conclusion and on time.
Able to work independently as well as able to work
with a team.

Good English skills (Speaking and Writing) with
computer literacy.
Matured, self-motivated, ambitious, and well organized
with strong interpersonal skills.
Key Skills – Brand promotion, Brand positioning, Brand
marketing, Brand awareness, Product launch, marketing
strategy, distribution system, advertising, BTL activation,
sales, Brand activation, Brand planning, Brand campaigns,
ATL, marketing communication, edible oil
Apply for Food technologist internship