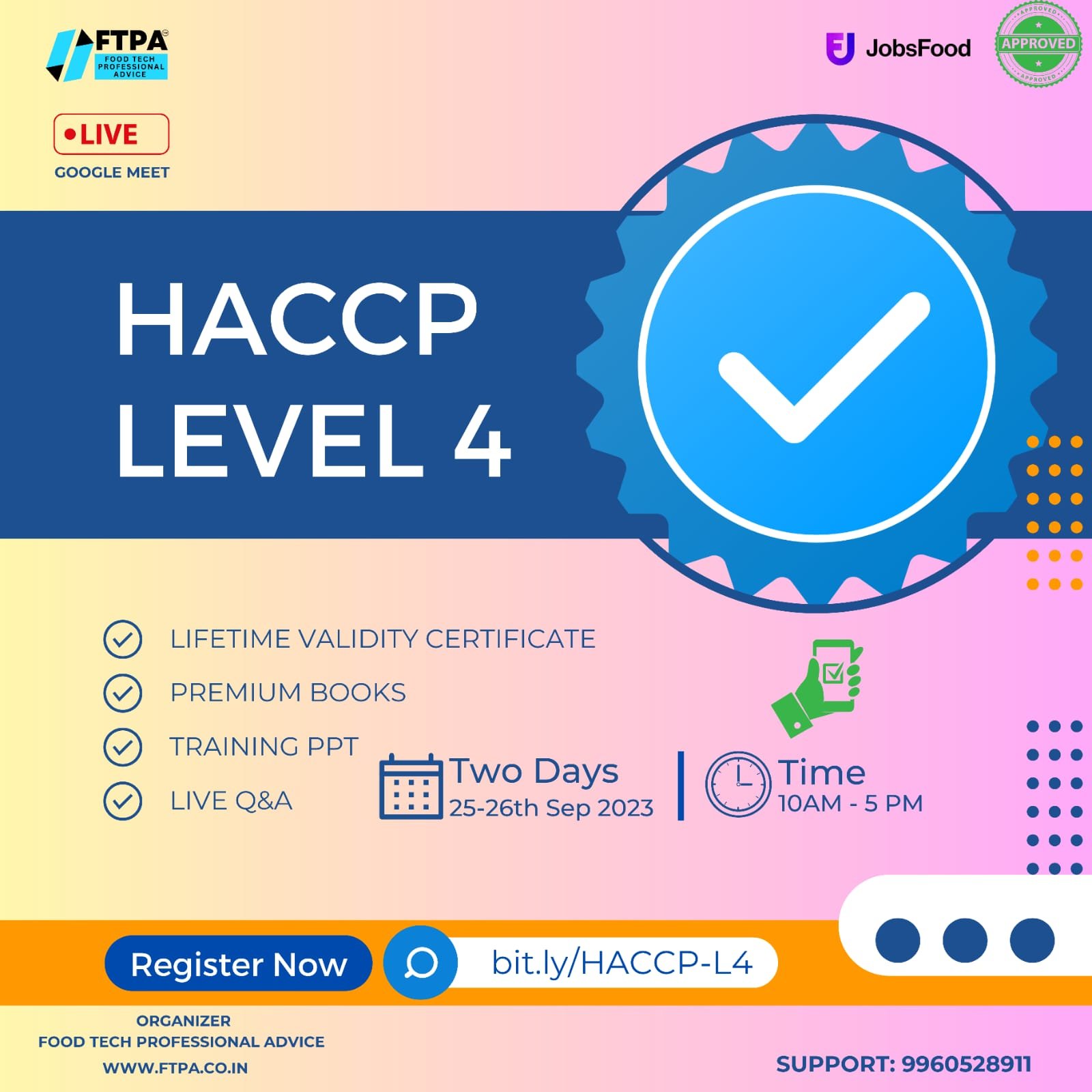 Vacancy in QA | QC
Vacancy for QA/QC manager
Experience min. 10 years
experience in poultry processing or further processing plant.
Principal and Essential Duties & amp; Responsibilities: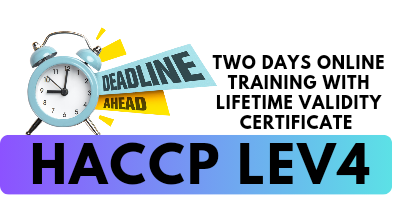 Provide leadership to cross-functional teams when problem solving issues related to the production, storage and release of CFA products. (QA, Operations, R&D, and Marketing/Sales). Measure and communicate progress as a problem moves towards a lasting solution.
Assist Operations, R&D, Quality with understanding process capability relating to international standards.
Provide Food Safety guidance to operations.
Maintain strong professional relationships across Sales, Marketing, Vendors, Key customers.
Interested candidates shall send their CV to shabbir@alzainpoultryfarm.com