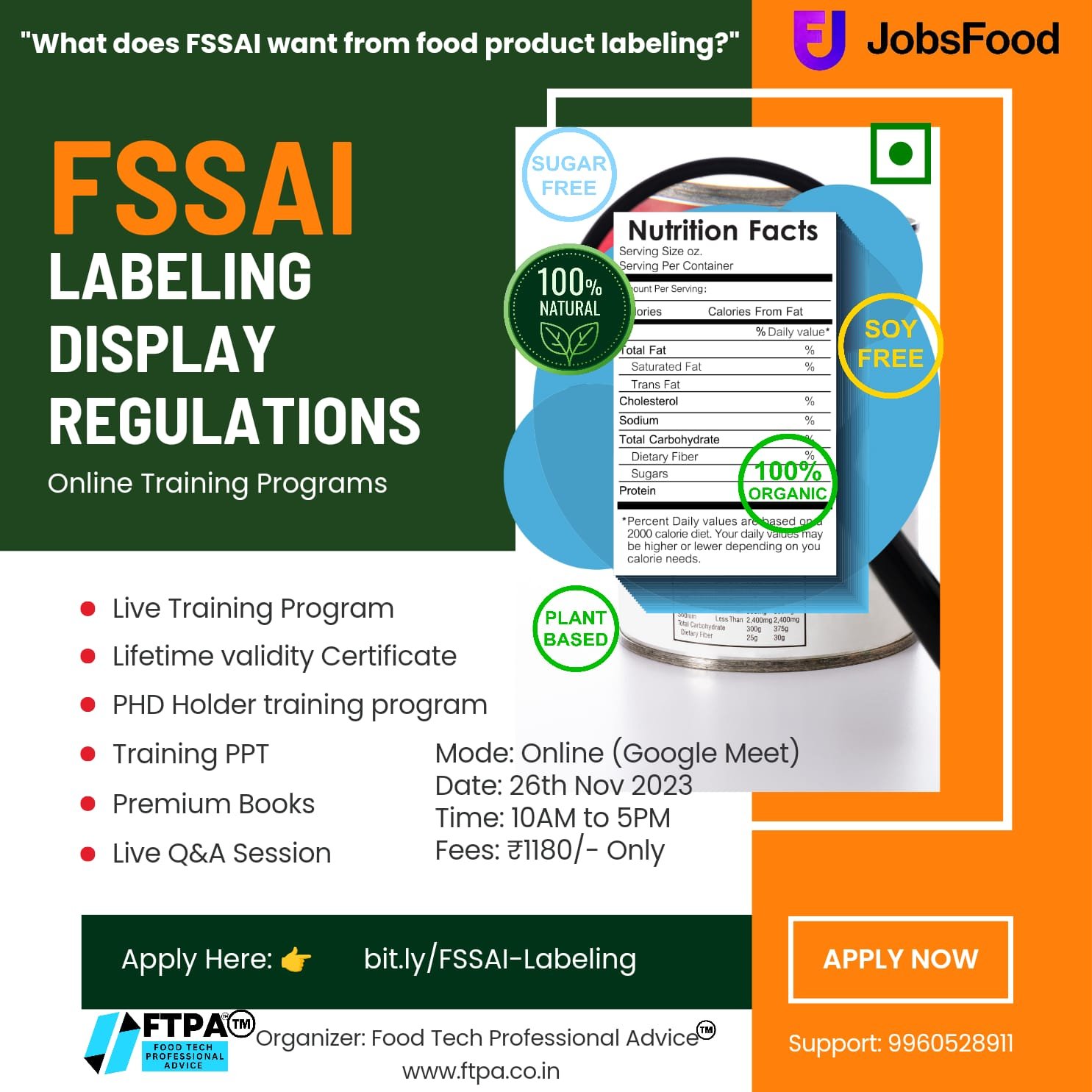 Job Location: ​Mumbai​Company descriptionFerrero is a family-owned company with a truly progressive and global outlook and iconic brands such as Nutella®, Tic Tac®, Ferrero Rocher®, Raffaello®, Kinder Bueno® and Kinder Surprise®. As the love for our brands continues to grow, so too does our global reach.
Represented in 55 countries, with products sold in more than 170, the Ferrero Group is loved by generations around the world. The secret to our global success? Nearly 35,000 dedicated employees who celebrate care and quality to craft a business, careers and brands we are proud of. Join us, and you could be one of them. Diversity StatementFerrero is committed to building a diverse and inclusive culture in which all employees feel welcomed and appreciated and have the same opportunities. We believe all of our people are equally talented in their own way. In nurturing the curiosity and natural abilities of our employees, we provide them, generation after generation, the means to succeed personally and professionally, enabling them to craft their journey at Ferrero. The diversity of our talents is what makes our work environment multicultural, innovative and highly rewarding.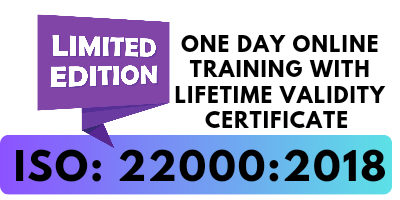 About the Role:If you are accountable for your results, focus activities on attaining set objectives, this role can interest you! As a Sales Representative your main focus will be to achieve best point of sale volumes and placements. In order to reach the defined sales targets, you will be in charge of managing and organizing territories and clients to ensure integration with all headquarter business initiatives and Functions.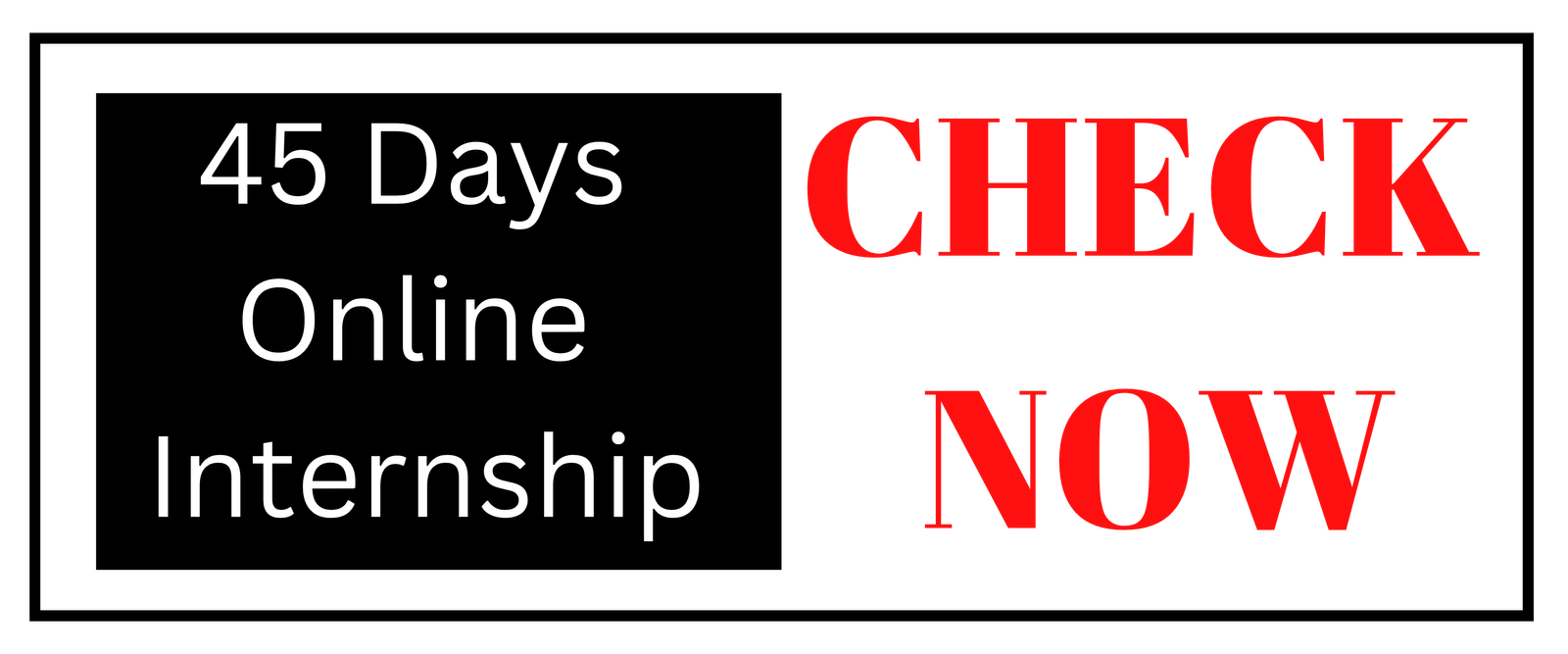 Main Responsibilities:
SALES TARGET ACHIEVEMENT & DEVELOPMENT
• Aiming to achieve the sales targets
• Visiting the Point of Sales within the defined area and verifying that products are available and properly placed, that prices are visible, that advertising materials are in the right place, at the right time and in the correct quantity
• Taking orders in quantity and assortment necessary for targeted visibility and ensuring stock in the Point of Sales
• Exploring and providing direction on the development of business growth opportunities

• Influencing sales and supporting the client communicating catalogue, placement optimization, promotions and driving the innovative sales approach
COMMUNICATION AND POS COORDINATION
• Building up and maintaining relationship with customer counterparts in the field
• Communicating all activities to stores to ensure their implementation
• Engaging clients in Category Management discussions and improvement projects
• Reporting and communicating store activity evolution
• Implementing merchandising activities
PLANNING AND REPORTING
• Reporting the performance of trade field activities and the accomplishment of sales conditions, agreements and retail price trends and monitoring performance
• Setting and monitoring POS Quality, Customer Quality and other KPI targets
MAIN COLLABORATION WITH:Field/Regional Manager, Category Management, Merchandisers
Who we are looking for:
• Min. Bachelor's Degree in Economics or Marketing