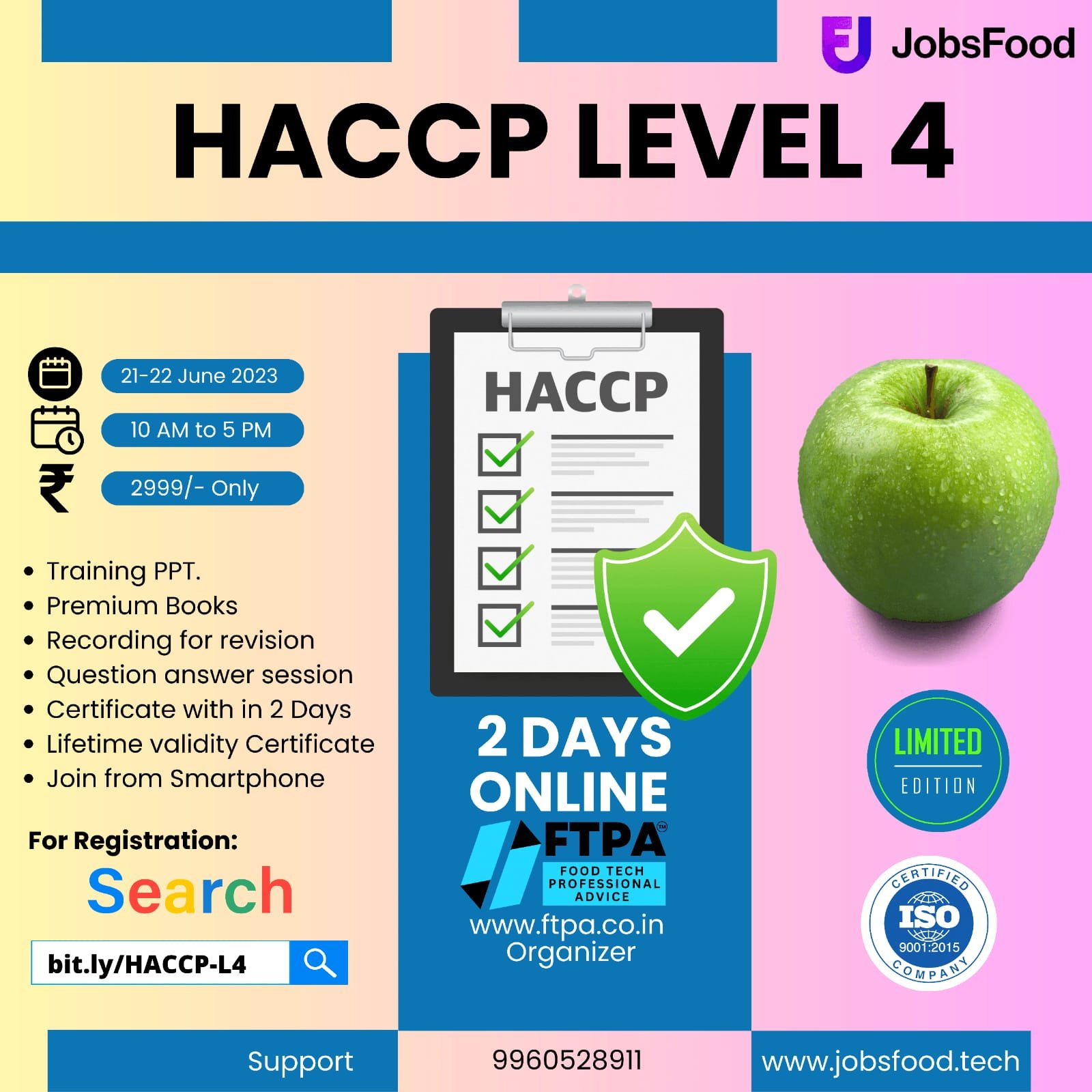 Vacancy for Sales Manager
Position: Sales Manager -Key Accounts (Direct)
Category- Biscuits
Location: Kolkota
This post is for sales professionals from the Flavours
Industry/Food Ingredients who have lost their jobs due to
coVID-19 and are looking for a challenging assignment
with growth prospects.
Regional Responsibilities: Bangladesh, Nepal, Bhutan &
West Bengal
Must have a regional exposure in Key Accounts in Biscuits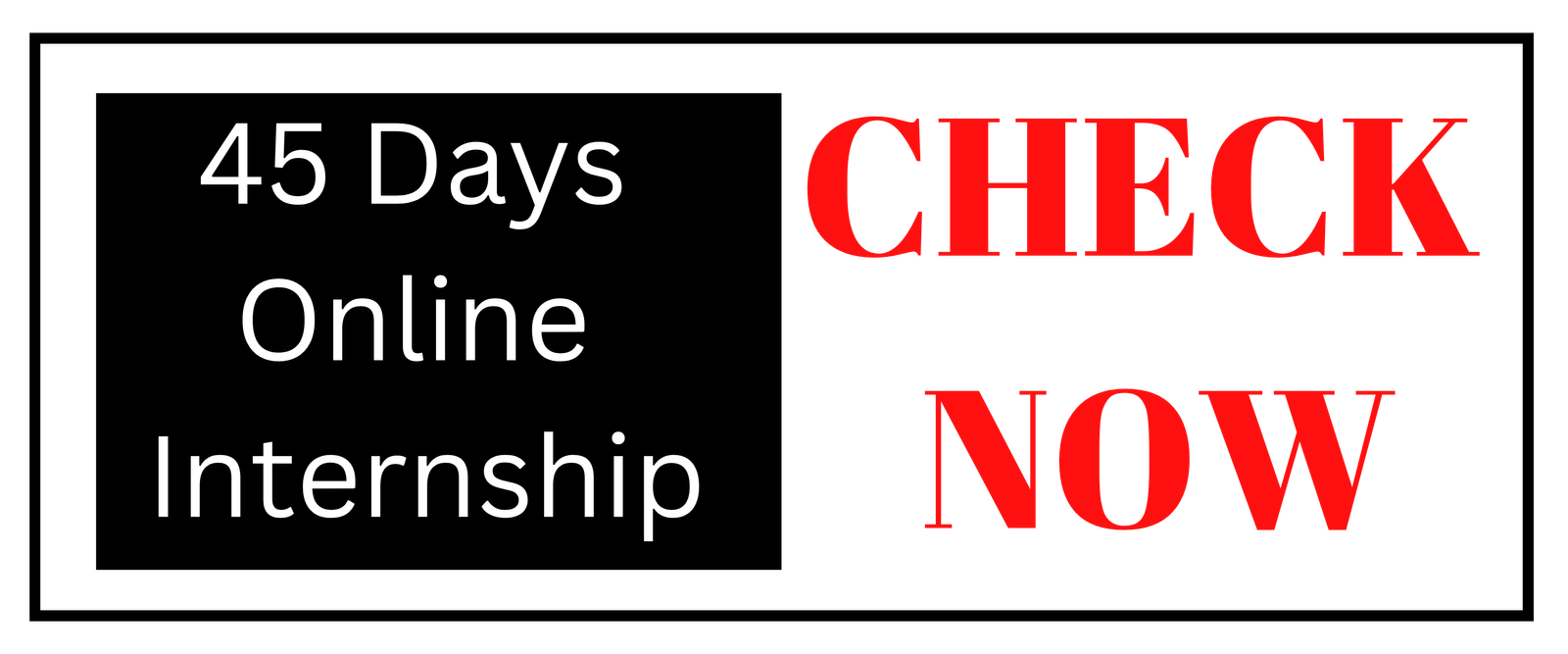 Manufacturing companies and distribution of flavors to
these categories.
Compensation Rs 20 lacs p.a.
Client: Emerging Indian Flavour House.
Please share your profile to