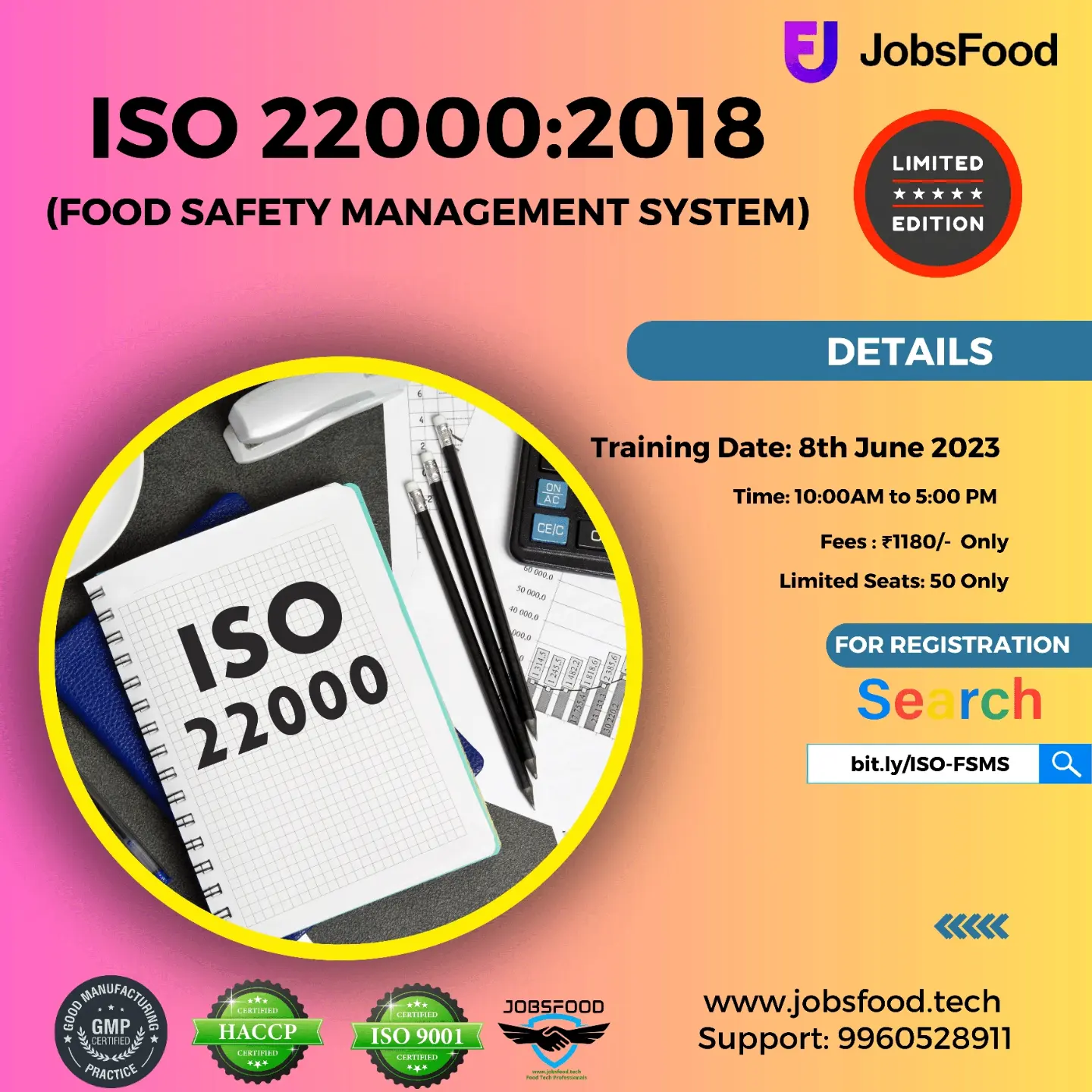 Vacancy for QC Department | Sonepat
Post : Sr. Manager (Quality for a reputed Food Plant )
Job Details:
Qualification : Must be B.Tech/ M.Sc in Food Technology
Job Location : Sonepat
Experience : 12 to 20 years
Candidates having experience in Food Industry only with
excellent communication skills.
Job Responsibilities:
Establish robust quality systems and operating
procedures in respect of analysis and product
release to assure the integrity of the final product at all
stages of manufacturing for different organizations.
Approval of all SOP impacting product
quality, processing / manufacturing & packing for different
products like Oats, Corn flakes, Choco fills etc.
Ensure appropriate risk identification and management
at the site and devise a process of escalation & periodic
reviews of the risks. Implementation of HACCP principles
to ensure product safety.
-Customer complaint management, CAPA for audit report
from all customers. Track& trend the quality matrix for
product complaint and queries, investigating process to
identify root cause and effective preventive measures.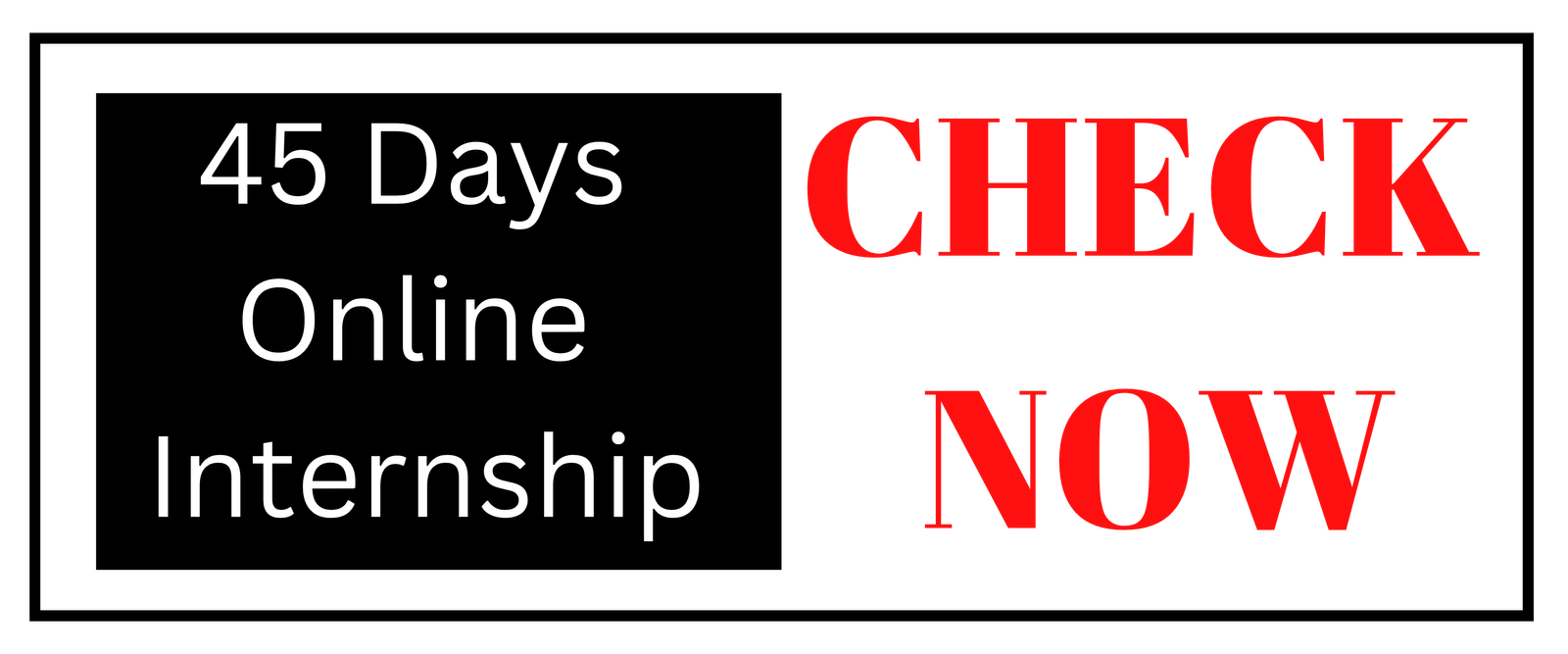 SQA Audit, development and management
for RM & PM vendors with alignment to
manufacturing supplier approval equivalency
Assess the performance of the RM, PM and FG vendors
based on various criteria such as percentage of rejections,
quality improvement rate etc.
To lead the internal & global audits to be carried out
by various customers and external organizations.
-FPR for specification, SQA, process/ packing & pre
dispatch for export in different regions.
Monitoring Quality KPI & Pest control activities.
Planning, execution & monitoring of heat treatment in
different streams.
-Audits and Certifications
Apply at below mentioned id-