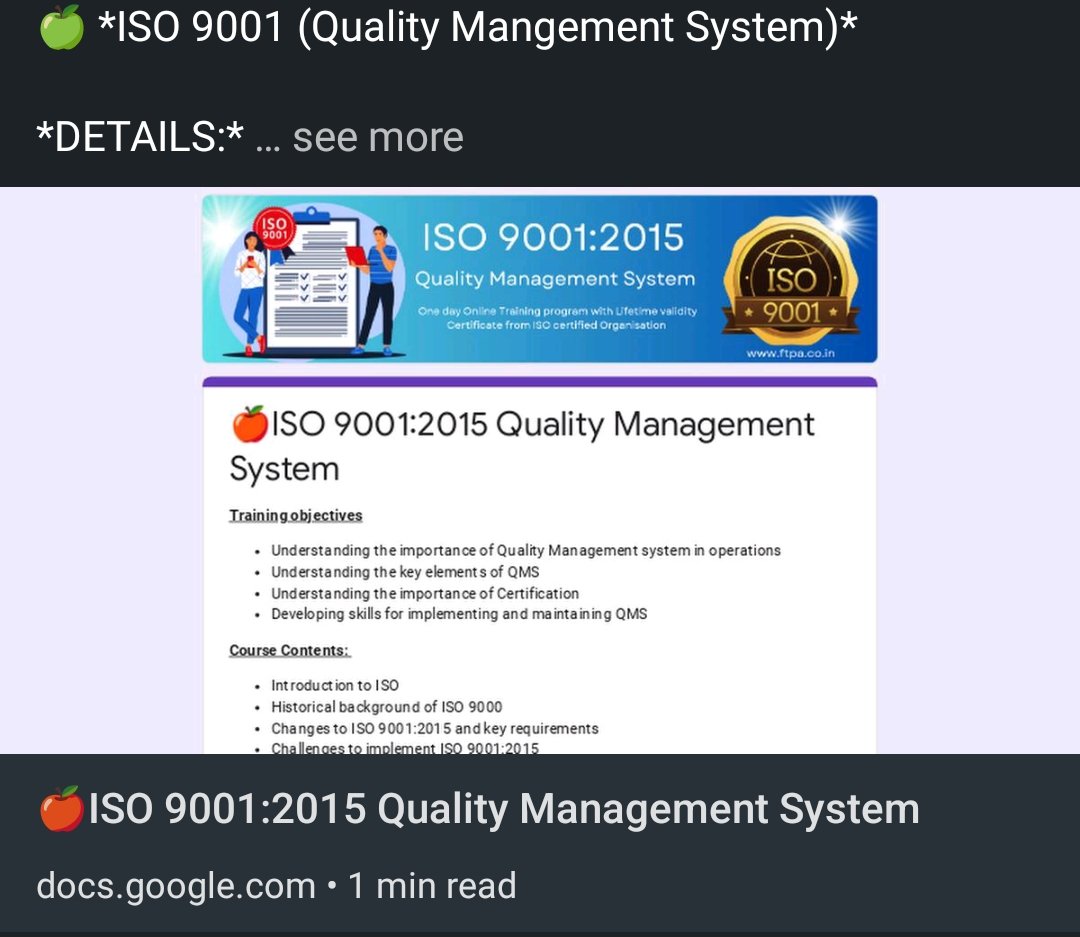 Greetings from Heritage Foods Ltd !!
We have a vacancy for Executive – Purchase @ Heritage Foods Ltd.
Qualification: B. TechExperience: 02 to 04 Years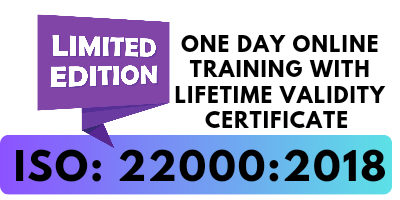 Job Location:Heritage Foods limitedCorporate Office
KEY RESULT AREAS
1. Vendor Sourcing, Development & Management.
2. Review & finalize the Terms of Trade as per the company norms.
3. Responsible to arrange indented packaging materials within the lead-time.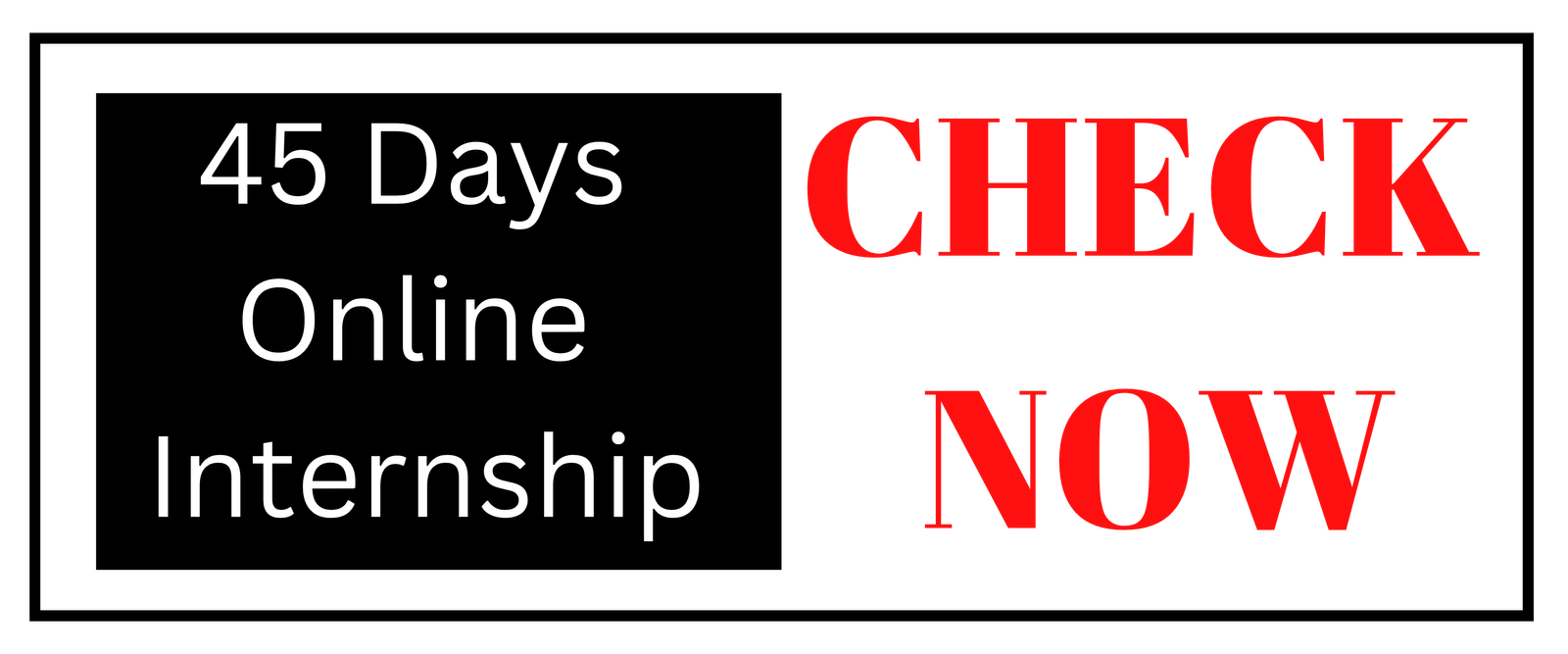 4. Inventory Control & Management.
5. Cost Optimization & Process Adherence.6. Statutory Audits & ISO Compliances
7. Effective implementation of ERP & regular updating the data in SAP Module.

8. MIS preparation and documentation.
Role:Purchase Executive
Salary: Not Disclosed by RecruiterIndustry:Agriculture, DairyFunctional Area:Purchase / Logistics / Supply Chain
Interested Candidate can share your CVs
#Vacancy for Purchase Executive