Vacancy for Production Supervisor | Angel Starch & Food
Company Angel Starch & Food Pvt. Ltd.
Designation :- Production Supervisor
Gender :- Male
Age Limit :- 25,
Educational qualification (Must) – Bachelor's Degree/ Diploma-Food Technology, Chemical Technology , Production Engineering, Mechanical Engineering, Bio Technology,
Experience :- 3 to 6 years of experience in Food Industry (OR) FMCG in Production.,
Technical Expertise- Should have knowledge in
Production Planning & Maintenance.., Desired Skills
Knowledge in MS Office & MS Excel, Tally ERP,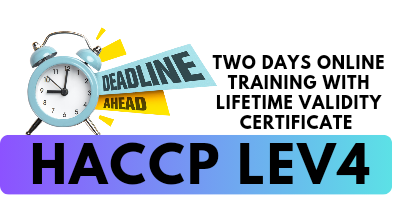 Location: Perundurai – Sipcot (Candidates Must be within 15 KM)
Job Description [Ownership Profile] :-
Responsible for Raw material and packing Material Management for production & achieving production targets.
Knowledge of Machine erection and commissioning
Responsible for Operation of Blender, Roaster, packing machine and Preventive maintenance.
Implementing of TPM, 5S.
Practicing quality standards in process.
Knowledge of GMP, HACCP and complying to that
documentations.
Handling all production related activities including
planning, control and troubleshooting.
Optimizing capacity utilization and improving productivity.
Preparing production schedules; monitoring cost to ensure execution of production process within budget, etc.
Effectuating cost saving initiatives; achieving cost
reduction through value engineering, reduction in breakdown, rework and waste elimination.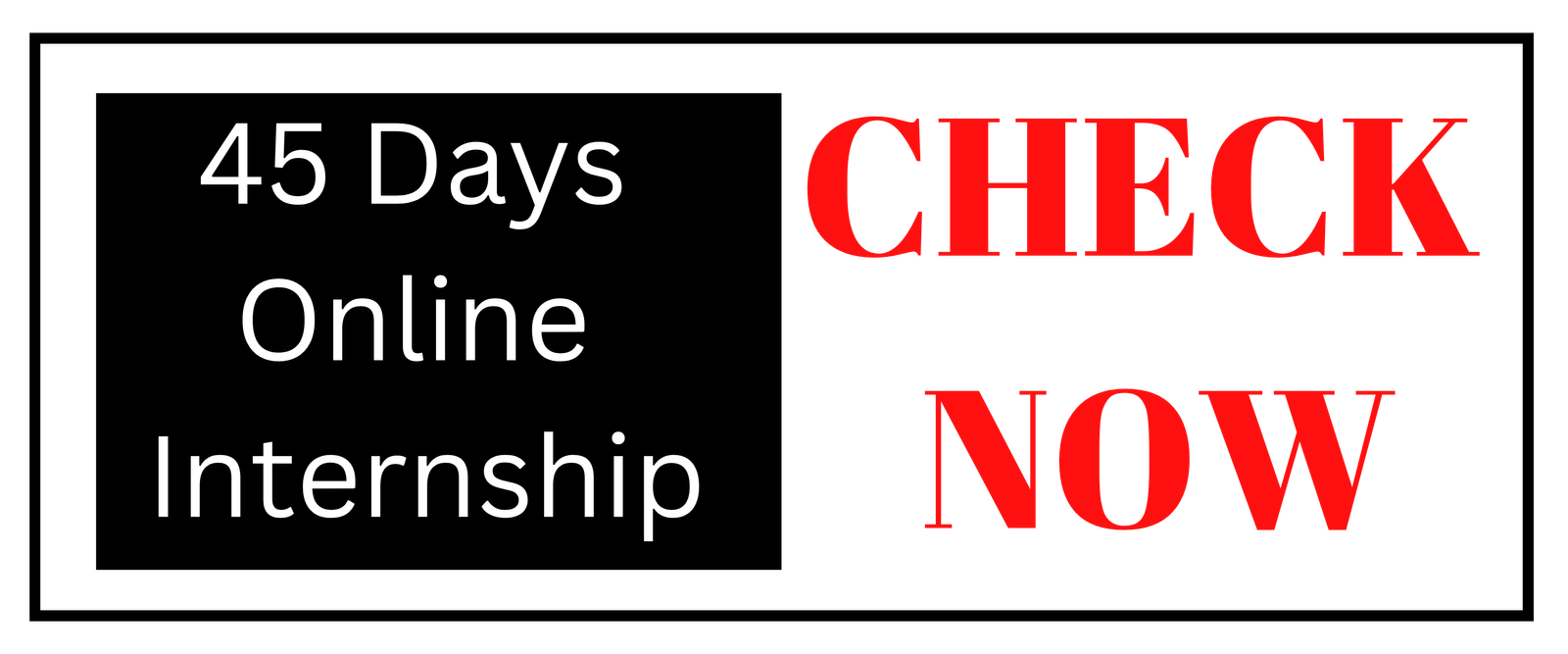 Implementation of Quality systems e.g. TPM,TQM, 5S, Take lead in implementation of requirements of these systems.
Regular review of plant performance, make action plans for continuous improvement of product quality, productivity, food safety, operating cost.
Coordinating with Production & Maintenance depts. for planning preventive maintenance activities.
Timely reporting information to the higher-ups.
Ensure all equipment and machines are in good working condition
Delegate responsibilities and authorities as required to supporting team members in order to ensure smooth and effective functioning of the system.

Hands-on experience in maintenance of plant, utilities and mechanical machineries& Equipments.
Implementing R&D Inputs in Production.
Undertaking regular inspections to prevent accidents and hazard occurrences.
Maintaining discipline in the department, effective
utilization of manpower.
Update completion of batch manufacturing records(BMR),Cleaning Logs,Equipment usage Logs,etc.
Send application with resume on :- hr@angelstarch.com,
nandha@angelstarch.com