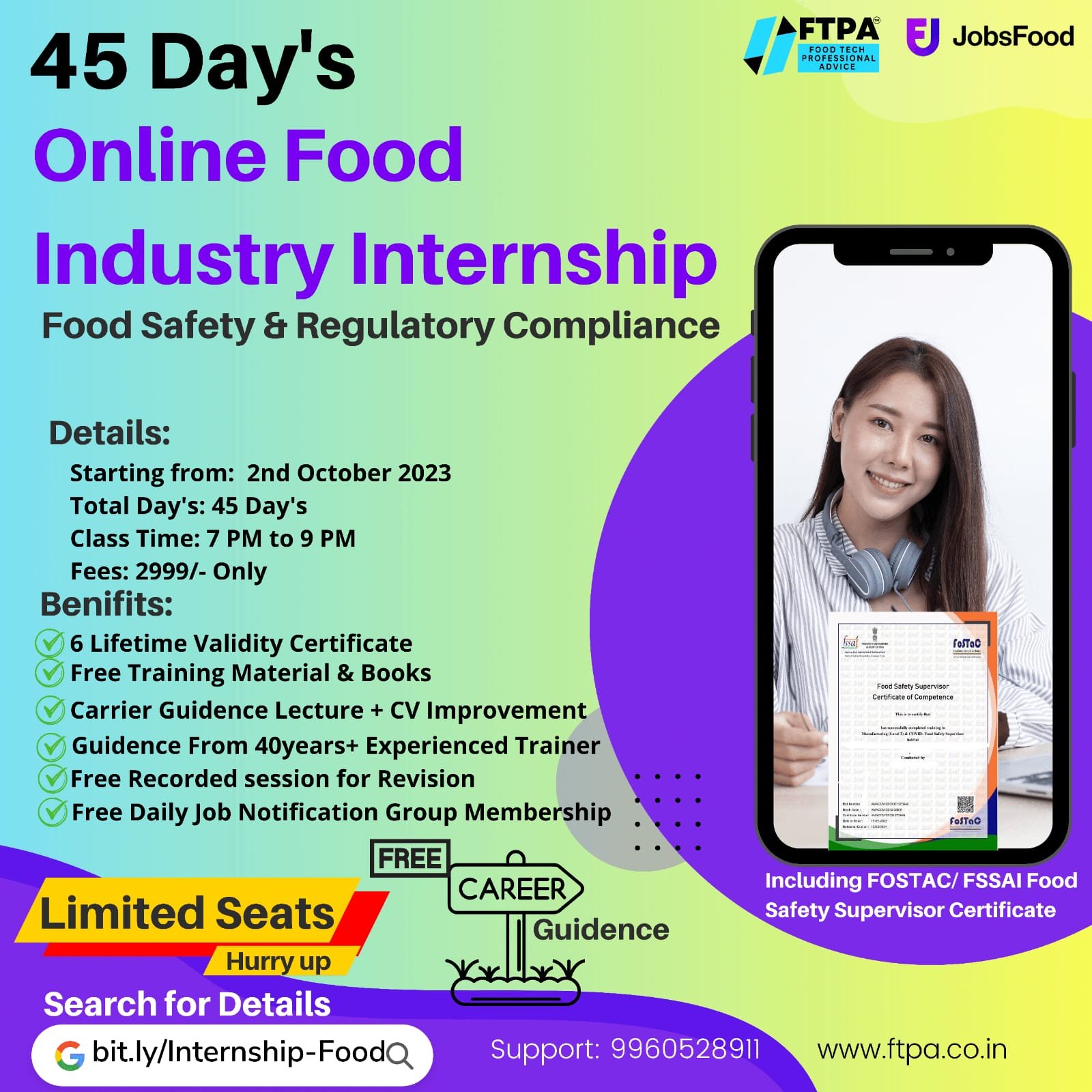 Vacancy for Production Manager | B Tech | Food Technologist
Role- Production Manager
Location- Roorkee
Salary-08 Lac to 10 Lac.
Qualification B.tech /Diploma
Exp. -12 to 15 Years
Gander-Male
Description Responsibilities-
To report to Plant head on day to day shop floor
activities.
To arrange and maintain all required facilities for
production realization such as machinery, equipment, jigsand fixtures etc.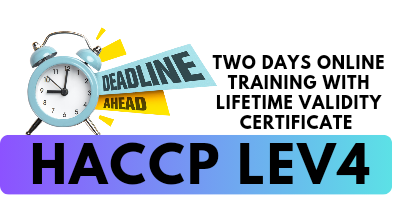 To manage all production processes in accordance with customer delivery schedules.
To ensure that production processes are carried out in
controlled conditions.
To take necessary action to minimize internal and
external customer complaints.
To create a working environment on shop floor where personnel performing work contribute towards meeting Quality Objectives.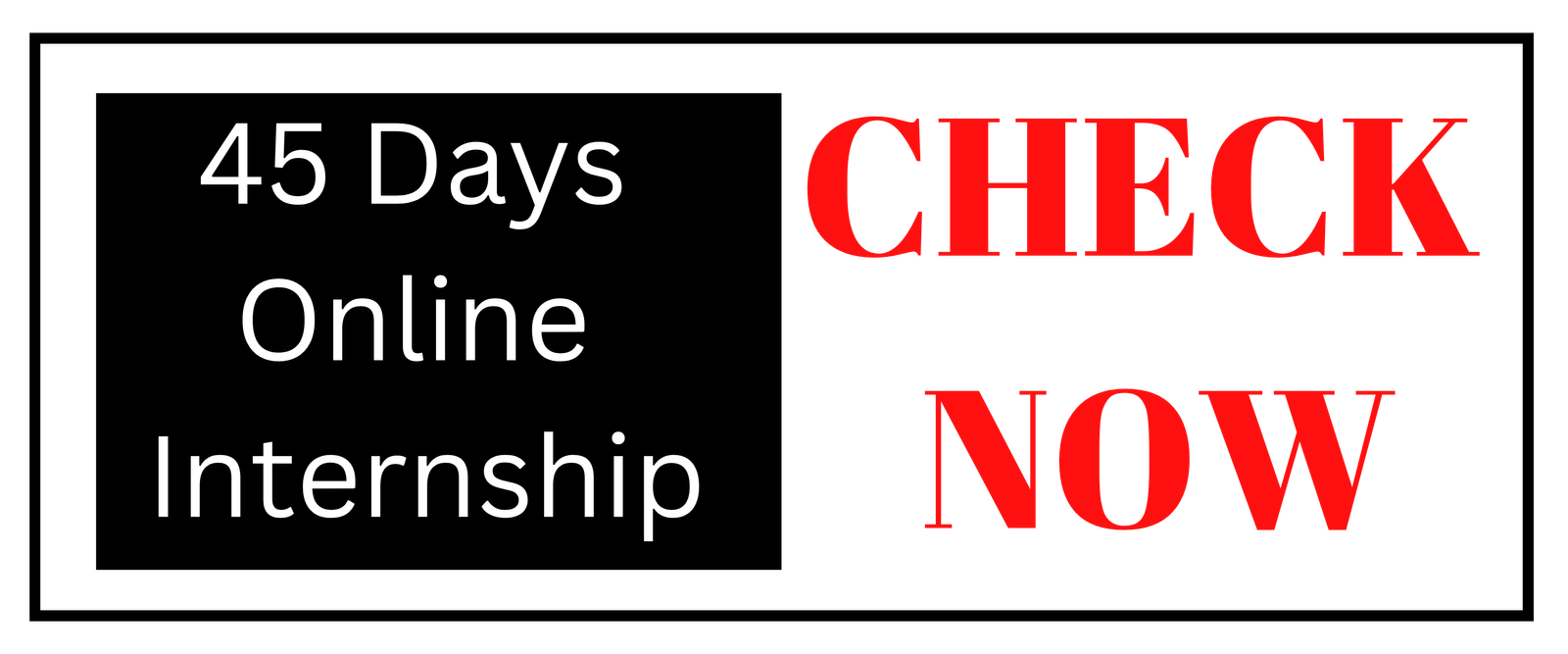 Identification, safe handling and preservation of goods
lying on shop floor.
To ensure high standards of safety on shop floor thereby
avoiding accidents.
To install and maintain machines, equipment, utilities, buildings and supporting facilities (Such as vehicles,telephones) in the company.

To carry out preventive maintenance of machines,
equipment, utilities, tools and dies.
To record and analyze breakdown time of machines
Analysis of process rejection and prepared 8-D
Mail- hement.verma1@gmail.com