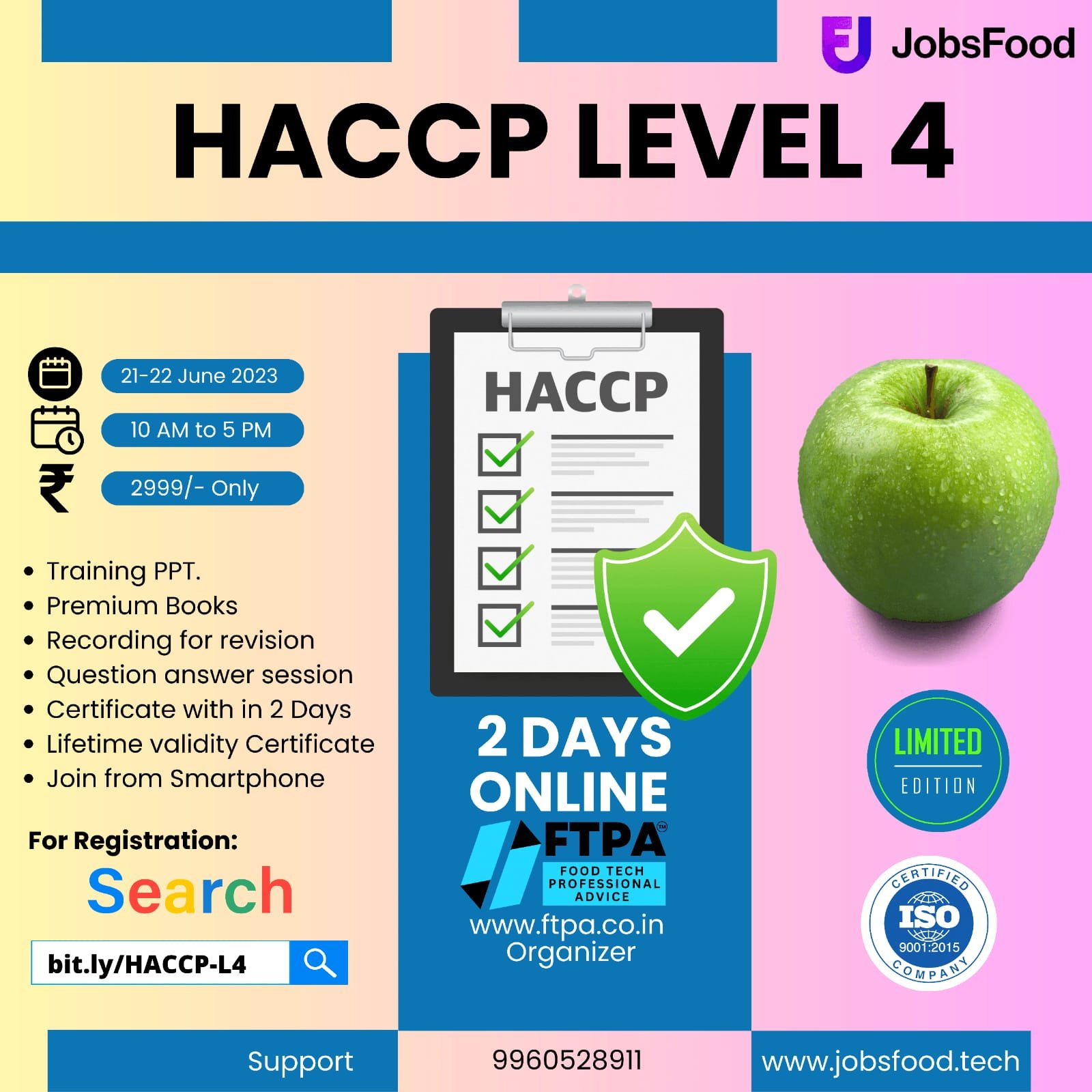 Vacancy for Production Executive | Ice Cream Industry | Nic Natural | Pune
Company: Walko Foods, Pune.
Industry Type: Ice Cream Industry
Brand Name: Nic Natural
Location: Pune, Maharashtra.
Qualification: B Tech Food Technologist.
Experience: 2-3 year (in Ice Cream Only )
Preference: Candidate with Strong technical Skills in Ice Cream Industry.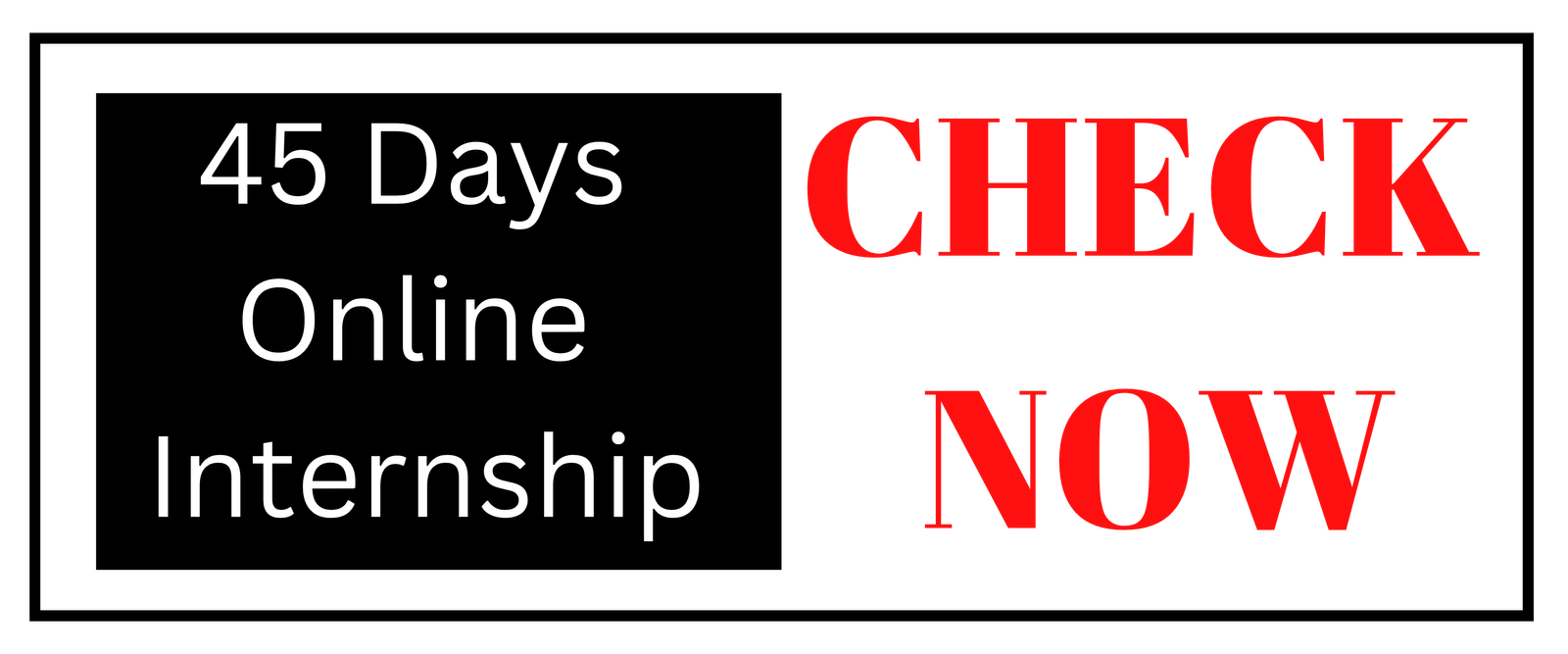 Salary: Best in Industry.
Note: Mention Application for Quality Executive and your existing Experience in Subject.
Note : Send Application before 1st October 2021
Apply On: [email protected]