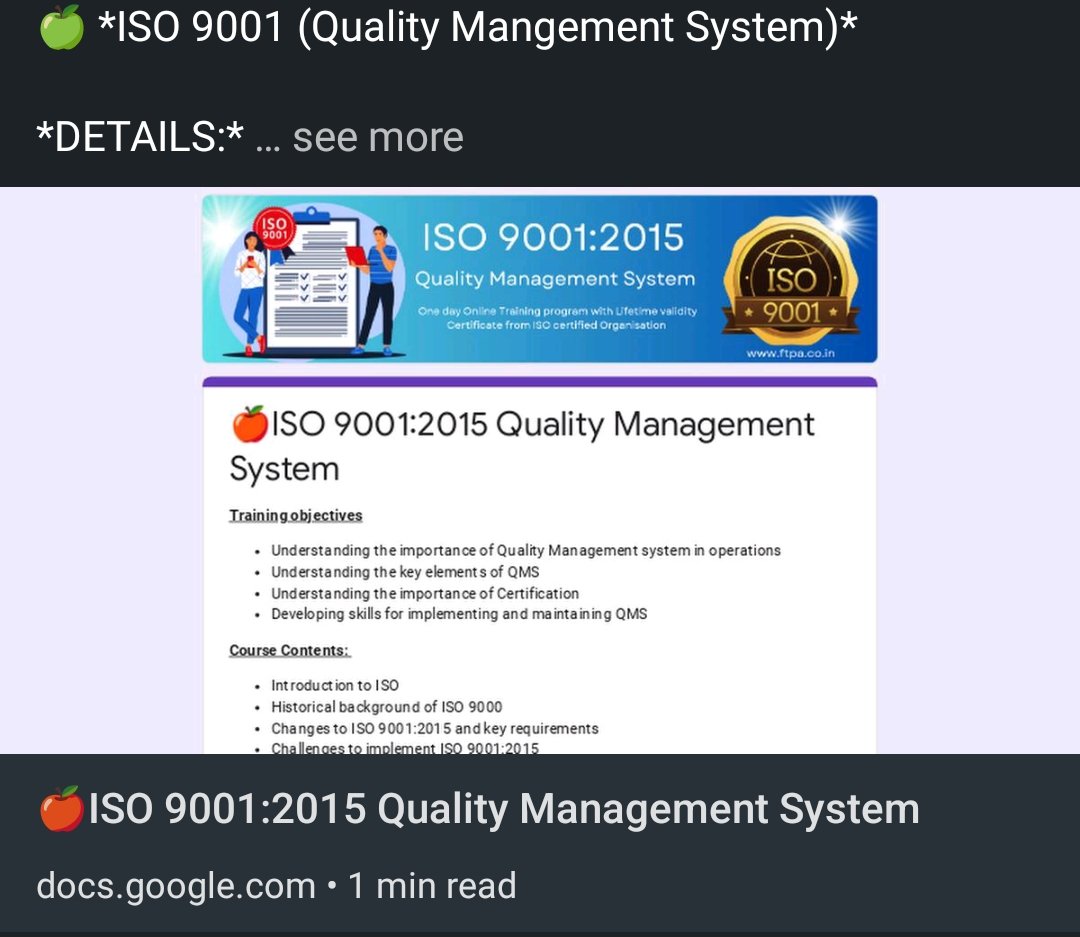 Vacancy for Internship | Food Technology Students | Freshers
Intership Duration: 45 days
Days in Week: Monday to Thursday
Time: 05:15 PM to 06:30PM
Venue: Online ( WebEx Meeting)
Internship Type: Paid Intership
Starting from: First August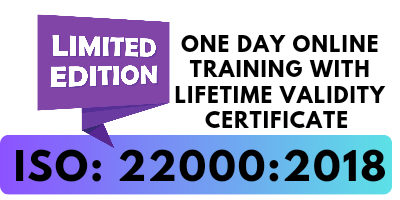 Last date for Apply: 31st August 2021
Who Can Join:
Food Technology Student, Dairy Technology Students, Bsc Chemistry/Microbiology, Freshers who are looking for a job in the food industry, Professional who want to add knowledge.
Benefits:
1) Internship Completion Certific ate on Industry Latter Head.

2)45 Days Training Certificate From EP Infoways Institute of Food Safety And Hygiene.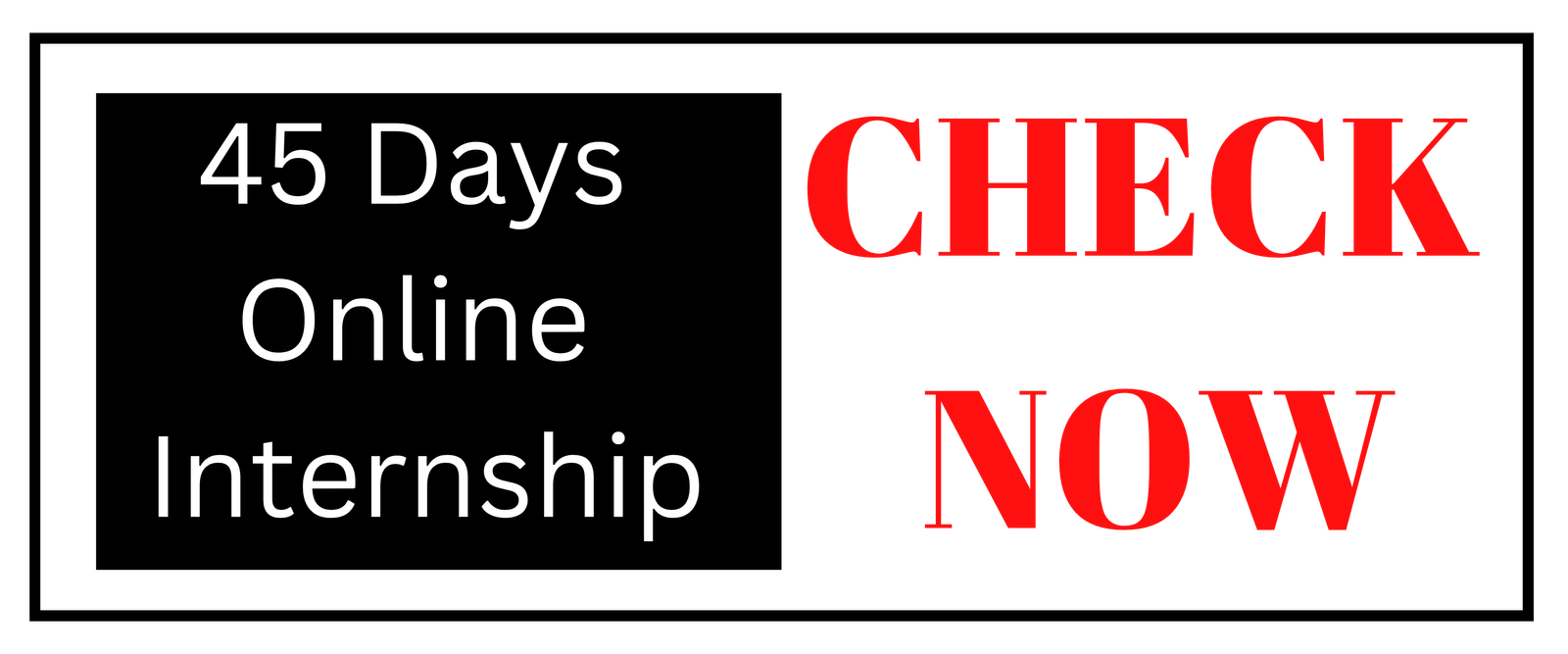 3) One FSSAI Food Safety Supervisor Training.
4) Project Report Ready to be Submitted in College.
5) Free Hard copy of these 3 certificate at your address.
Details:
Starting From: 1st August 2021 (Apply within 4 days only)
Check Details: https://bit.ly/onlineInternship
Such Opportunities did not come again and again so Don't Forget to share this with your friends and your juniors.
Apply Now:
https://bit.ly/onlineInternship