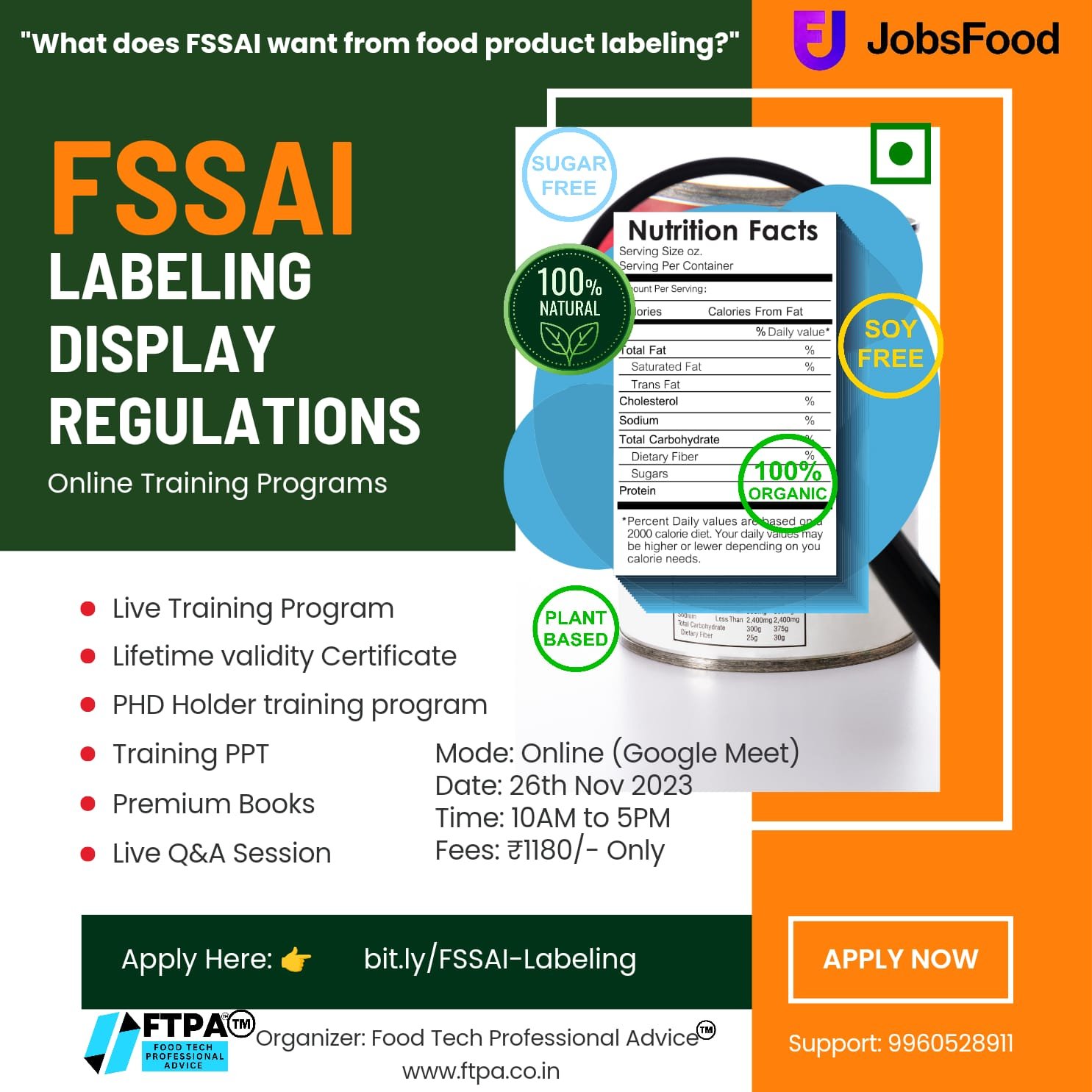 Vacancy for HR Executive | Lower parel
Post : HR Executive
Location : Lower parel
Salary : max 20k
Details : Manage end-to-end recruitment process starting from
talent hunting, scheduling interview, conducting various
interview processes, issuing appointment letters.
Recording, maintaining and monitoring attendance to
ensure employee punctuality
Conducting employee orientation and facilitating
newcomers joining formalities
Maintaining and regularly updating master database
(personal file, personal database, etc.) of each employee.
To handle Employee engagement activities like fun at
work, controlling attrition, team building, R&R programme,
employees grievance settlement etc.
Escalating to the right level depending on the nature of
the grievance or issue.
Update and maintain employee leave records &
attendance.
Preparing and submitting all relevant HR letters/
documents/certificates as per the requirement of
employees in consultation with the management.
Preparing and processing timely distribution of
salary, bonus, incentives, increment, salary slip, leave
encashment and full and final settlements.
Implementing and administering performance
management processes as per the PMS policy and
timelines.
Manage monthly payroll processing through payroll
software.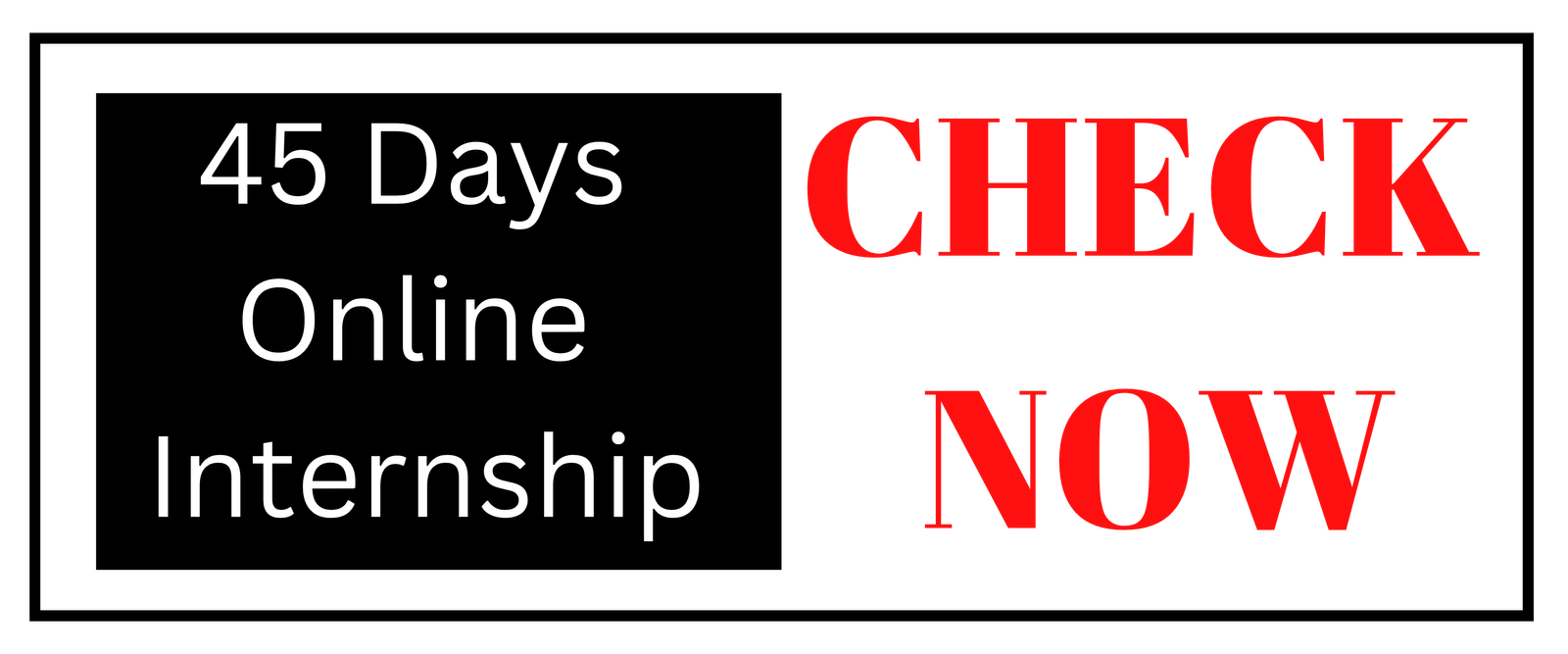 Send application details with resume on