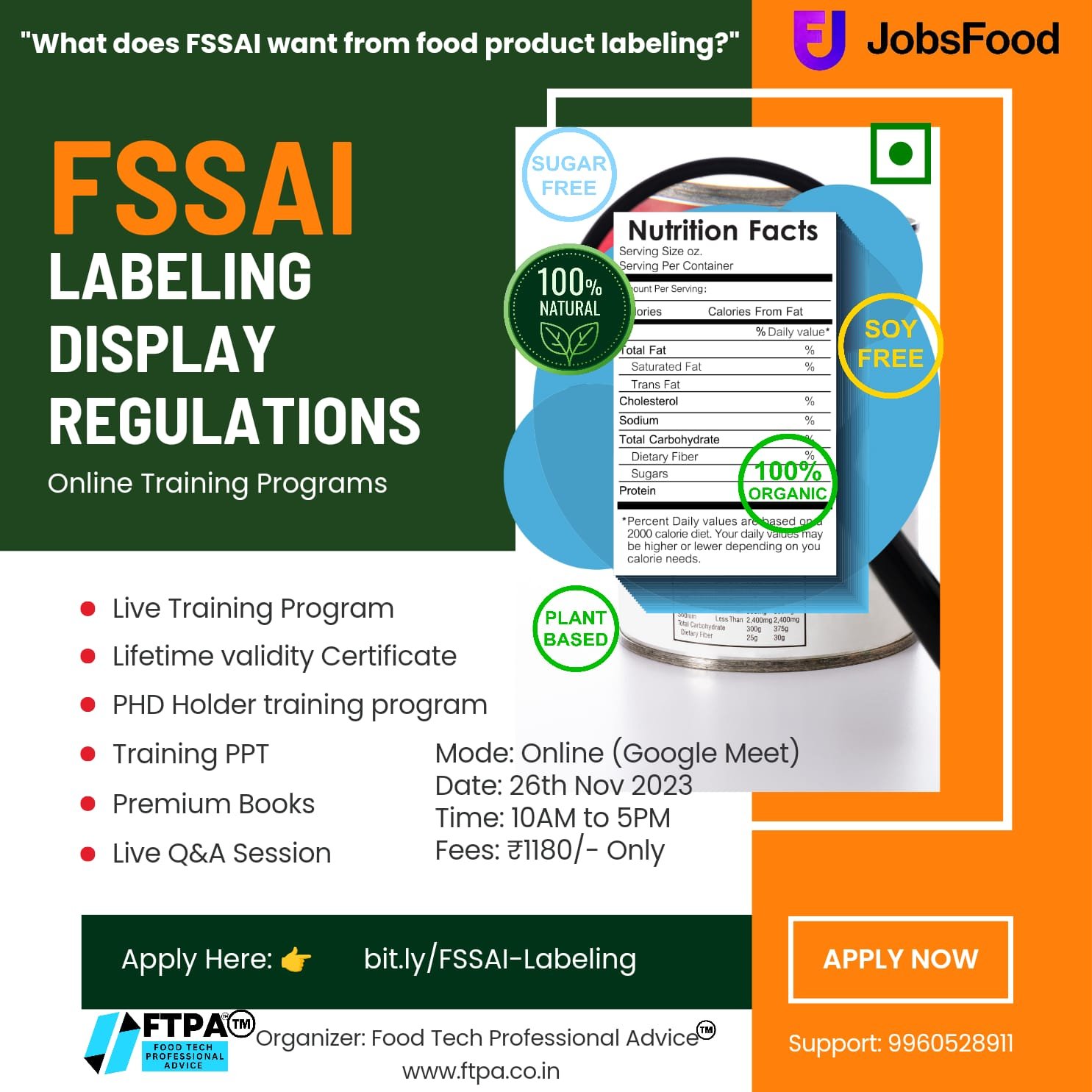 Vacancy for Fresher Food Technologist R and D
Balaji Wafers Pvt Ltd looking for a candidate in R&D department.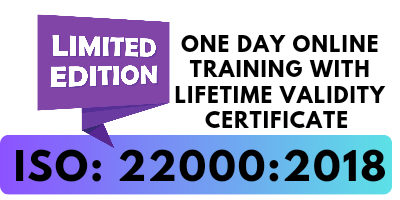 Both experienced and Freshers are eligible.
Candidate must have a Experience in STARCH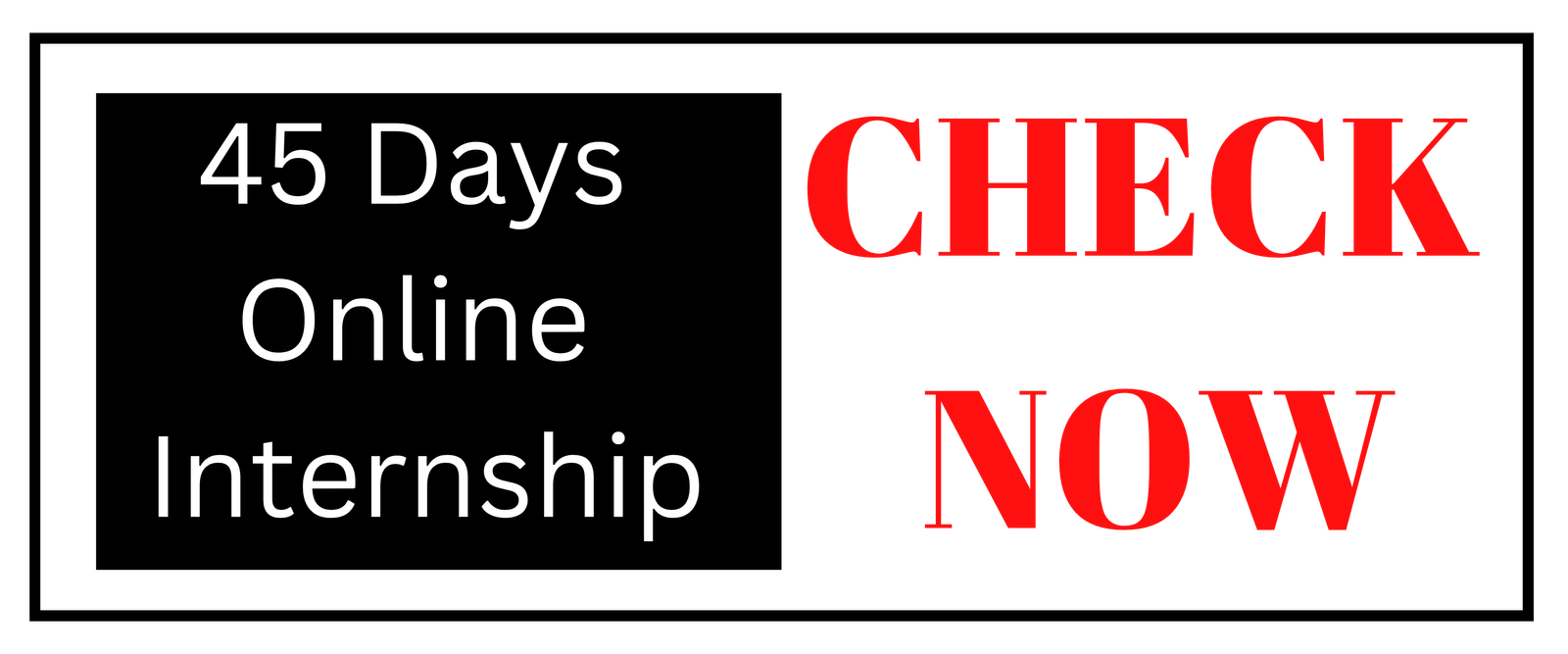 or had done his/her Project/Dissertation on Starch related Topic.

Interested candidates can share their CV at

Head HR Balaji Wafers Pvt ltd.
Location :- Rajkot, Gujarat