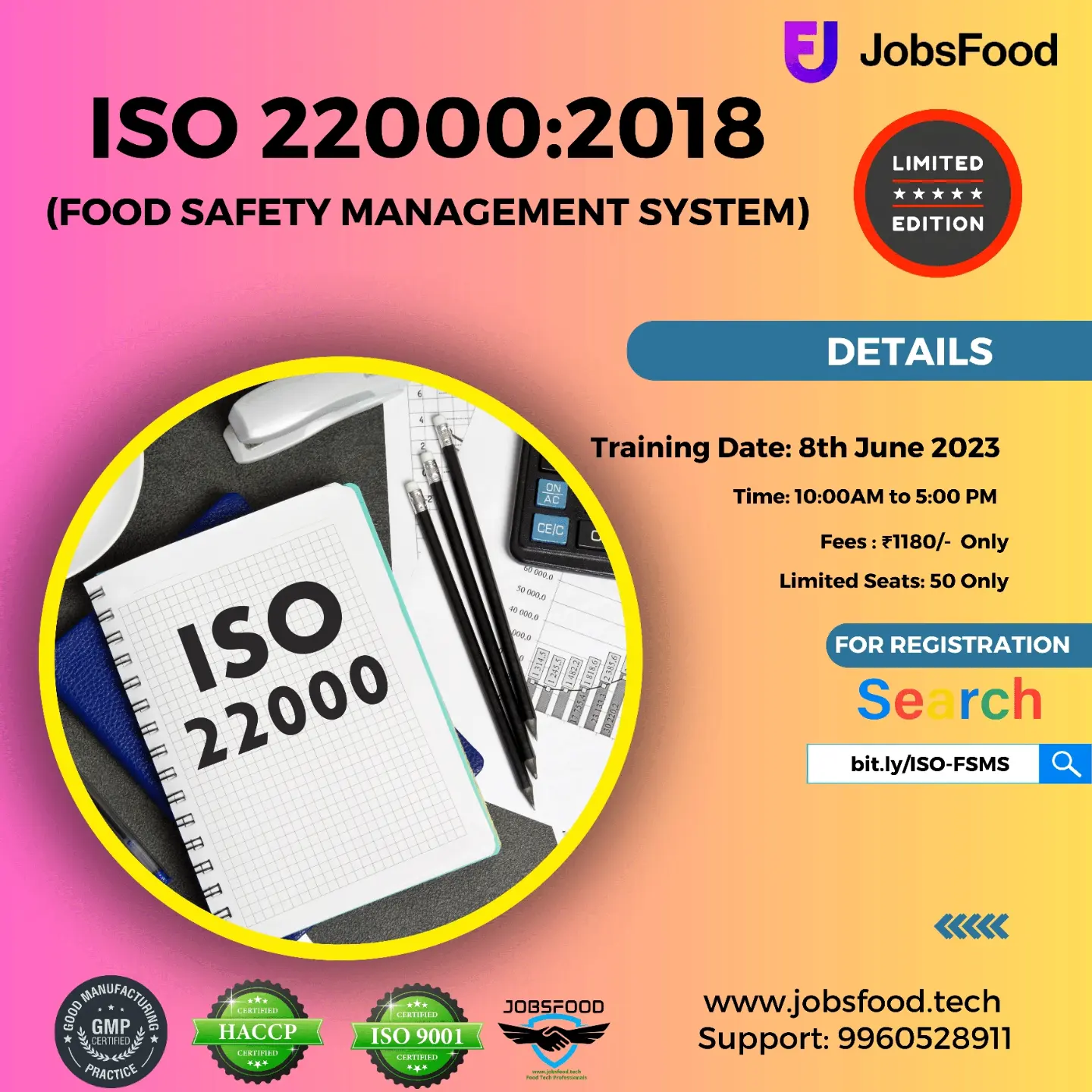 Vacancy for Food Technologist | Bangalore & Mumbai
Urgent employment opportunity in Quality
Assurance team Taco Bell for Bangalore & Mumbai
region.
Position : Assistant Manager/Sr. Executive
Location : Bangalore & Mumbai
Department : Quality Assurance
No. Of Positions : 2
Industry : Preferably from QSR/Retail
Qualification : M.Sc/ B.tech Food technology from reputed institute
Job Description:
Thorough Knowledge of food safety, food processing Food safety systems, regulatory affairs.
Ensuring compliance with quality standards and
conformation to food safety and hygiene practices at stores, suppliers and Distribution centers.
Vendor and DC evaluation on food safety systems
and internal food safety guidelines.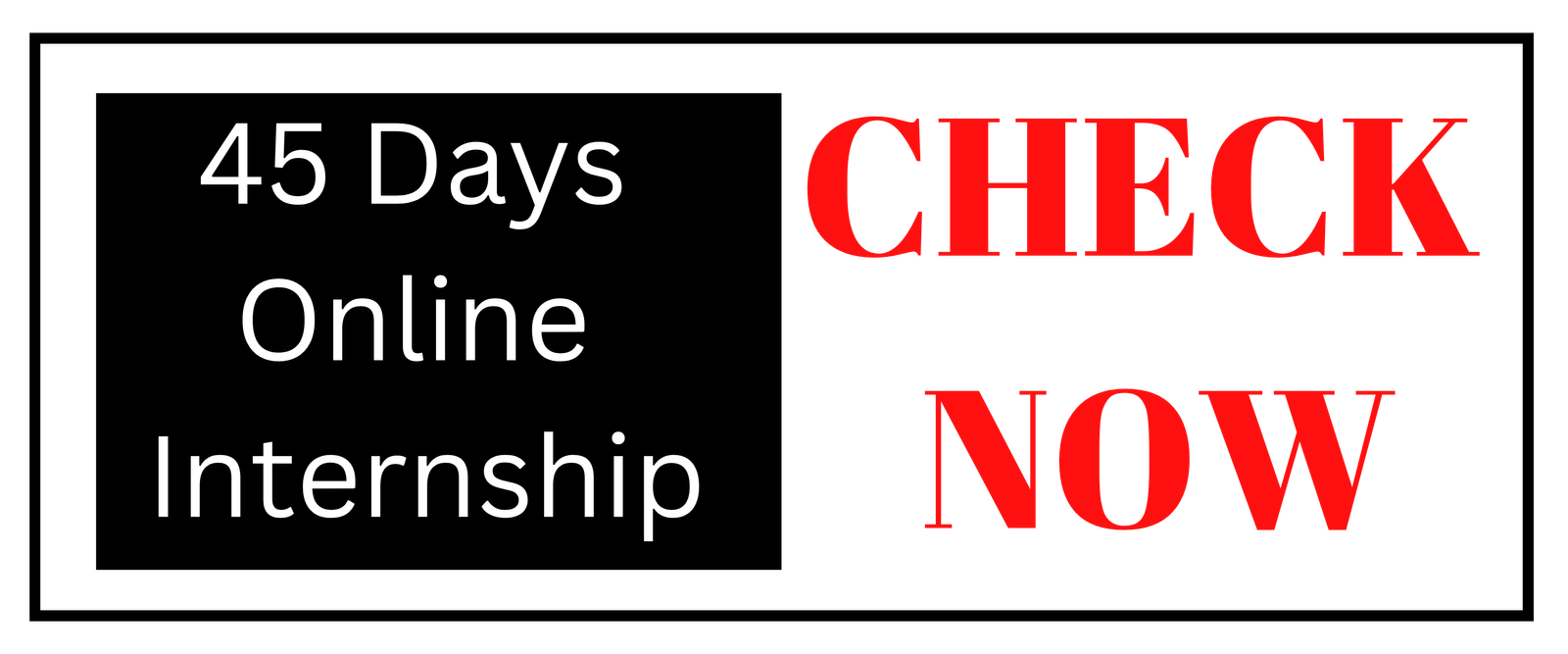 Complaint management with suppliers/ restaurants,
monitoring effectiveness of corrective actions.
Supporting restaurant teams on pest control, water
quality etc.
Support restaurants food safety audit and help close the gaps with the cross functional team.

Collaborating with cross functional teams on LTOs.
Working with vendors on the specifications, labels,
process etc.
Send application with resume on : [email protected]