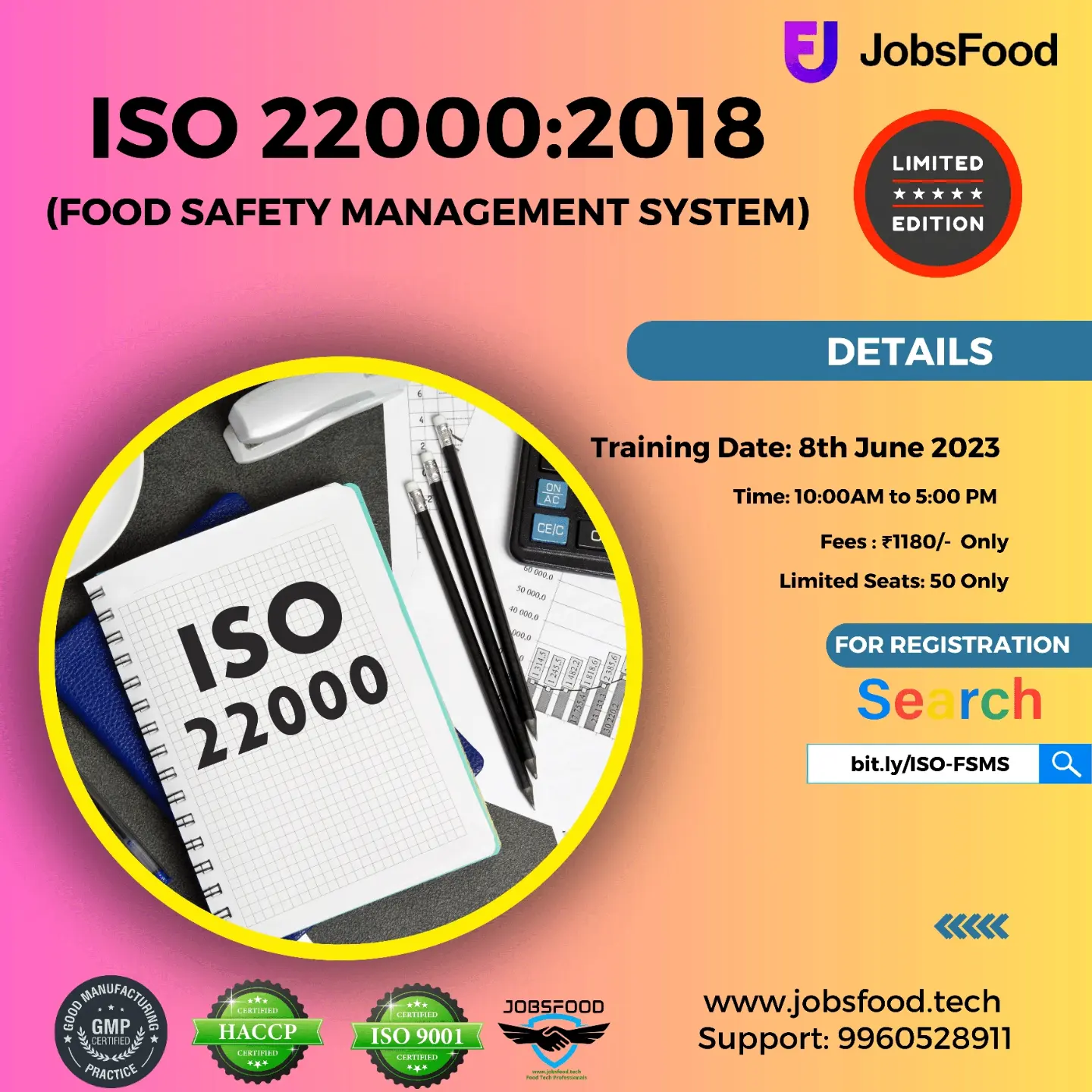 Vacancy for FMGC | Quality Department
Post :
JOB DESCRIPTION FOR QA/QC CHAMPION
Main Role:
Checking of Online Quality Control during Receiving/
Production and /Dispatch.
Managing Testing of the Raw and Finish Products as per
required parameters and maintaining all HACCP related
documents.
Receiving and Dispatching of Raw and Finish Products,
maintaining all related documents.
Managing and Issuing of Stocks to the production
department.
Checking all the CCP's/ CP's, temperature logs
Sanitation and maintaining the documents as required.
Supervision of Sanitation work and maintaining the
documents
Must be available for flexible shift operations.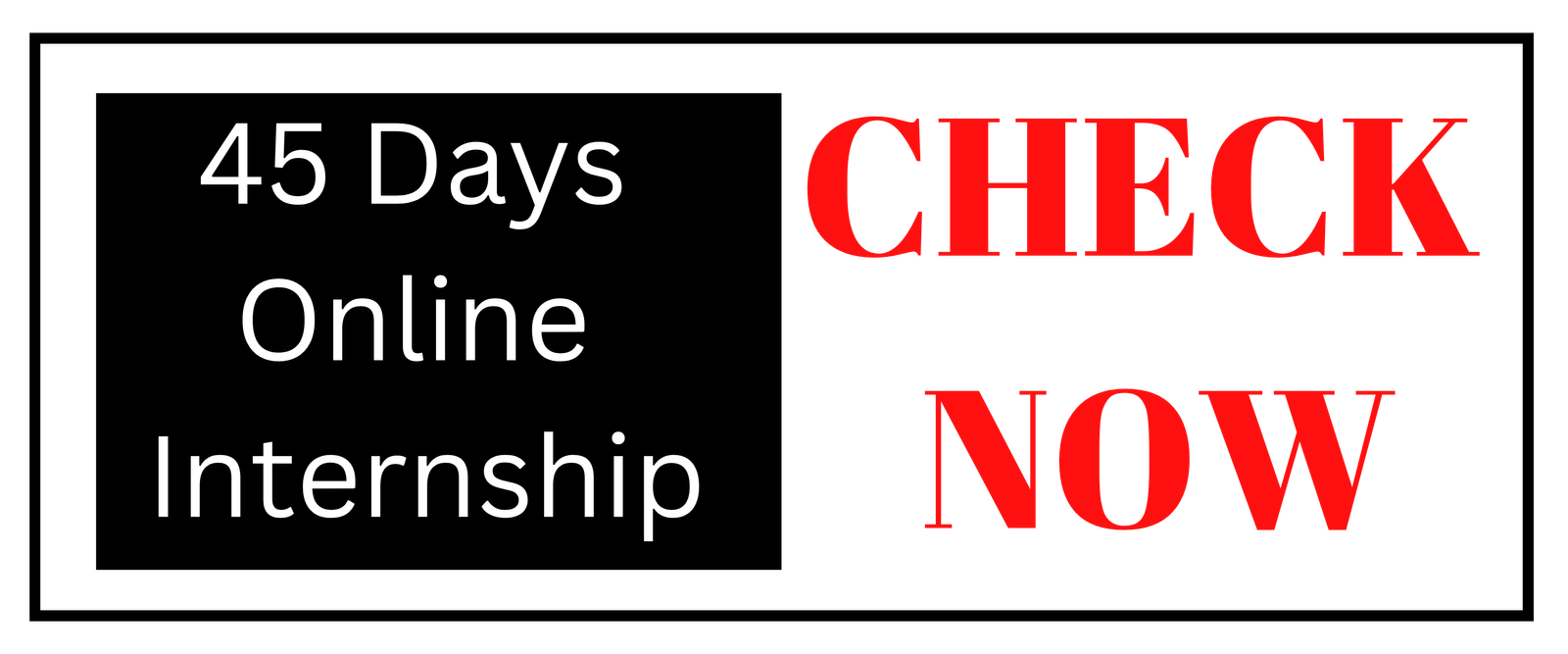 Helping in maintaining documents related to HACCP/
FSMS/ Halal Standards.
Location : UAE
Experience:
2-4 years of Experience in Food Industry with hands on
Food Safety and Quality Management Systems
Qualification:
Food Technologist/ Engineer
Basic Food Safety Training.
Please forward your resume with the job title mention
above at