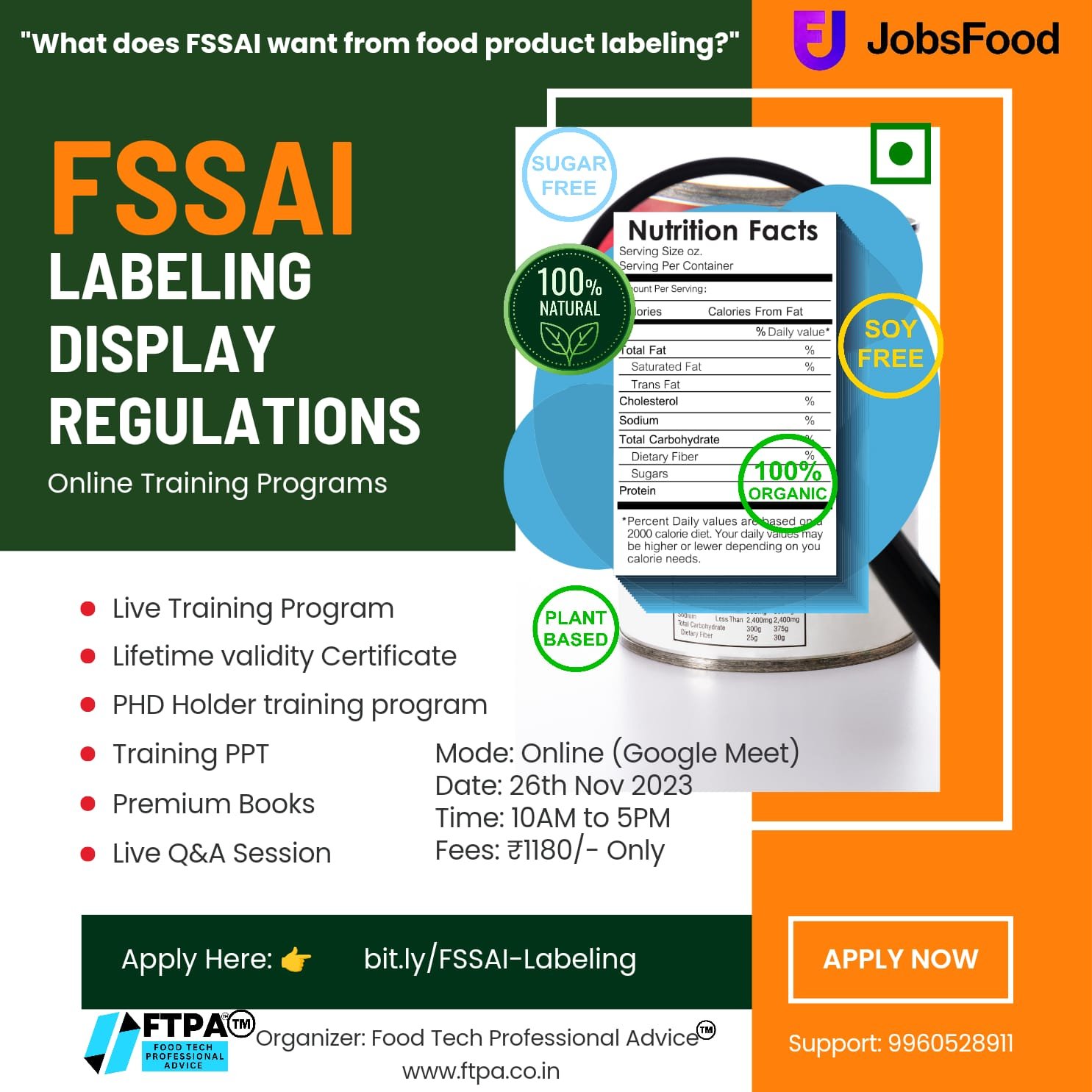 Vacancy for Dalda Foods | Hyderabad
Location : Hyderabad
Post : Assistant Depot Manager
Qualification : possess Bachelor's Degree
from a reputable university
Experience : 4+ years of experience
in Warehousing at a leading FMCG or Manufacturing
organization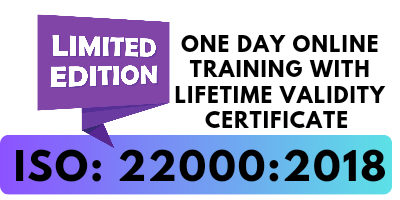 Details
Main responsibilities:
Managing end-to-end warehouse operations from
stock receiving to storage to order execution.
Ensuring inventory accuracy through Daily, Weekly,
and Monthly Stock counts.
Liaison with Service providers
Maintaining Distribution Center budget
Liaison with Karachi Factory management
Ensuring QHSE standards as per company
guidelines.
Ensuring order execution and OTIF as per
standard.
Liaison with the Sales team and transporters
about order execution.
Maintaining packaging material for repacking
activity as per standard.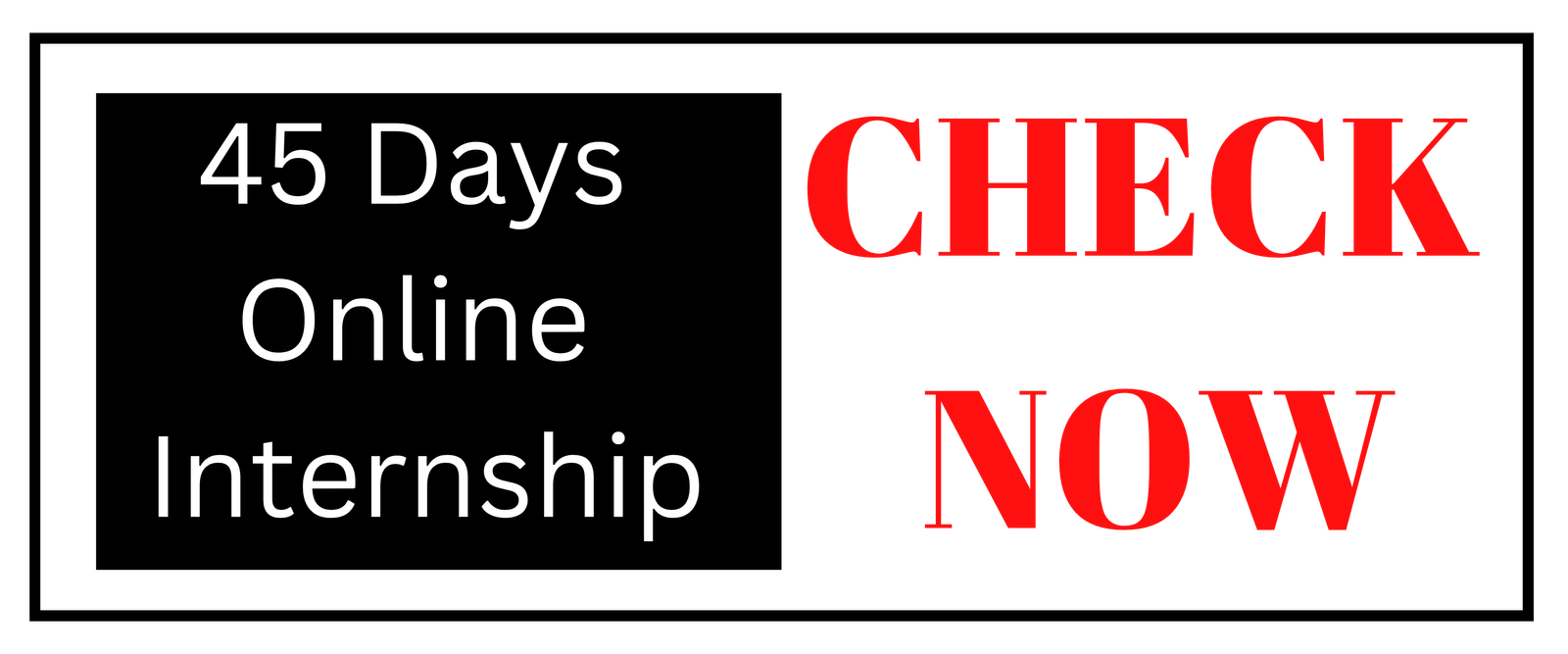 Send application with resume on
latest by August 12,
2021.