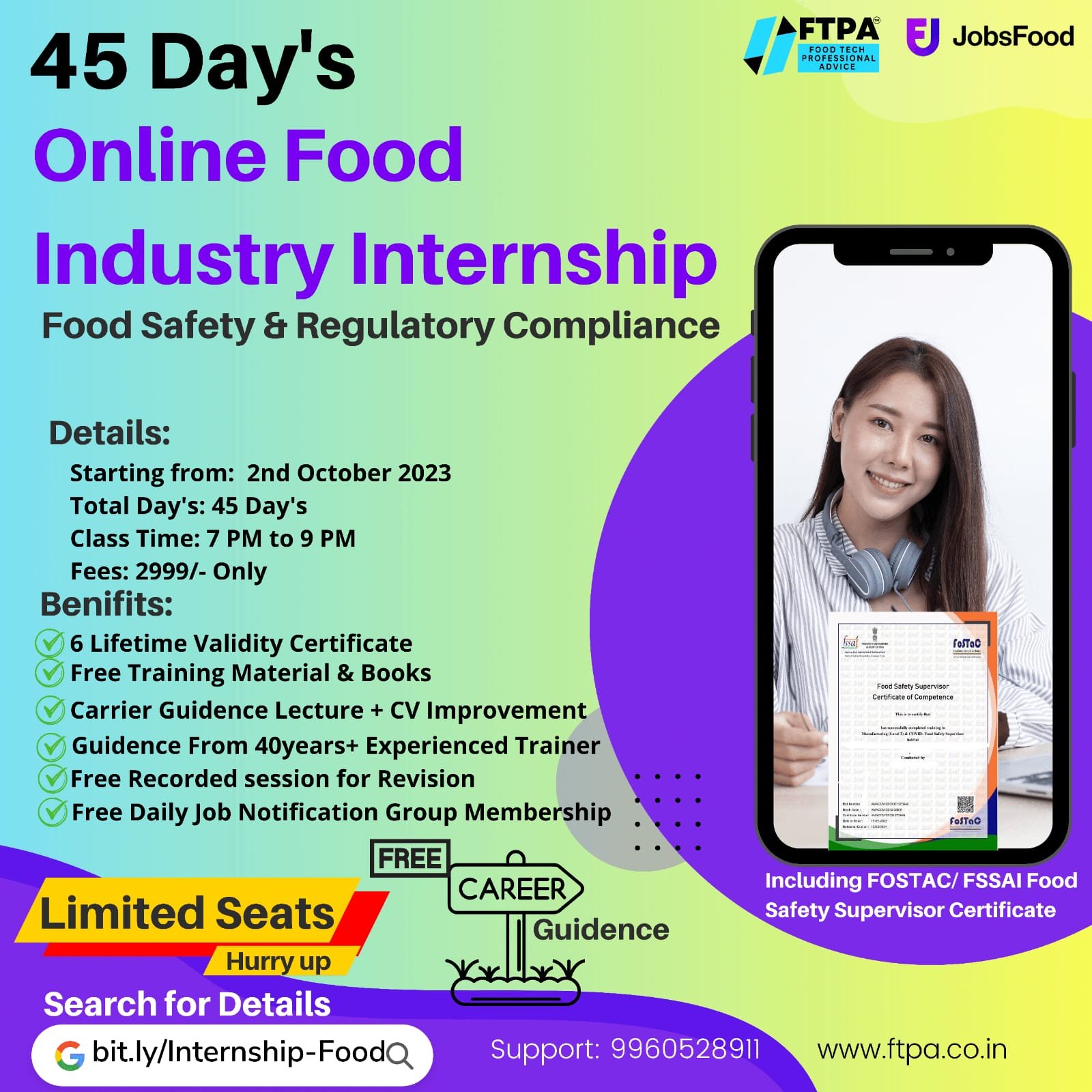 Vacancy for Dairy Industry | Area Officer (Milk Procurement)
Company :- Muktaa Mahila Milk Producer Company Limited.
Position :- Area Officer (Procurement)
Qualification :- Post Graduation with Agriculture/ Dairy Science/Animal Husbandry/Dairy Diploma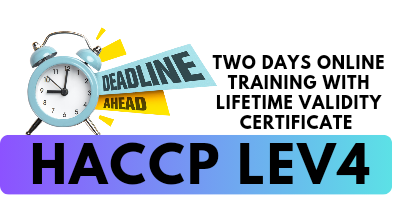 Experience :- 6-10 Years'
Salary :- As per industy norms
Details :-
Role holder will be responsible for implementation, monitoring and improvement of milk procurement related DPMCU in his area. To plan, monitor and coordinate of all milk procurement related activities for his operational area.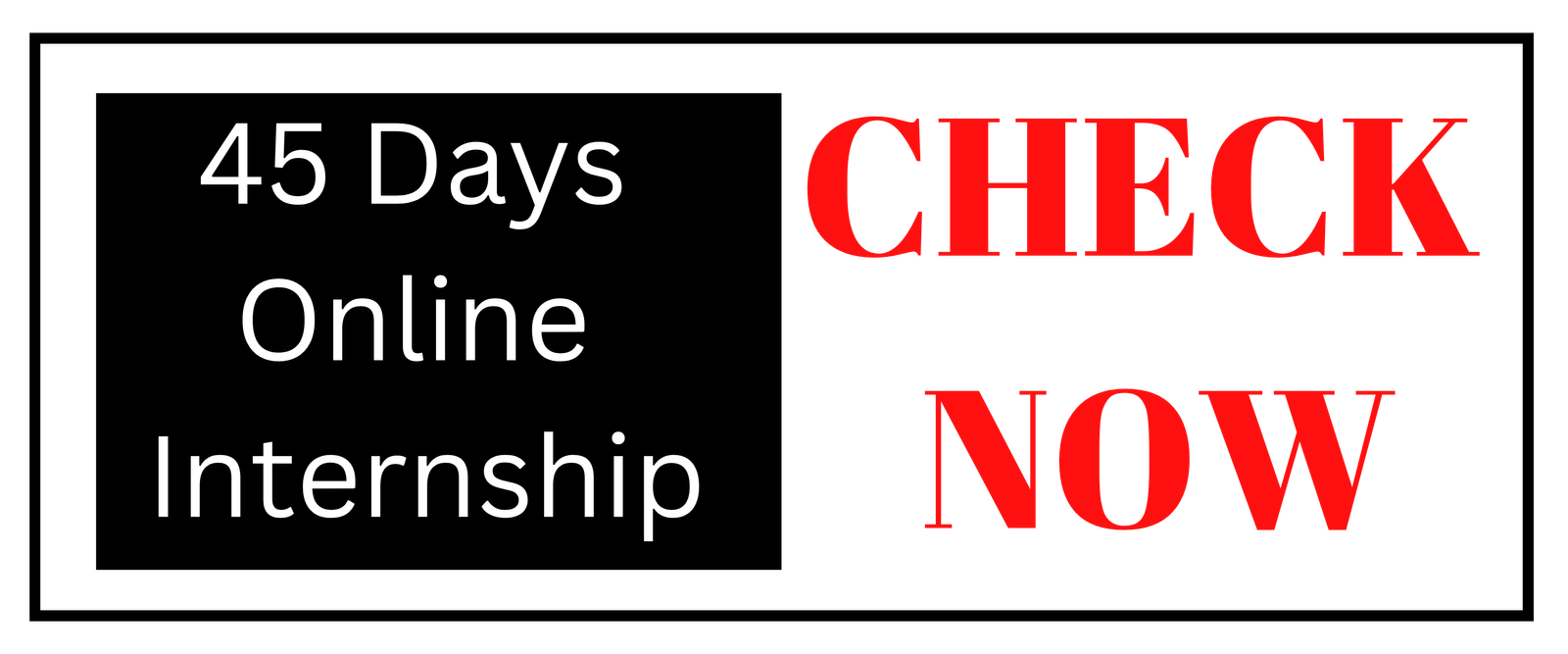 ••Responsible for supervision and monitoring of all over
milk procurement & Institutional building related activities for about 100-120 villages through field team.

Immediate joiners are preferred
Location :- Sagar/Chhatarpur, (Madhya Pradesh)
Send application with resume on :-
laxmi.bhadoriya@muktaamilk.com,
info@muktaamilk.com