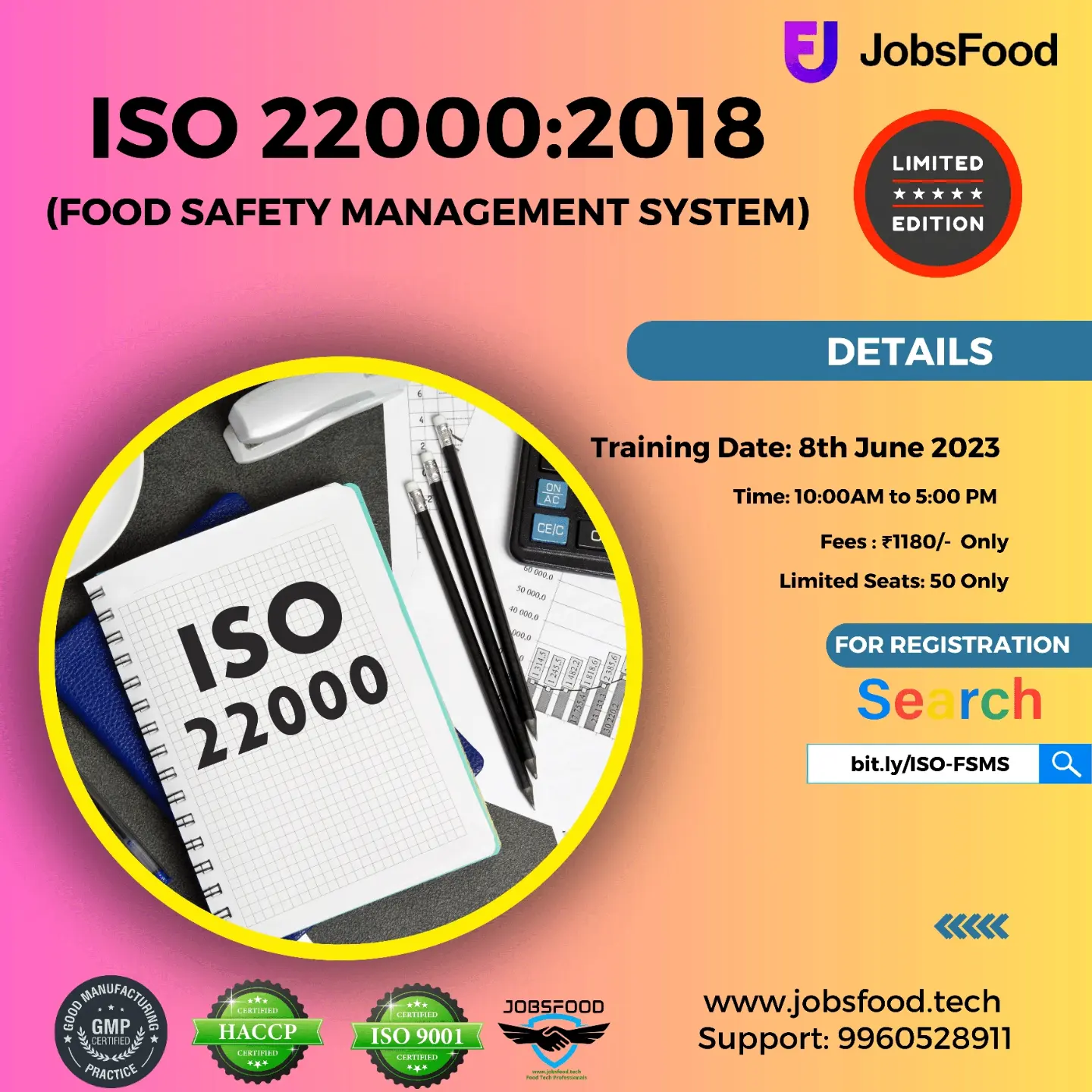 Vacancy for BIGBASKET | Ahmedabad
Position : Inventory Controller
Location : Ahmedabad, Gujarat
Required Education and
Experience : Minimum Graduation
(Any Stream) with 5-6 years of experience in the Supply
Chain domain.
No. of Position: 01
Preferred : Candidates from FMCG and E-commerce
Industries will be preferred
Job Role:
Conduct Daily Briefing to Row In charge & Stackers.
Liaising and negotiating with vendors and suppliers to
ensure the quality of stock purchase.
Coordinating the logistics of purchase orders, stock
transfers, deliveries, tagging and processing.
Forecasting supply and demand requirements to ensure
stock availability.
Address and ensure EAN (full form) linking issues to be
resolved on daily basis.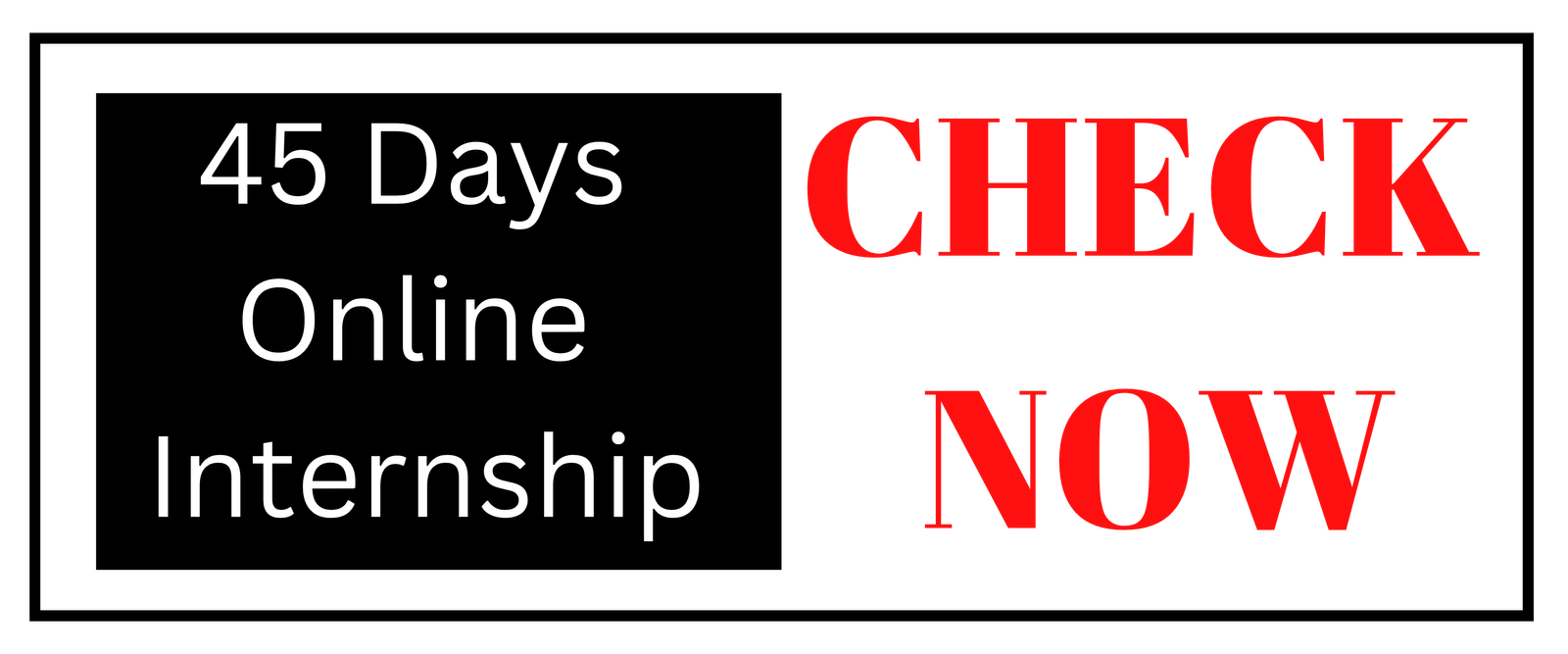 Check for negative inventory in Q0H (full form)
Inspect daily damage & conduct expiry check for all
categories.
Plan & Conduct wall to wall inventory count for every
month.

How to Apply: Like & Comments #interested and DM me
or share your cv on
[email protected]
*Other details regarding the job will be shared during the
interview. Only qualified candidates will be contacted.