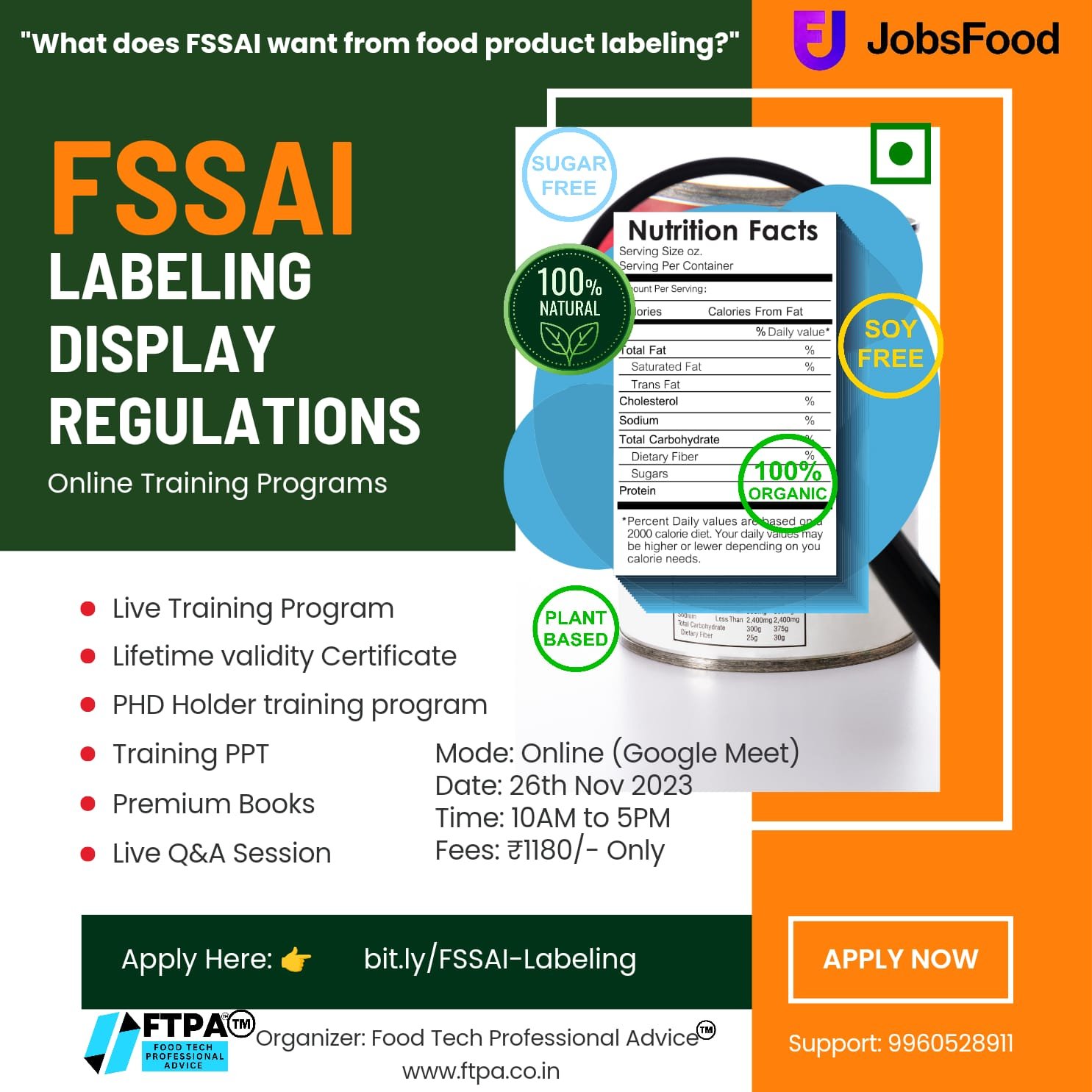 Vacancy for Assistant Manager at Cargill India
Vacancy for Assistant Manager at Cargill India
Position: Assistant Plant Manager
Company: Cargill
Location: Dodballapura, Karnataka, India
Job Summary:
As an Assistant Plant Manager at Cargill, located in Dodballapura, Karnataka, you will play a pivotal role in overseeing the operational activities of our production facilities across multiple regions. Your responsibility will extend to ensuring adherence to safety standards, maintaining product quality, optimizing operational efficiency, and achieving financial targets.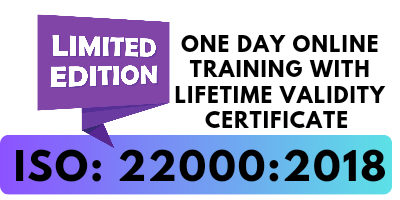 Key Responsibilities:
Supervise day-to-day operations within the designated area, ensuring that your team follows established protocols concerning employee welfare, food and feed safety, and environmental compliance.
Monitor production metrics, including quantity and quality, to ensure alignment with customer requirements and food safety standards.
Collaborate with production supervisors to meet customer specifications and project timelines effectively.
Manage the production budget for your department, process, or shift. This includes executing purchase orders and ensuring timely invoice payments.
Develop and implement operational plans, overseeing routine operations across multiple departments, processes, and shifts.
Lead, mentor, and coach your direct reports, emphasizing the company's core values and guiding principles within assigned facilities or regions.

Make personnel decisions, including hiring, performance management, and disciplinary actions for your team. You will also actively engage in tasks performed by your team members.
Perform additional duties as assigned.
Minimum Qualifications:
Hold a Bachelor's degree in a relevant field or possess equivalent experience.
Exhibit strong leadership and communication skills, enabling effective interaction across all levels of the plant.
Preferred Qualifications:
Demonstrate at least one year of supervisory experience.
Possess a minimum of two years of experience in production and warehouse management.
If you're a motivated individual with a passion for driving operational excellence, we invite you to join our team at M Cargill as an Assistant Plant Manager. Your contributions will directly impact the safety, quality, and success of our production operations. Apply now to be part of our dynamic team.
Apply for Food technologist internship