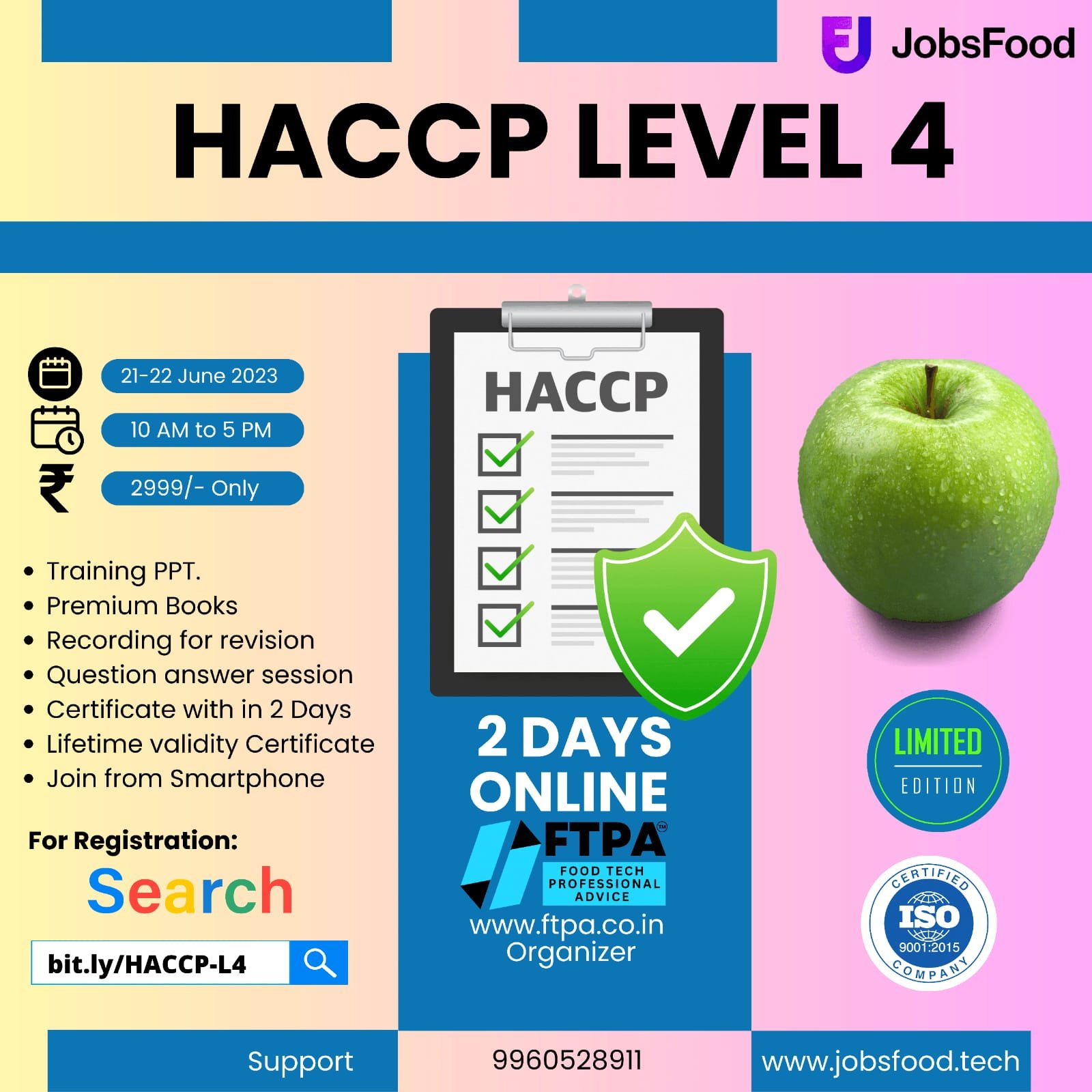 Vacancy for Any Graduation | Milk Production department | Dairy
Role Responsibility:
Responsible for milk procurement at chilling centers and its efficient operations under the whole division including driving CSR activities, animal feed sales and long shelf life (LSL) product sales.
Position Requirements:
Any Graduation/PG, While Graduation In Food Processing/Dairy Technology May Be Preferred
Experience : 5-10 Years Of Experience In Dairy Industry Required
Location : Jagdalpur Chhattisgarh
Job Type : Full-Time
Key Deliverables:
** Managing operations at chilling centers:
Monitoring the operations at all CCs in the whole division, including collaborating with maintenance and quality departments as required.
Ensuring milk procurement as per budgeted quantities across months, by effectively managing lean and flush periods.
Building goodwill with farmers and agents through CSR activities like farmer meetings, veterinary camps, etc
Monitoring payments to vendors and farmers through proper documentation with KYC and resolving any issues by coordinating with procurement accounts team.
** Expansion, optimization and monitoring processes:
Monitoring route vehicle timings and ensure optimization of routes to control transport cost.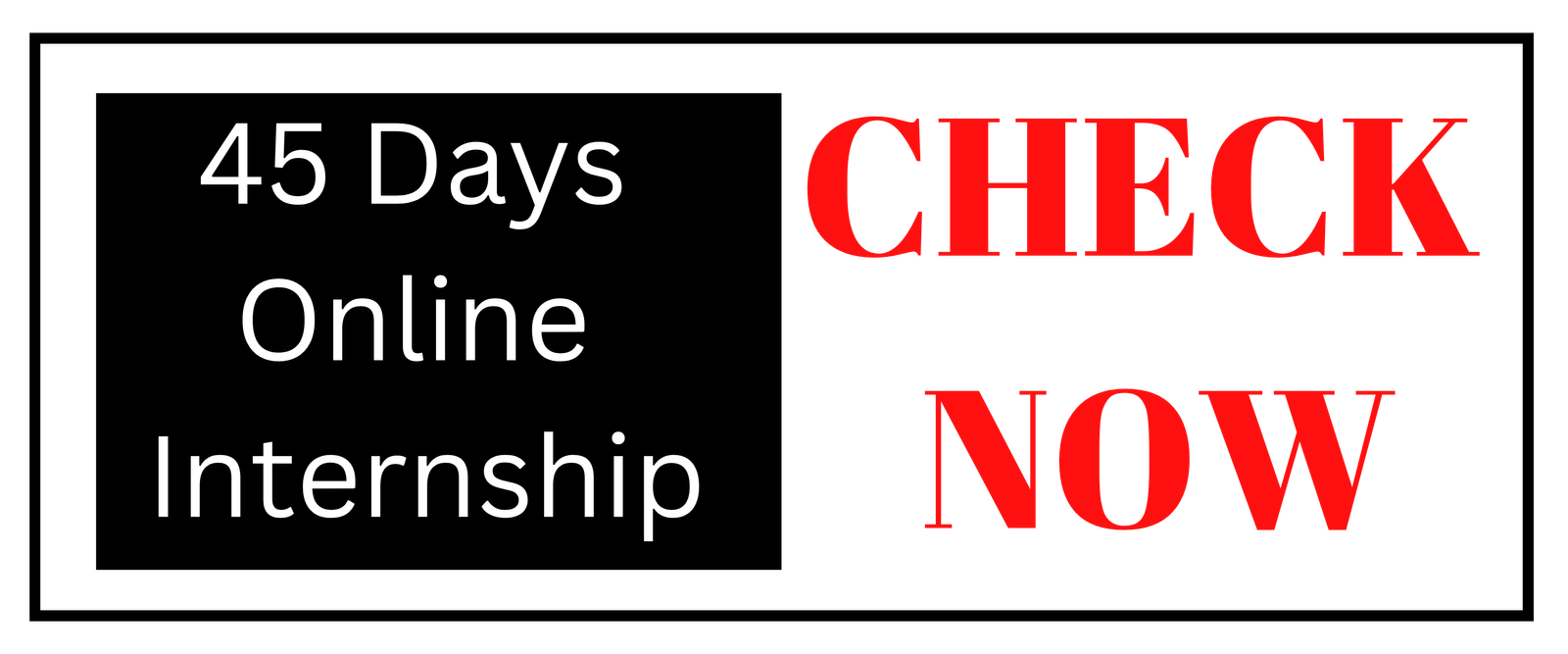 Managing establishments of new chilling centers at potential operating areas.
Visiting all CCs in the division at least once a month for monitoring the functioning of the CC.
Driving new initiatives like direct farmer procurement, feed sales, long shelf life products.
Ensuring chilling centers are compliant with safety and statutory norms.
Establishing necessary controls and random audits to inspect and minimize any malpractices across chilling centres.
** General management:
Increasing productivity and capacity utilization continuously across chilling centres.
Preparing annual budget and analyzing monthly performance against budget.
Analyzing and reporting performance across CCs on procurement, operational costs, and sales on a monthly basis.
Managing the procurement team across division through continuous development and performance feedback.
Send application with resume on