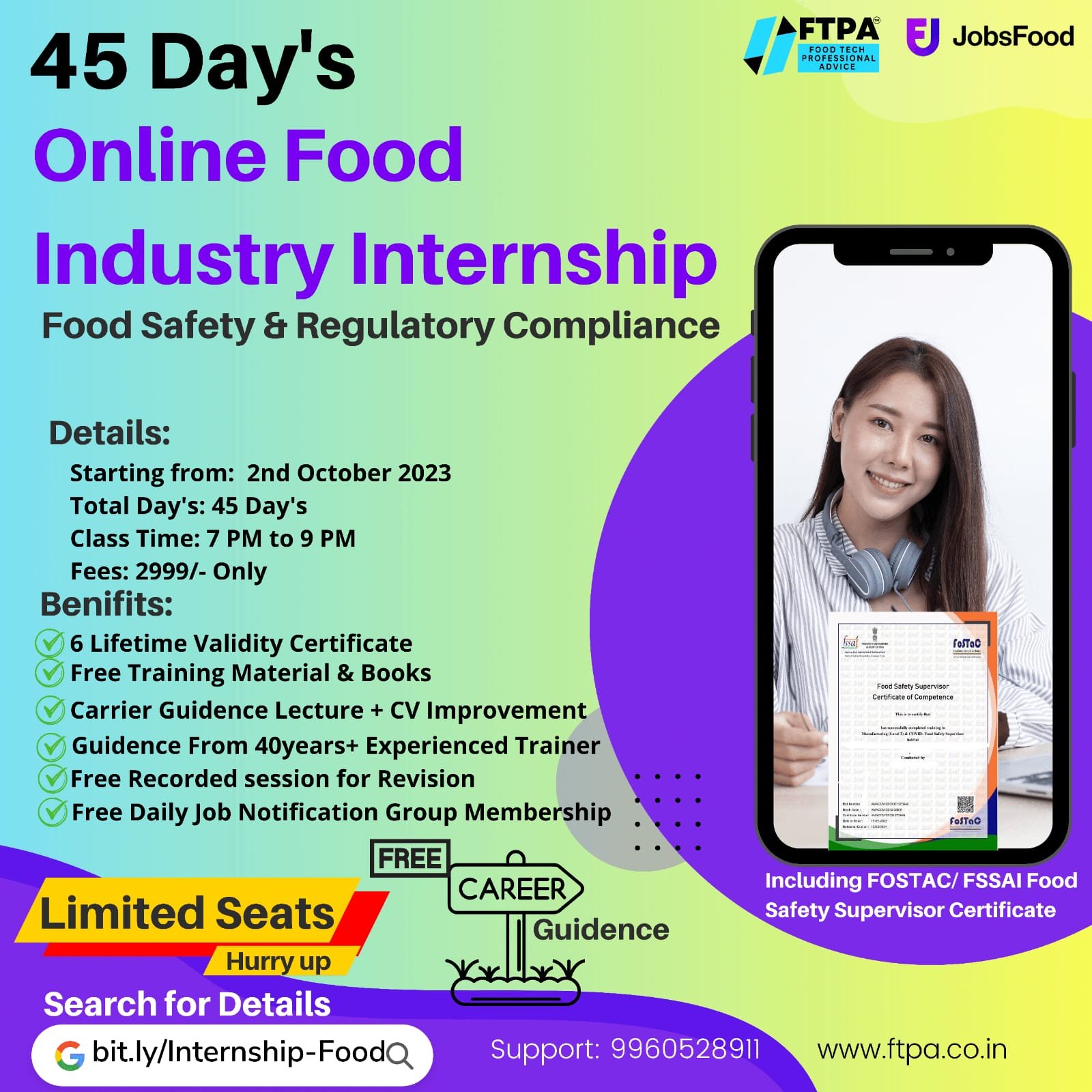 Success Story Amul cooperative was registered on 19 December 1946 as a response to the exploitation of marginal milk producers by traders and agents in small cities. The prices of milk were arbitrarily determined at the time. The government had given Polson an effective monopoly in milk collection from Kaira and its subsequent supply to Mumbai.
Success Story
Angered by the unfair trade practices, the farmers of Kaira approached Sardar Vallabhbhai Patel under the leadership of local farmer leader Tribhuvandas K. Patel. He advised them to form a cooperative and supply milk directly to the Bombay Milk Scheme instead of Polson. He sent Morarji Desai to organise the farmers. In 1946, the milk farmers of the area went on a strike which led to the setting up of the cooperative to collect and process milk.Milk collection was decentralised, as most producers were marginal farmers who could deliver, at most, 1–2 litres of milk per day. Cooperatives were formed for each village, too. By June 1948, the KDCMPUL had started pasteurising milk for the 'Bombay Milk Scheme'. Under the selfless leadership of Tribhuvandas Patel, in 1973, Amul celebrated its 25th Anniversary with Morarji Desai, Maniben Patel and Verghese Kurien.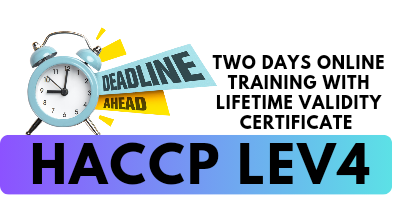 The cooperative was further developed and managed by Dr. Verghese Kurien with H. M. Dalaya. Dalaya's innovation of making skim milk powder from buffalo milk was a technological breakthrough that revolutionized India's organized dairy industry.
With Kurien's help, the process was expanded on a commercial scale which led to the first modern dairy of the cooperative at Anand. This cooperative would go on to compete against established players in the market.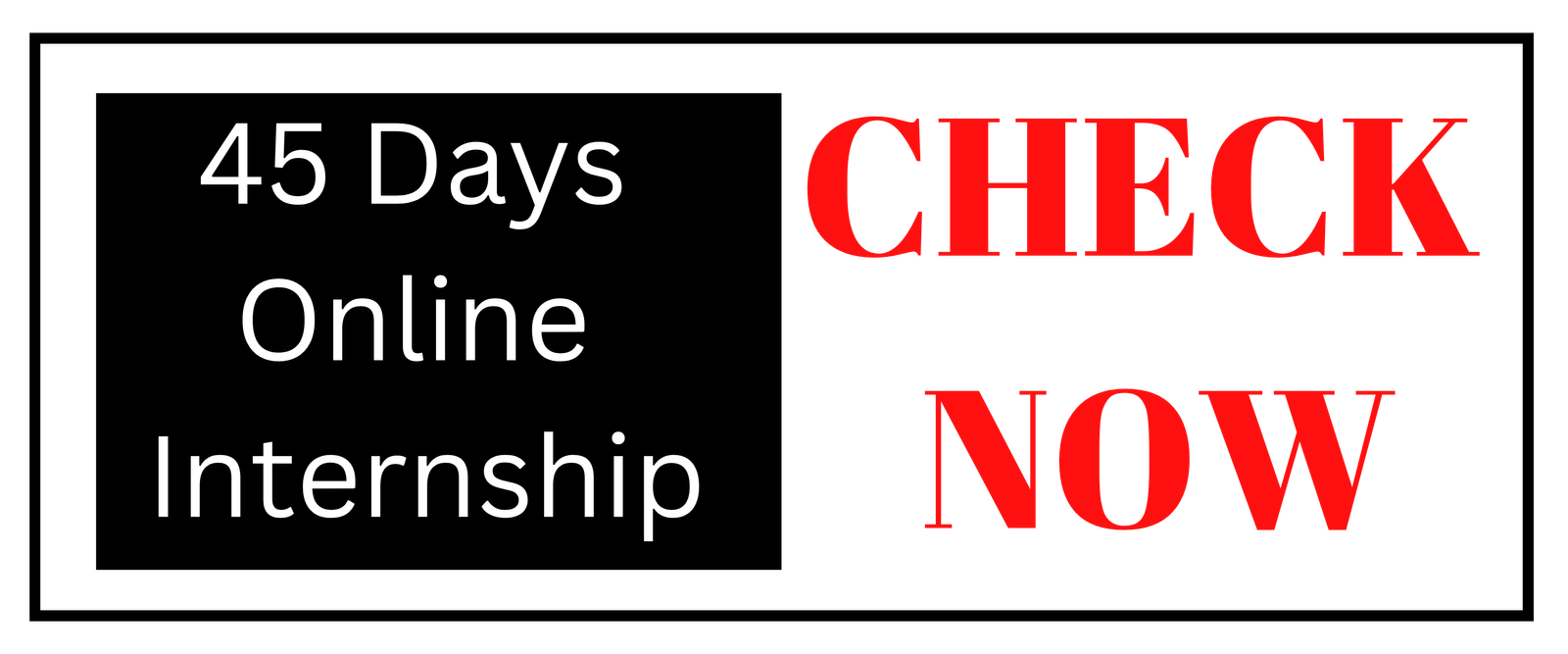 The trio's (T. K. Patel, Kurien and Dalaya's) success at the cooperative's dairy soon spread to Anand's neighbourhood in Gujarat. Within a short span, five unions in other districts – Mehsana, Banaskantha, Baroda, Sabarkantha and Surat – were set up, following the approach sometimes described as the Anand pattern.
In 1970, it spearheaded the White Revolution of India. To combine forces and expand the market while saving on advertising and avoid competing against each other, the Gujarat Co-operative Milk Marketing Federation Ltd., an apex marketing body of these district cooperatives, was set up in 1973. The Kaira Union, which had the brand name Amul with it since 1955, transferred it to GCMMF.
In 1999, it was awarded the "Best of all" Rajiv Gandhi National Quality Award.

Technological developments at Amul have subsequently spread to other parts of India.
The GCMMF is the largest food products marketing organisation of India. It is the apex organisation of the dairy cooperatives of Gujarat. It is the exclusive marketing organisation for products under the brand name of Amul and Sagar. Over the last five and a half decades, dairy cooperatives in Gujarat have created an economic network that links more than 31 lakh (3.1 million) village milk products with crores of consumers in India.
On September 30, 2018, Prime Minister Narendra Modi inaugurated Amul's chocolate plant in Mogar, Anand near their headquarters. The new plant has been built with an increased capacity of 1,000 tonnes per month against the earlier 250 tonnes a month capacity. GCMMF has invested around ₹300 crores for this project. It is a fully automated production factory with minimal human intervention.