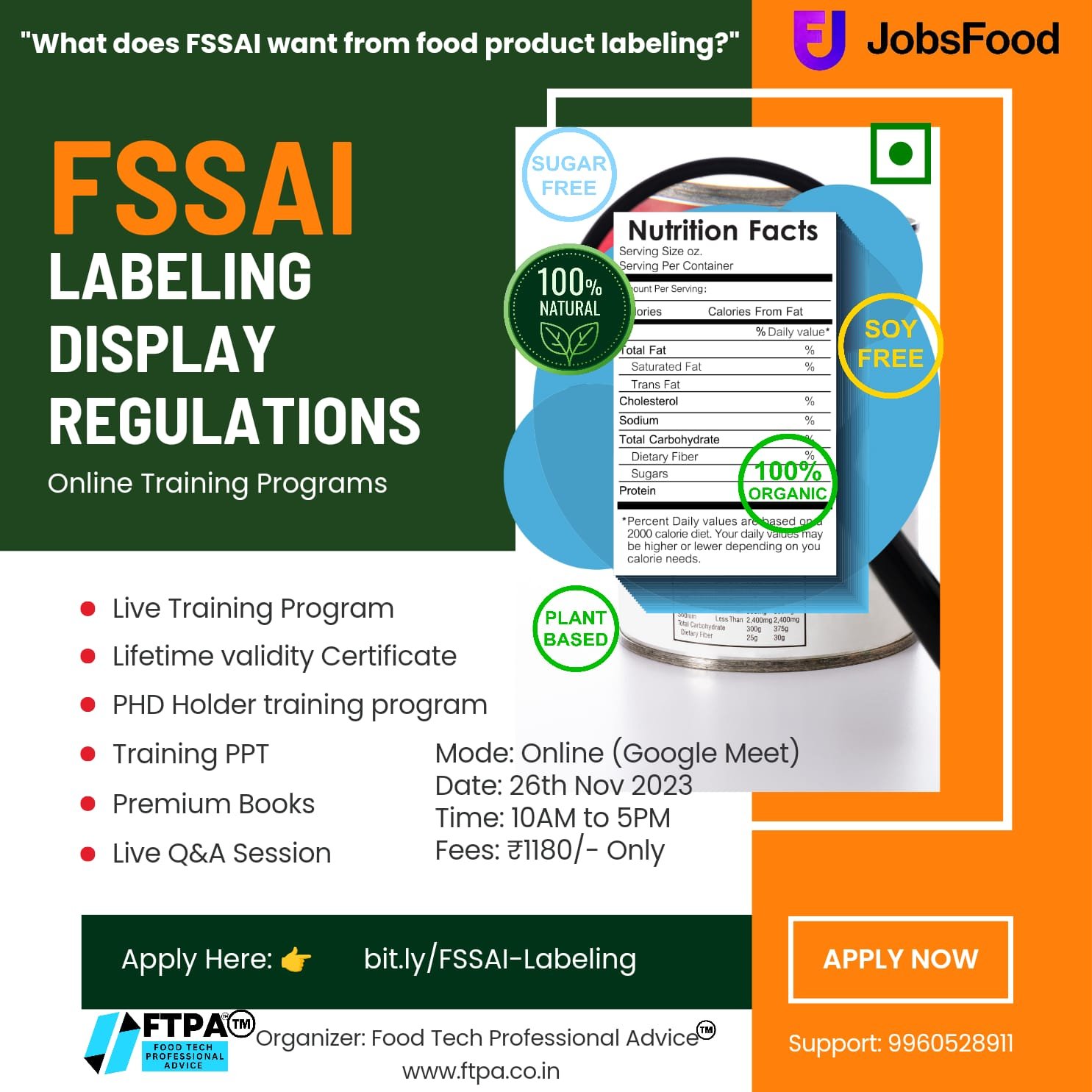 Assistant Manager Male/( Female preferred ) required to manage end to end warehouse operations of his region (Candidate from warehouse ,3pl or supply chain should apply )
Location:- Kulana (Haryana )
Exp :- 7-10 years of experience,
Sal:- 8-11 lakh , will get hike depending on candidature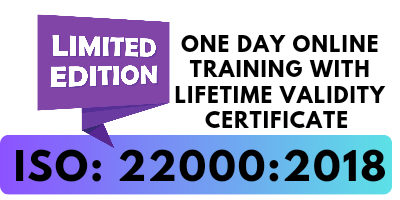 Qual:-Graduate
KRA:-
Manage the end to end warehousing operations at his region and oversee all administrative functions of the warehouse.
Spearhead expansion and growth planned for the region, with effective use of technology in Warehousing.
Manage Total warehousing Cost, Service Performance and ensure Safe working environment at the warehouse.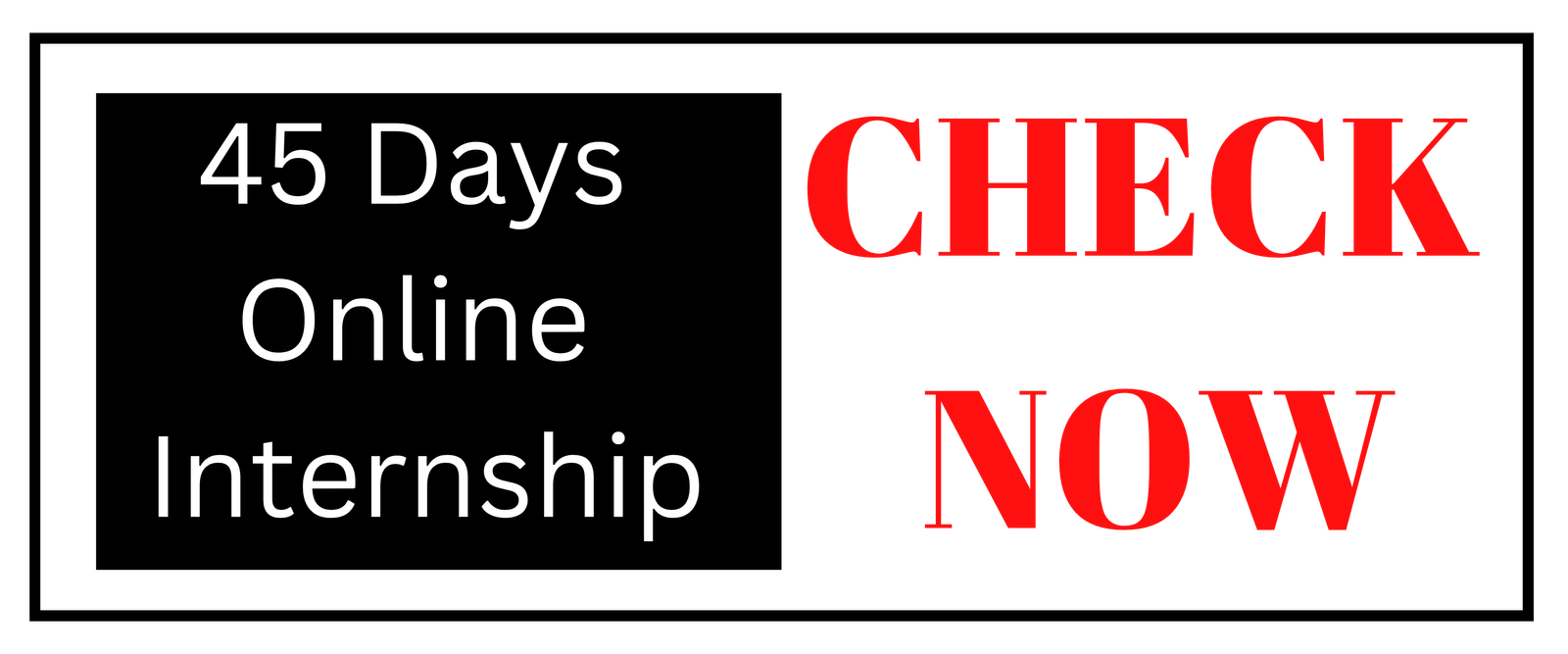 Plan, Design and submit the required Distribution centers infrastructural & automation requirement through Annual CAPEX investment planning.
Maintains physical condition of warehouse by planning and implementing new design layouts; inspecting equipment; issuing work orders for repair and requisitions for replacement.

Completes warehouse operational requirements by scheduling.
Engaging and assigning employees;
Other Skill Set :-
Strong analytical & problem solving skills.
Strong written and verbal communication skills.
Leadership Ability .
people management skills.
share profile on sudhanshu.ks@flipkart.com