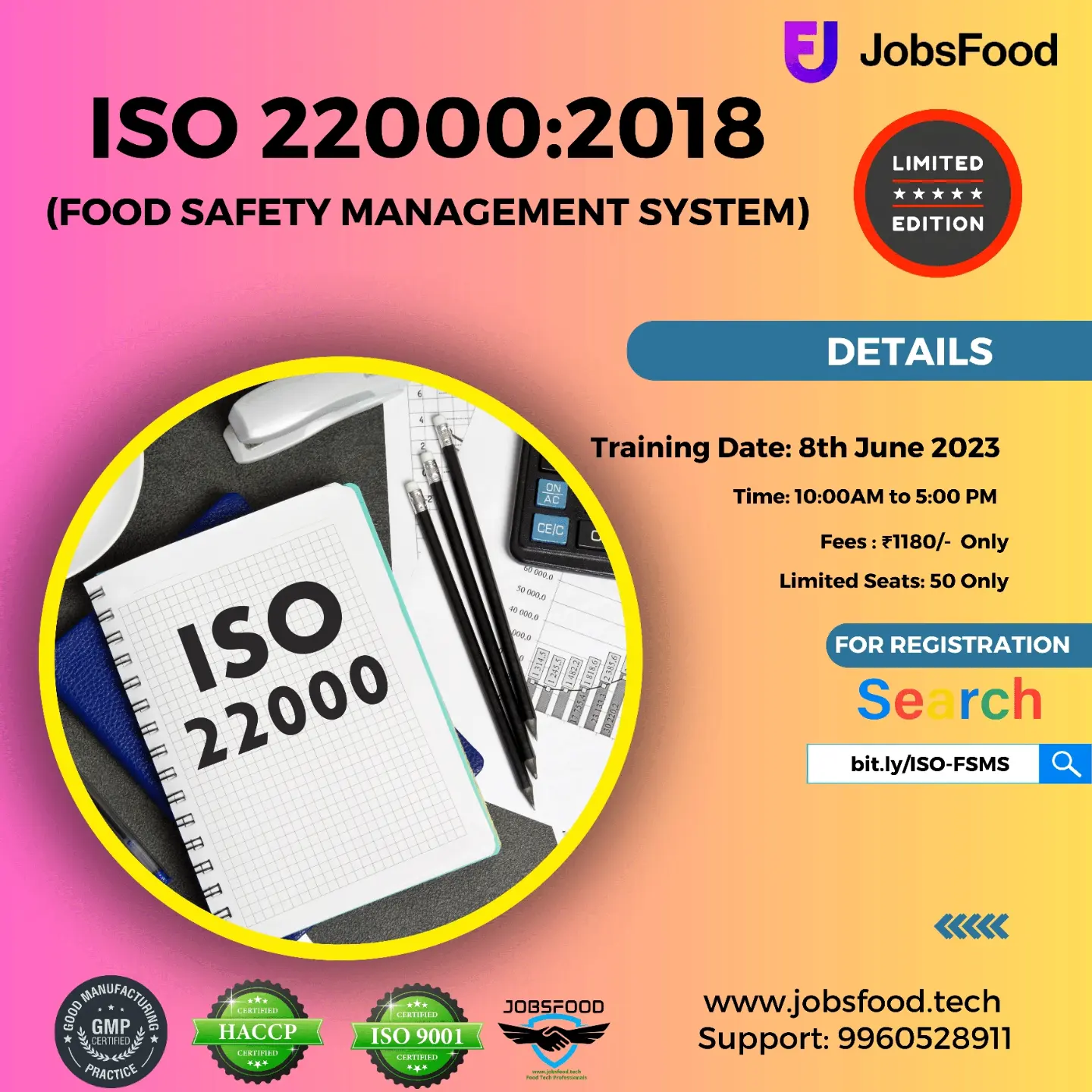 NWCC is urgently looking for Sr. Finance Manager | B.com | M com.
Sr. Manager-Finance
Qualification B.Com, M.Com
CA, ICWA preferable
CA Inter and ICWA Inter will also be considered
Experience:- Min 6 yrs. post qualification
Job Responsibility:-
Knowledge of finalization of balance sheets as per INDAS
Knowledge of checking of vendor bills and account
payable and timely payments.
Knowledge of commercial and contract
Good exposure in Income Tax, TDS GST and ROC.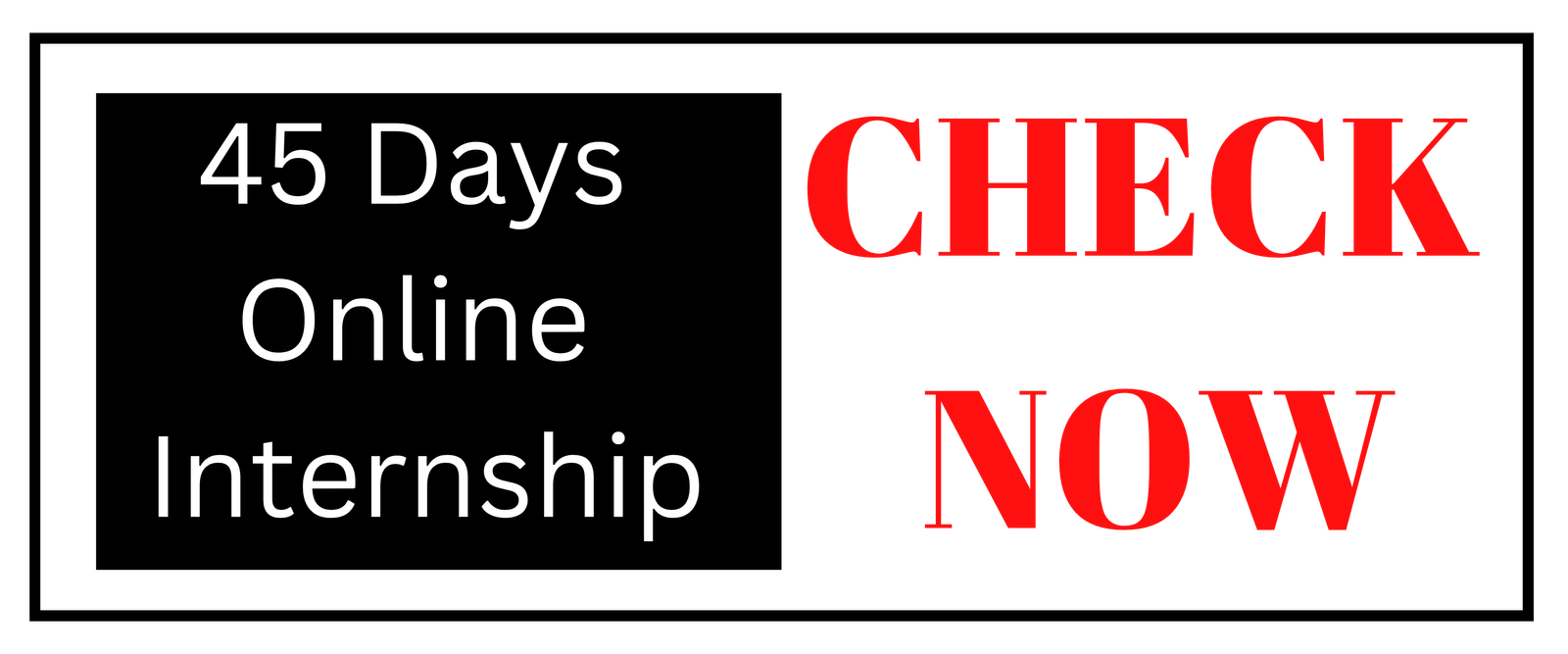 Good exposure of statutory audit, GST Audit, Income tax
Assessment
Knowledge of fund flow and cash flow, Interaction with
banker for OD/CC
Extra Skill required:
Team Handling:- Min 6.
Good Communication & interpersonal skill.
Proactive approach.
Logistic industry will be preferable
Budget-6 to 8 lakh
Email:[email protected]