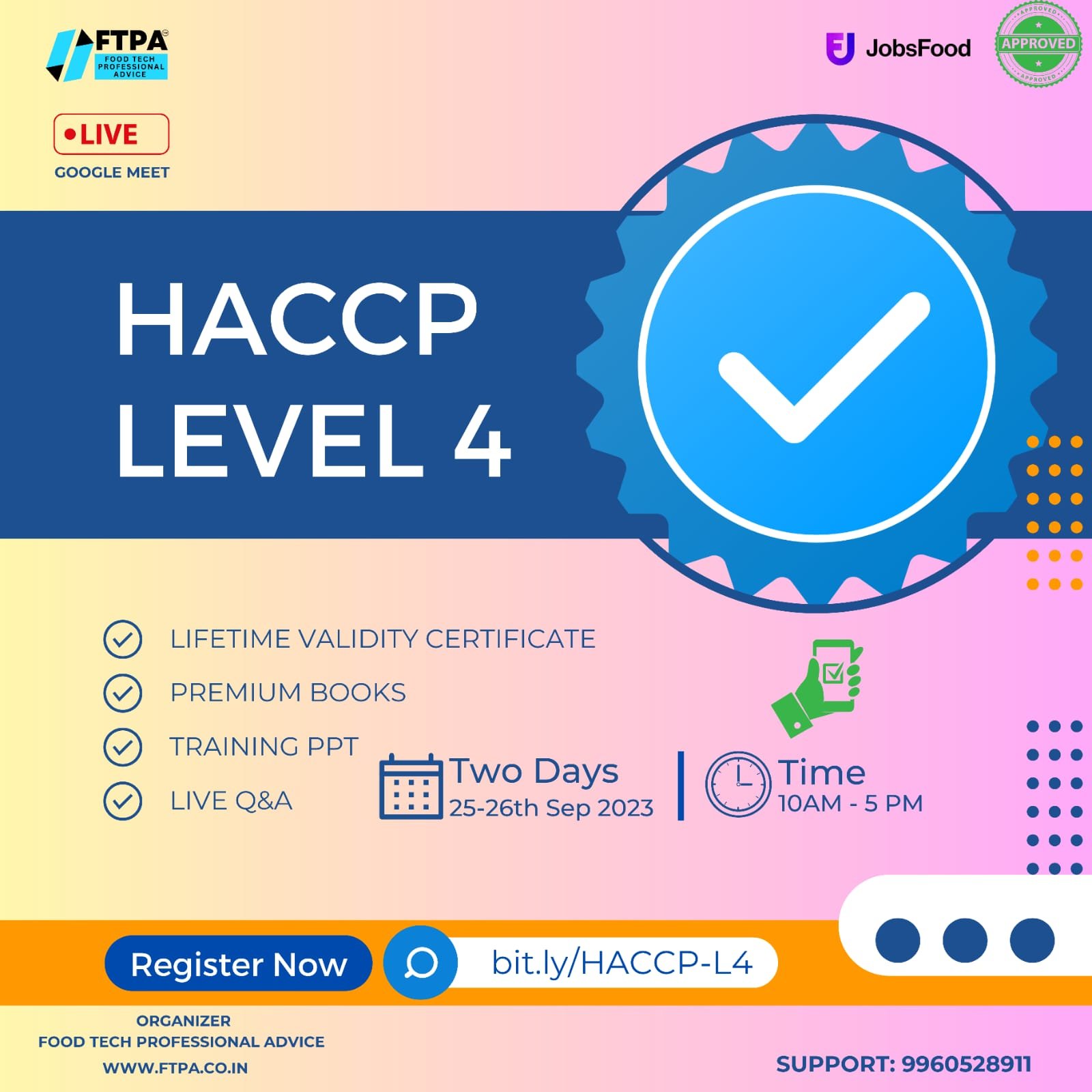 New opening for Food Safety Audit Executive
New opening for Food Safety Audit Executive
Position: Food Safety Audit Executive
Employment Type: (Fultime]
Reporting to: hierarchy
Location: Noida(Open for travel)
Job Responsibilities :-
👇👇👇👇👇👇
Conduct food safety audits and inspections of our
facilities, ensuring compliance with relevant food safety regulations and standards.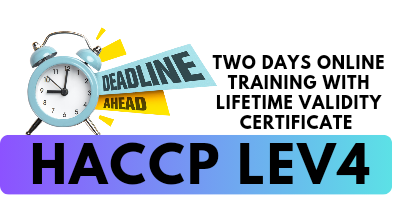 Evaluate and assess the effectiveness of existing food safety systems and procedures.
ldentify areas of improvement and recommend correct
actions to mitigate potential risks.
Collaborate with cross-functional teams to develop and
implement food safety policies and procedures.
Stay updated with emerging food safety regulations an
industry best practices, ensuring ongoing compliance.
Provide training and support to employees on food saf
practices and procedures.
Prepare comprehensive audit reports and communicat
findings to management.
Qualifications:
Bachelor's degree in Food Science, Food Technology, or a related field.
[Specify any preferred certifications or qualifications, such
as HACCP, FSSC 22000, or ISO 22000.]
Experience :- 6 Month to 1 Year
Strong knowledge of food safety regulations and
standards.
Experience conducting food safety audits or inspections.
Excellent attention to detail and analytical skills.
Strong communication and interpersonal skills.
Ability to work independently and collaboratively in a team
environment.
Send Application with resume on :-
Apply for Food technologist internship