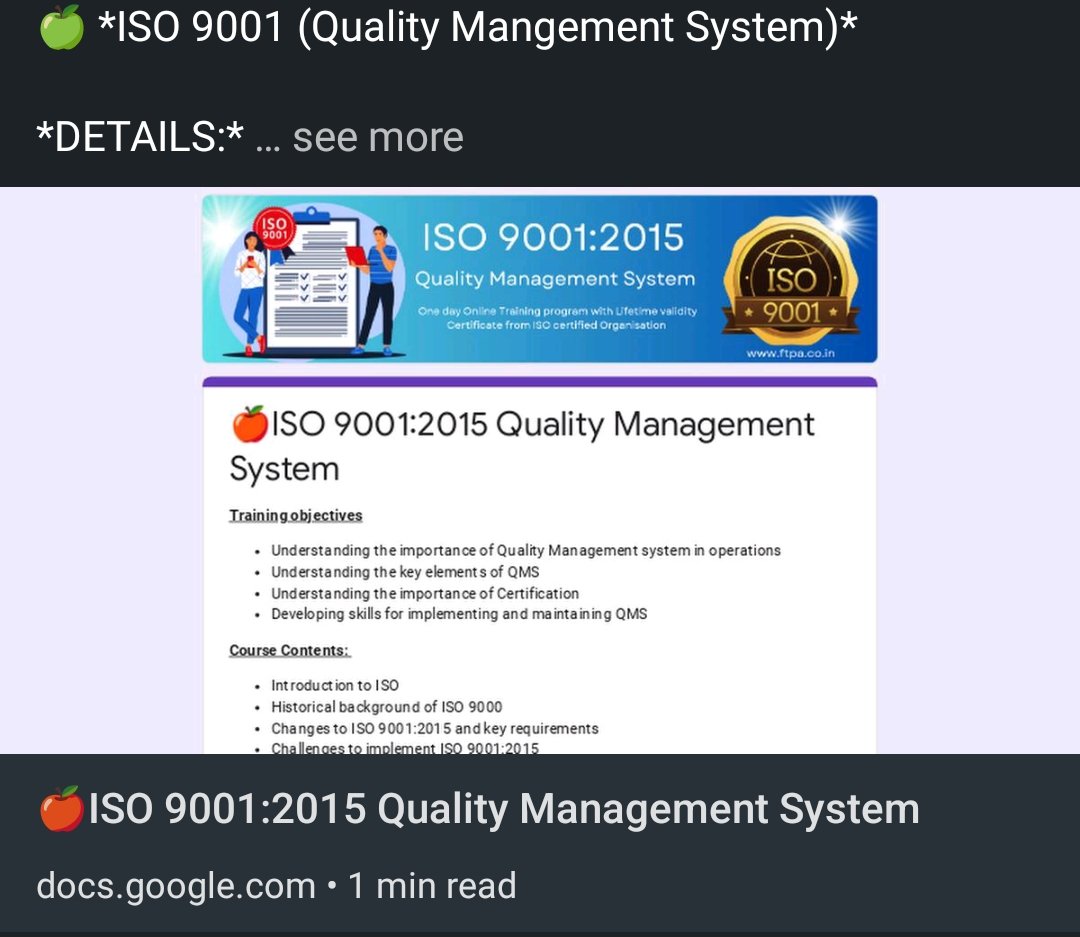 New Job Vacancy For R & D/ NPD Executive
Satiya Nutraceuticals Pvt Ltd
Job Description: NPD Executive
Satiya Nutraceuticals is a leading FMCG plant-based nutrition brand based in Mumbai. We develop innovative products in a range of different formats such as powders, Effervescent, bars and more.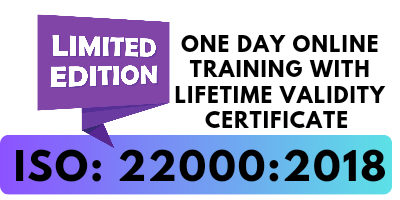 We are looking for R & D/ NPD Executive, have 1-3 years of experience in NPD preferably is Health and wellness segment, Nutrition/ Nutraceutical supplement, Others.
Education Qualification: M.Sc (Food Science)/ B.Tech (Food Technology)
Job Location: Mumbai.
Roles and Responsibilities:
– Lead the new product development team by developing formulations and creating trial samples
– Identify functional ingredients and formulas that can benefit our product claims

– Ready to work on cross category from Powder, bars, effervescent, and more.
– Role reports directly to the CEO
Contact Details
Amrita Gokal (HR)
+91 98210 94808