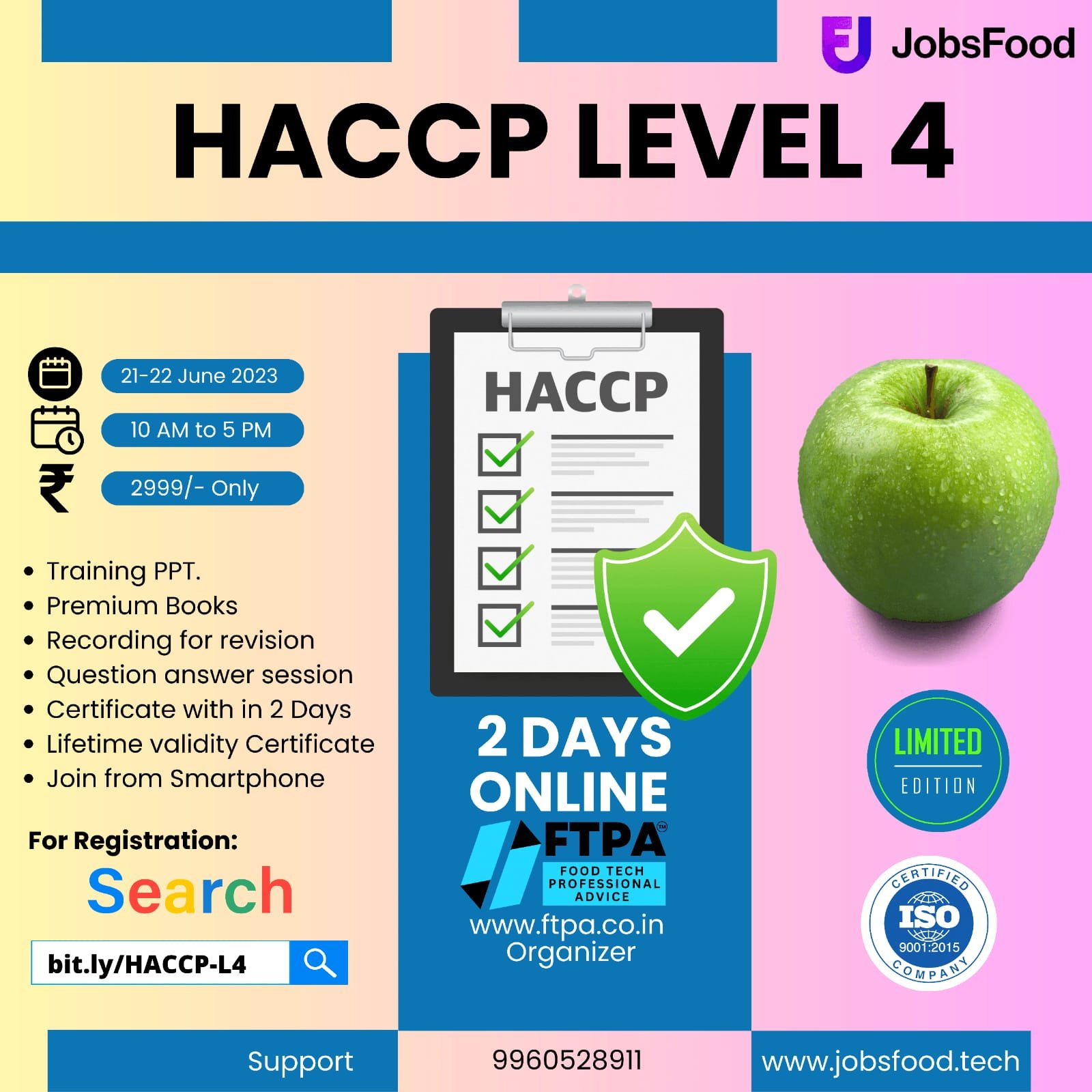 Multiple vacancies in Being Platinum for RSM/ASM/So/SR for FMCG Food All Category.
Company Name- Being Platinum World Pvt Ltd.
Candidate from FMCG foods background only.
graduation
is must.
Experience :
3-4 years of minimum work experience in Said
Territory.
opening in below Area and Designation wise.
Orissa- ASM/SO/SR
Jharkhand- RSM/ASM/SO/SR
Bihar-RSM/ASM/S0/SR
Kolkata- SO/SR
Gujrat- RSM/ASM
Andhrapradesh- RSM/ASM/SO/SR
Guwahati- RSM/ASM/SO/SR
Mumbai- SO/SR
Nagpur-So/SR
Nasik- SO/SR
Aurangabad S0/SR
Salary best in the industry.
TA/DA and Incentives Extra.
Immediate Joiners.
Only FMCG food Background.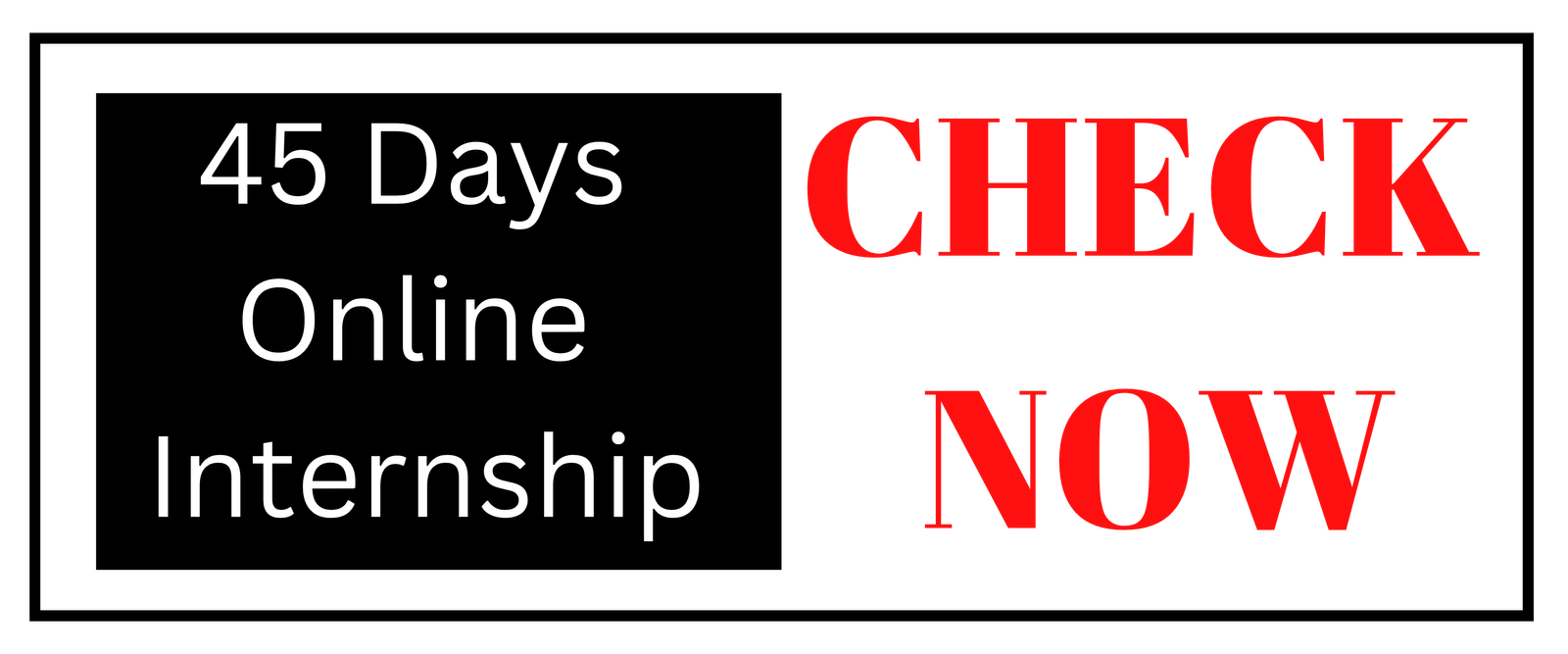 Interested candidate can send application with resume on
[email protected]