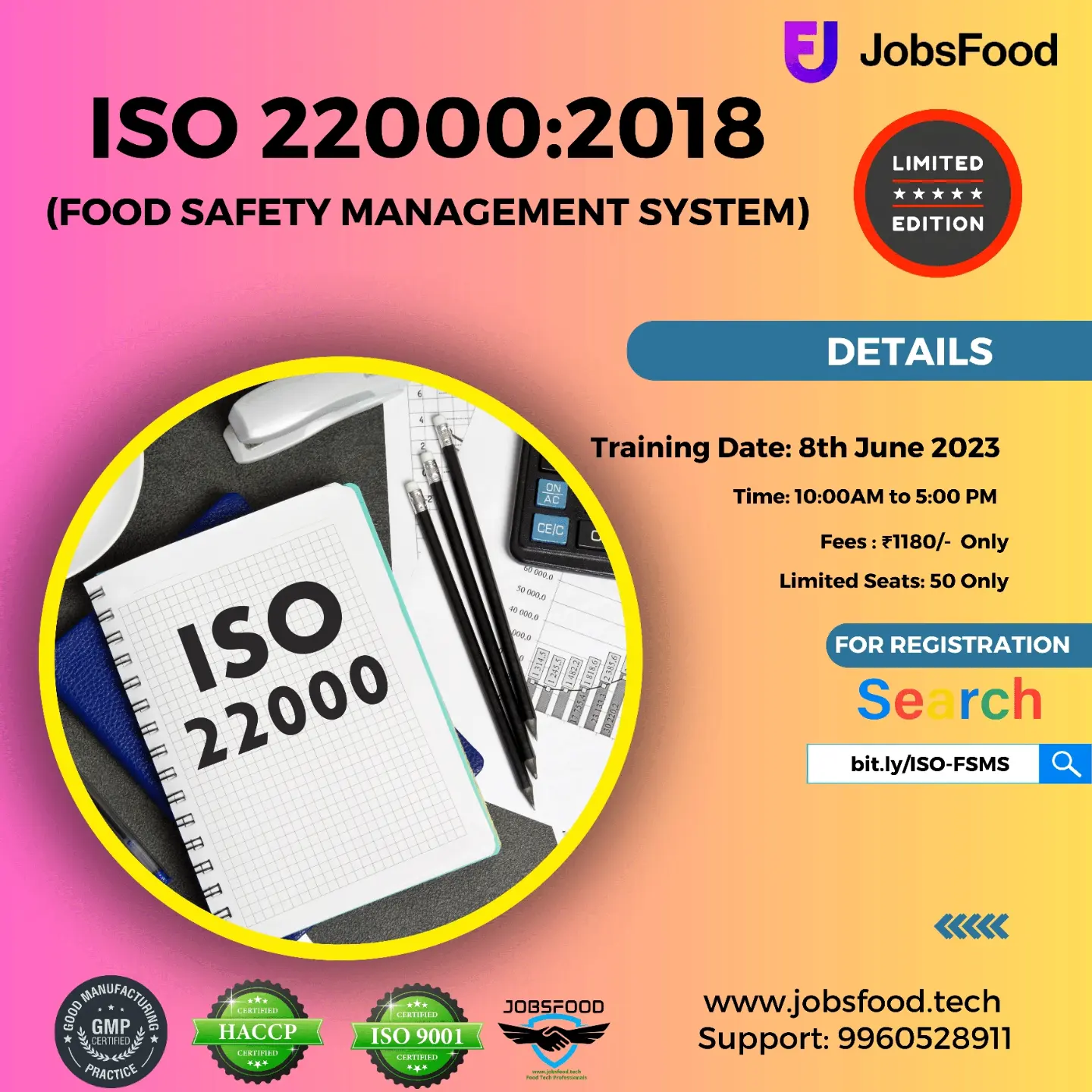 Multiple vacancies for Food Manufacturing Company
Profile :- Executive – QHSE
Number of vacancies: 04
Location: Chennai / Coimbatore /Vijayawada
Job Description:
Thorough practical working knowledge of FSMS, GHP
GMP etc.,
Through working knowledge of IS0 22000, OHSAS &
HACCP
*Knowledge of FSSAIl requirements
Conduct and record internal and external audits
Ability to work as a team player as well as standalone
and willing to travel.
Updating and upkeep of records as per the system requirements.
Skill Required: Should be a Science Graduate
(biotechnology, food science, food tech, microbiology, etc.)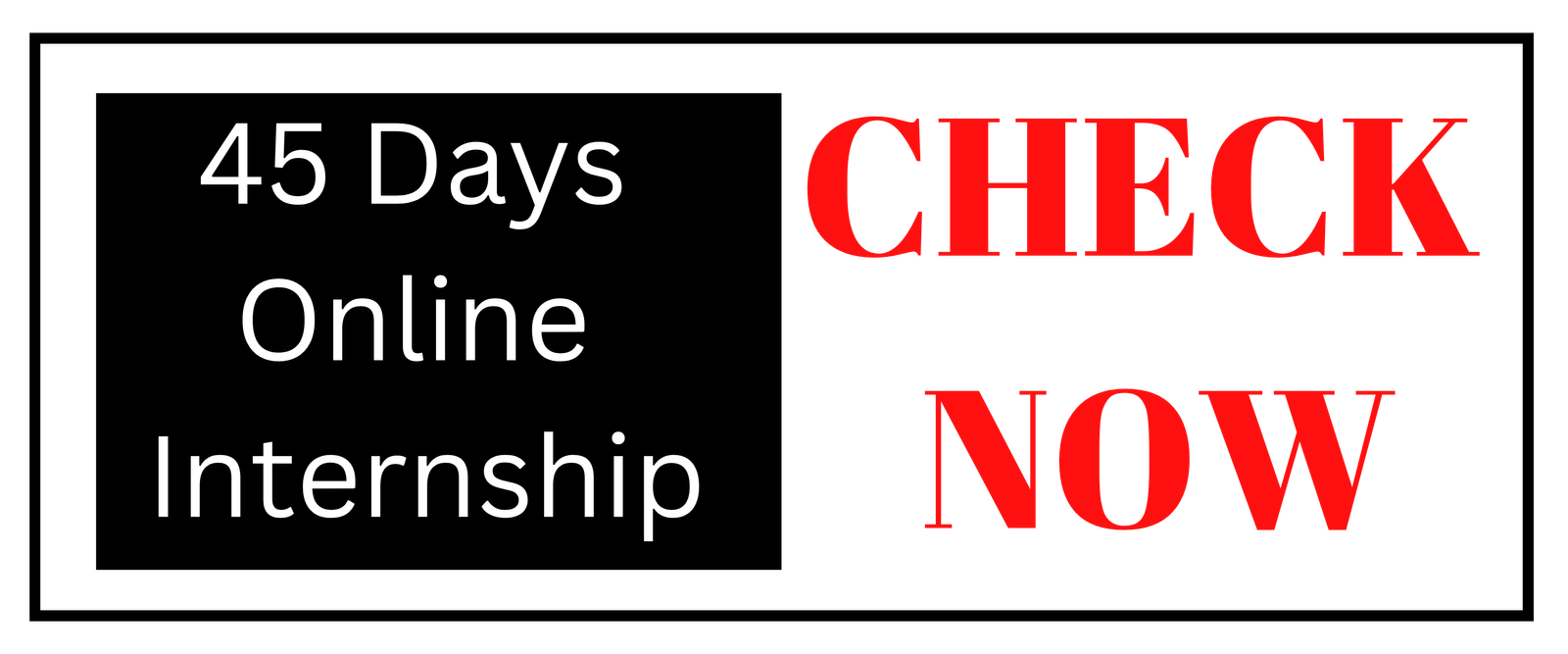 Experience: Minimum of 1-2 years
Preferably Male candidate with food industry background.
Language: Tamil/ Telugu is a must & Hindi is an advantage.

Salary Best in the industry as per experience as well as company norms.
Send application with resume on :-
* [email protected]