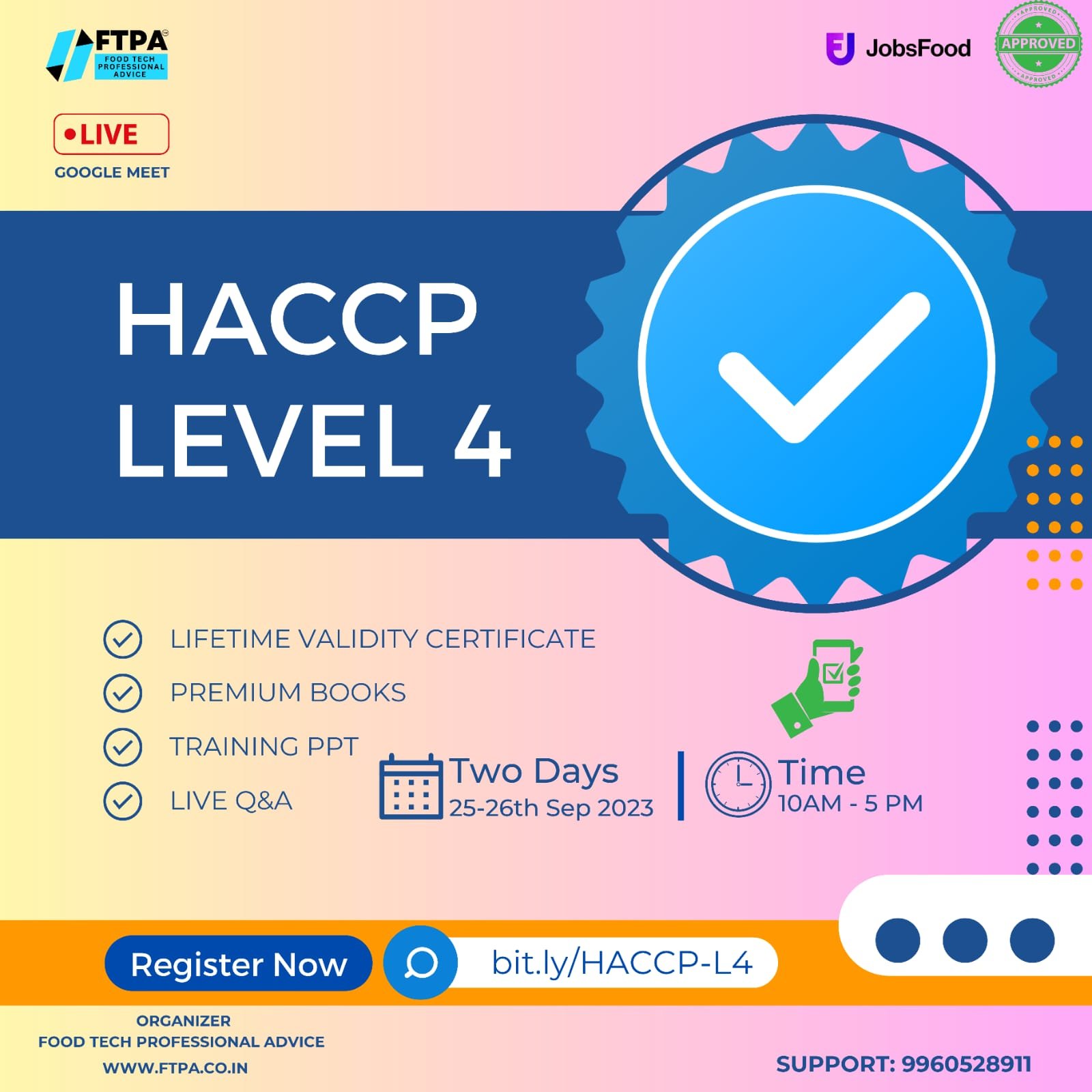 Mondelez India | Packaging Technologist | Thane
Company: Mondelez India
Location: Thane, India
Job type: Full time
Post: Packaging Technologist I Choc AMEA R&D Pack
Job description:
A desire to drive your future and accelerate your career. You will bring experience and knowledge in: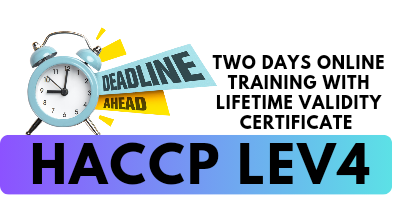 Working on teams and independently with the guidance of a manager.
Ferrero India | Pune | Food Technologist
Prioritizing and managing activities
Identifying problems proactively and creating and implementing solutions independently.
Applying fundamental technical understanding to interpret and analyze data to reach clear conclusions.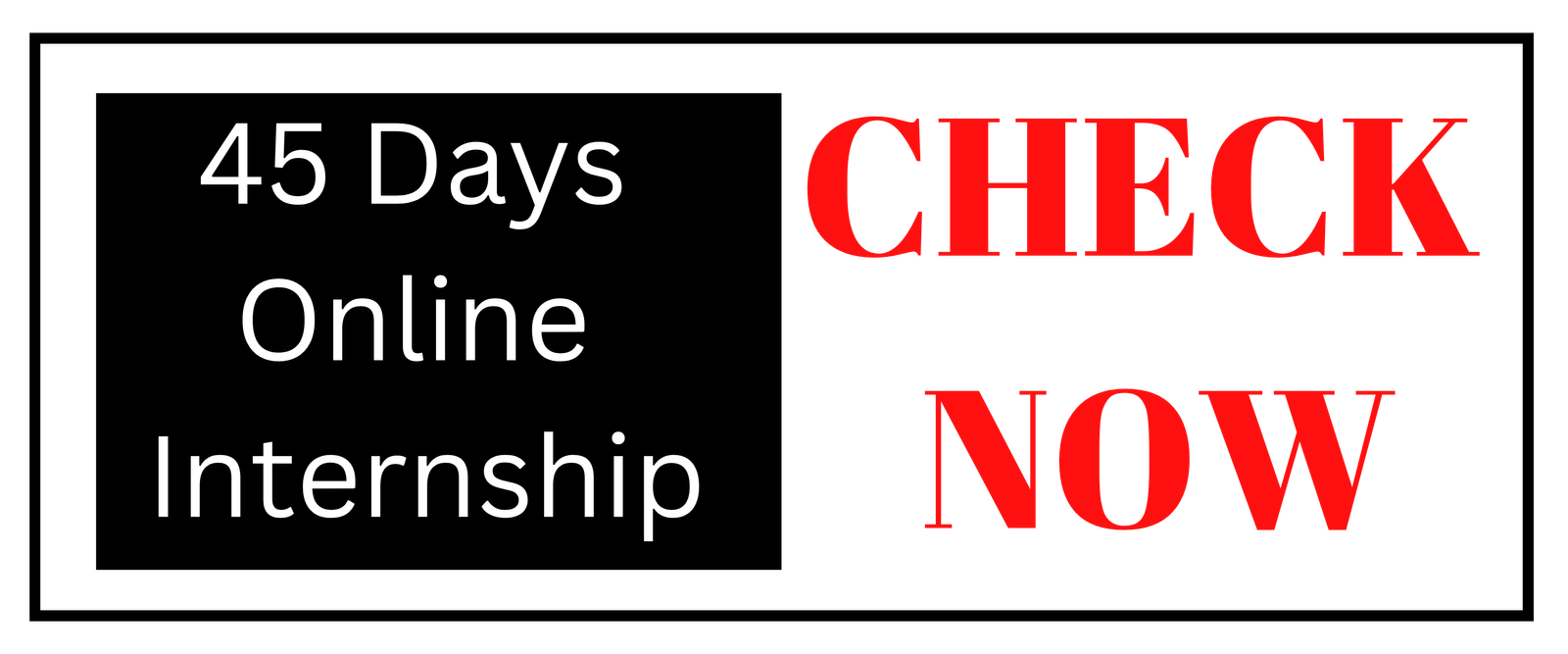 Communicating effectively verbally and in writing, including technical writing.
Putting the consumer at the heart of development activities.
Technical curiosity and a collaborative mindset.
Education / Certifications:
Graduate/ PG from IIP OR SIES
Mondelez India | Packaging Technologist | Thane
Check More details & apply on below button
Join Us on WhatsApp For Daily Job Update and Training Update 👍