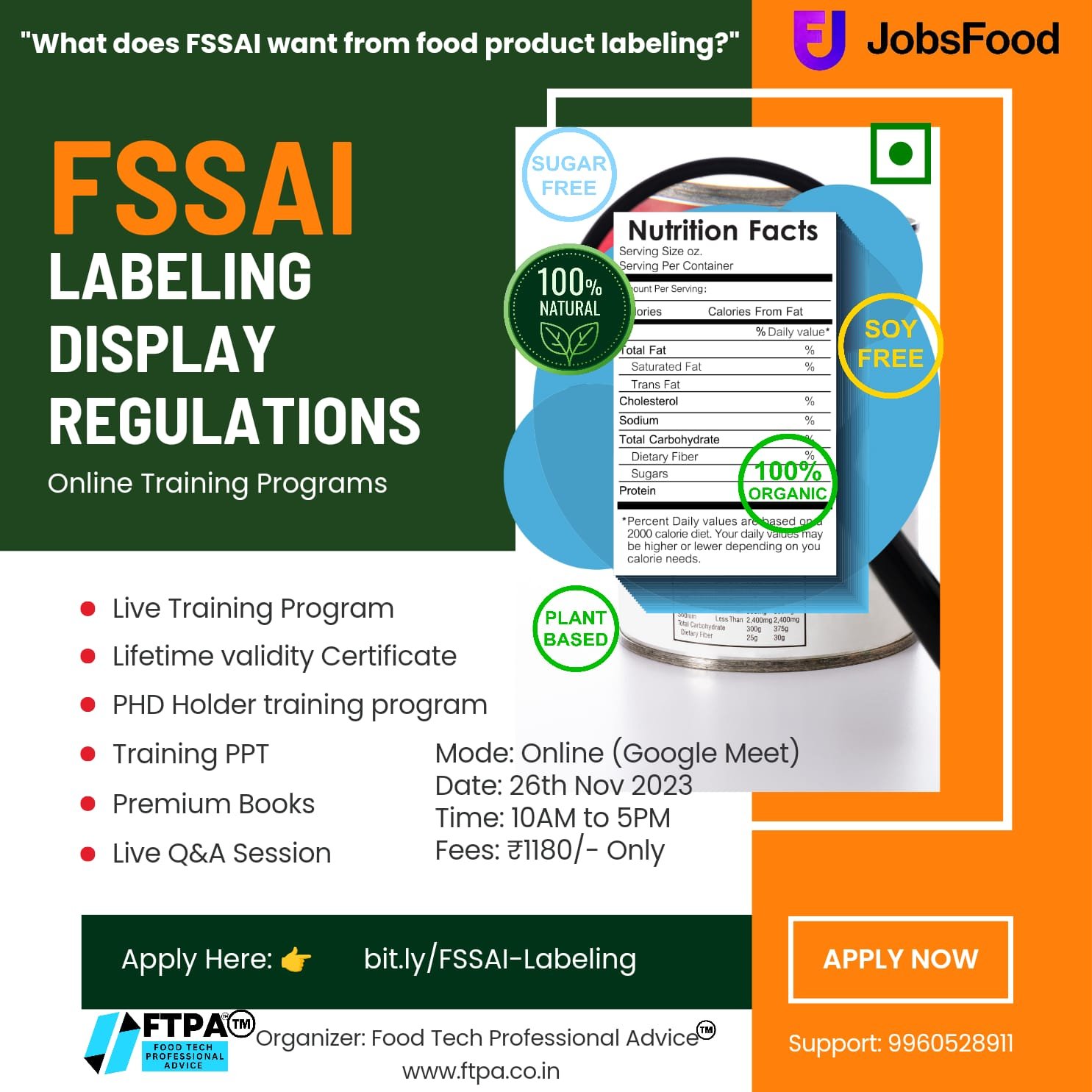 HACCP Level 3 Training
Introduction
These Courses of Food Hygiene and Safety will help you to recognize your food hygiene responsibilities so that you can act conscientiously and demonstrate to customers that you and your business take food safety seriously.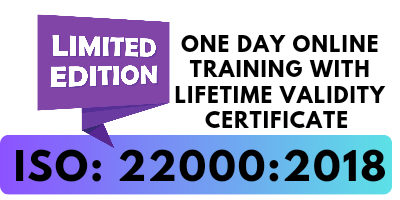 By taking this training, you will develop a strong foundational knowledge of food hygiene practices and food safety law, and show that you strive to follow best practice and are proud to do so – something that will give your customers great confidence in your business.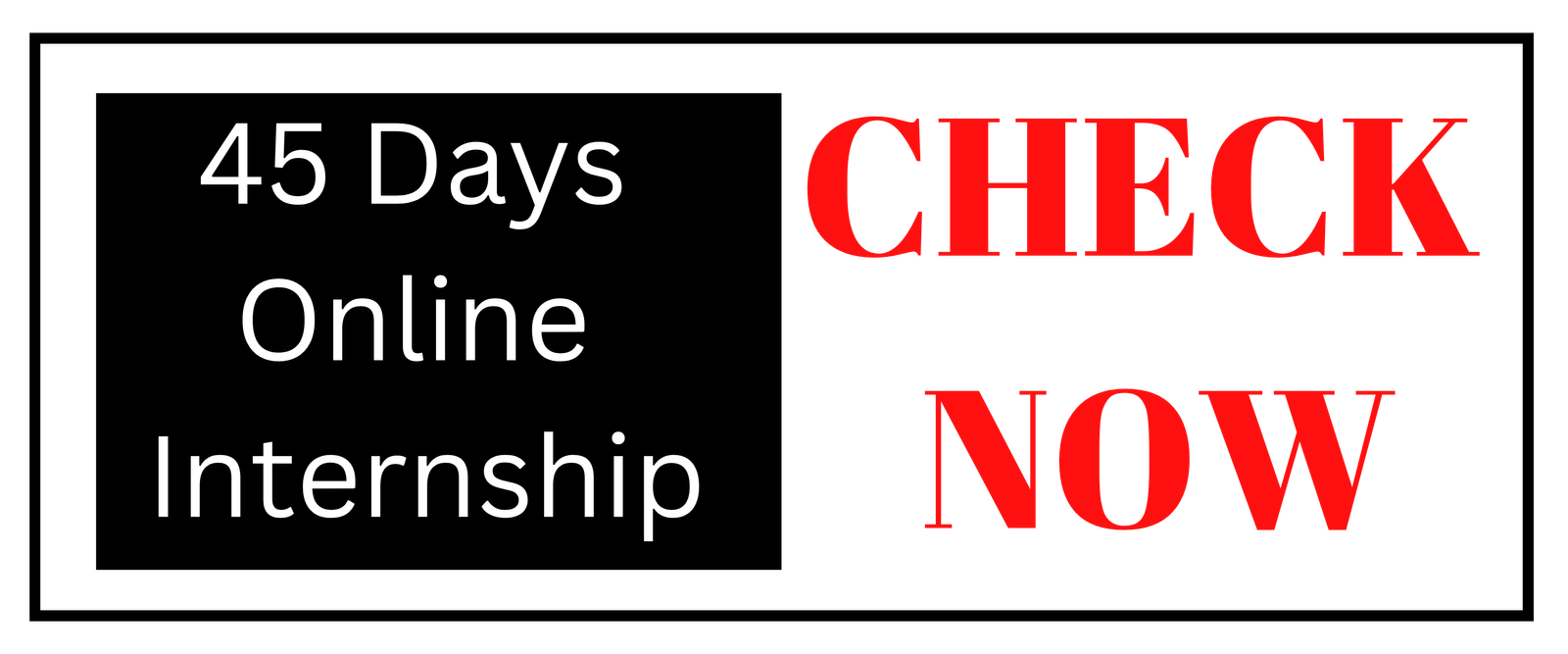 This course is fully up to date with the latest Indian and International laws, rules and regulations to ensure you feel confident to apply the food safety practices mentioned to your own job role.

📜DETAILS:
HACCP Level 3
Mode: Online
Date: 28th and 29th AUGUST 2021
Time : 10 AM to 06:00 PM
Fees: 3000/- Rs.
Enroll/Registration Link:
https://bit.ly/HACCP-Lev3
Support: Enquiry for New Date👇
Email: info@jobsfood.tech