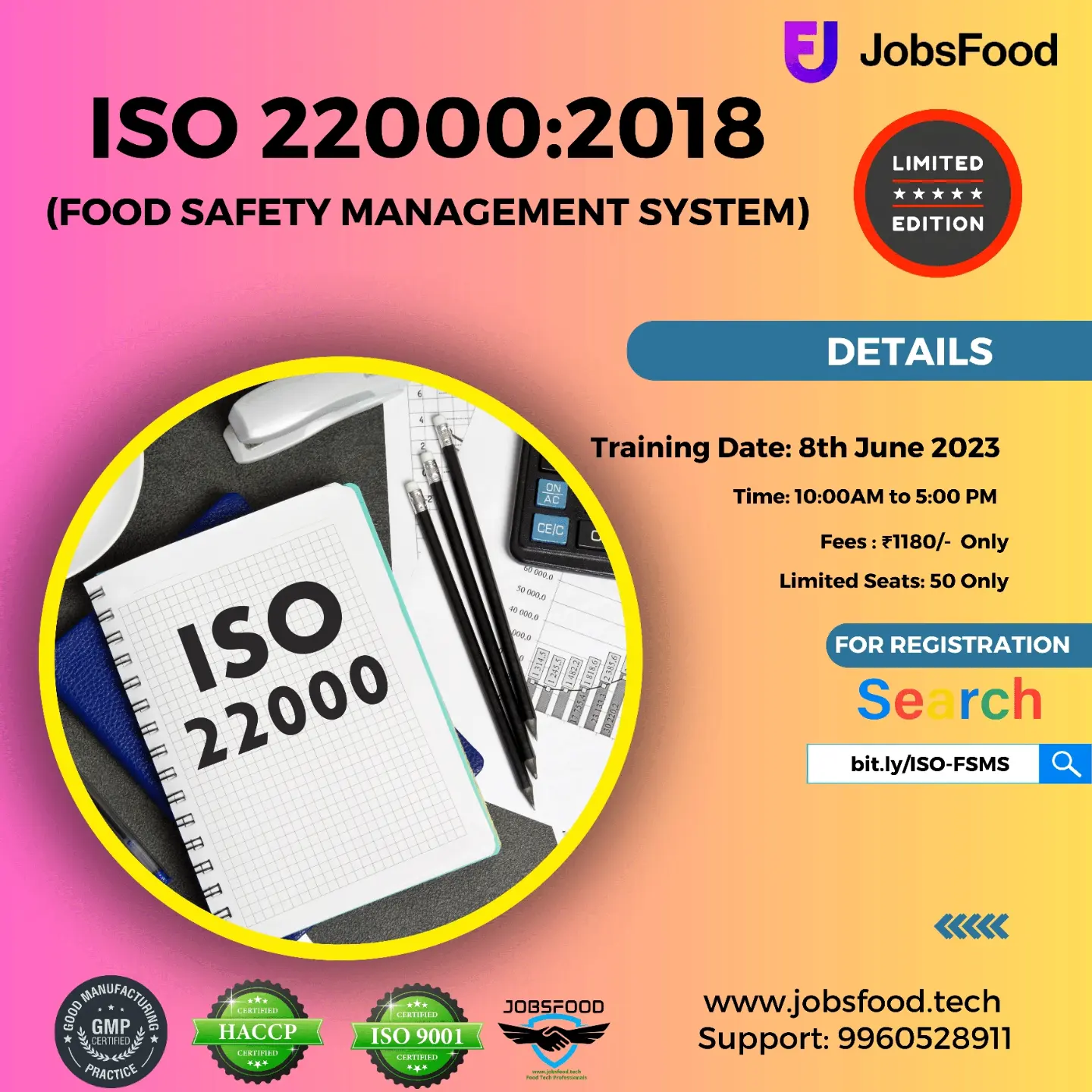 FoSTaC Food Safety Supperwiser
Fostac Advance Manufacturing Level 2 (FSMS Plan and Schedule IV Guidelines)
Is Food Safety Supperwiser training Compalsary for FBO?
Yes….FSSAI recommended that all licensed food businesses must have at least one trained and certified Food Safety Supervisor for every 25 food handlers in each premise.
Points covered in Training
1:Introduction to food safety
2: Legal metrology?
3:FSMS Food Safety Management System
4: Plant Layout, Location, and Facilities
5: Production Material Handling
6:Raw Materials Pre-Processing
7: Food Production Process.
8: Methods of Holding, Serving, and Transportation
9: Quality Control Role
10: CIP, Cleaning and Disinfection
11: Pest Control Management
12: Maintain Personal Hygiene
13: Product Information and Consumer Awareness
14: Management and Training & Development
15: Audit and Documentation
Training Includes
Introduction to Food Safety.
Fostac Advance Manufacturing &Covid
FSMS Plan and Schedule IV Guidelines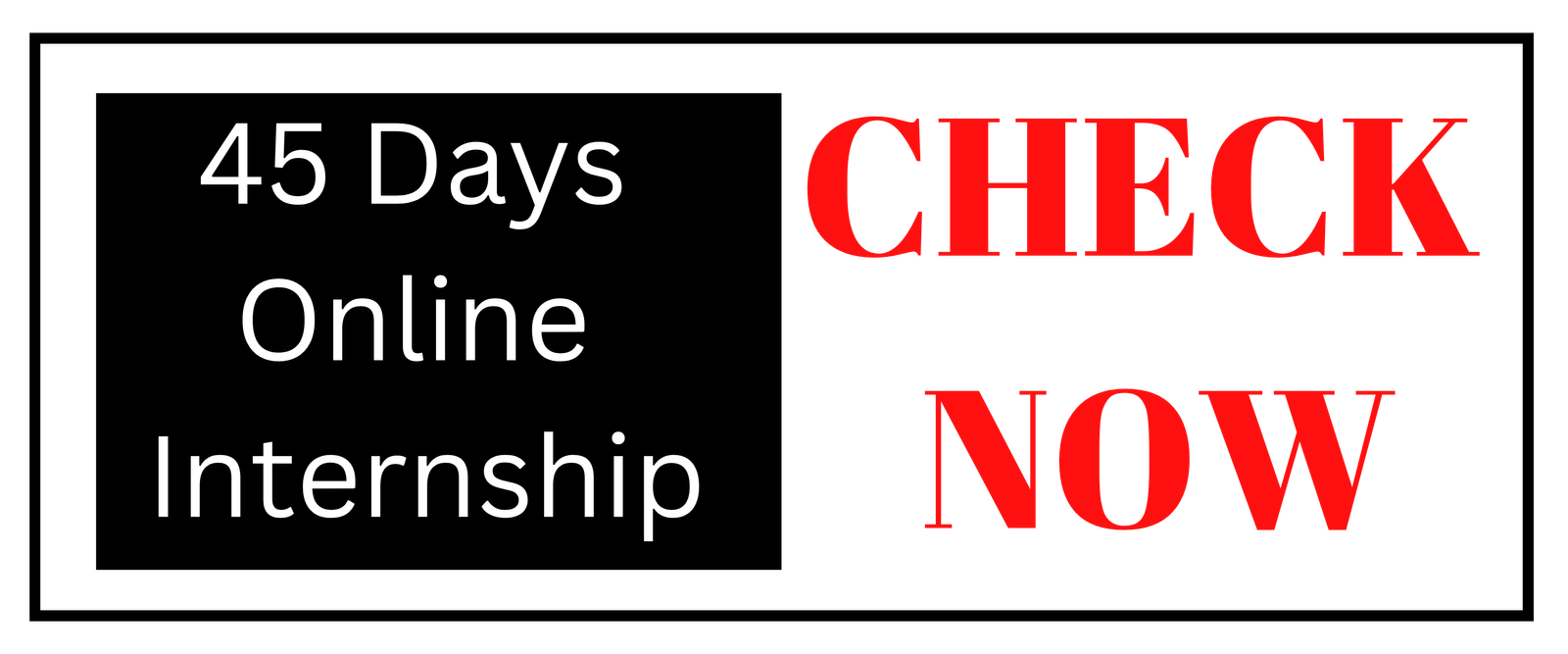 Training Material By FOSTAC.
Certificate From FOSTAC.
Details
Date : 6th June 2021 (Sunday)
Time :10:00 am to 05:00 pm
Venue : Google meet (Online)
Organizer: Safefood Mitra Pvt. Ltd.
Marketed by : jobsfood.tech
Email: [email protected]
Note
More than 50% marks are mandatory for passing.
Exam pattern : Objective type.
The certificate has 2 years of validity.
You will get a joining link 3 hours before starting the training on Whatsapp.
Certificate Sample