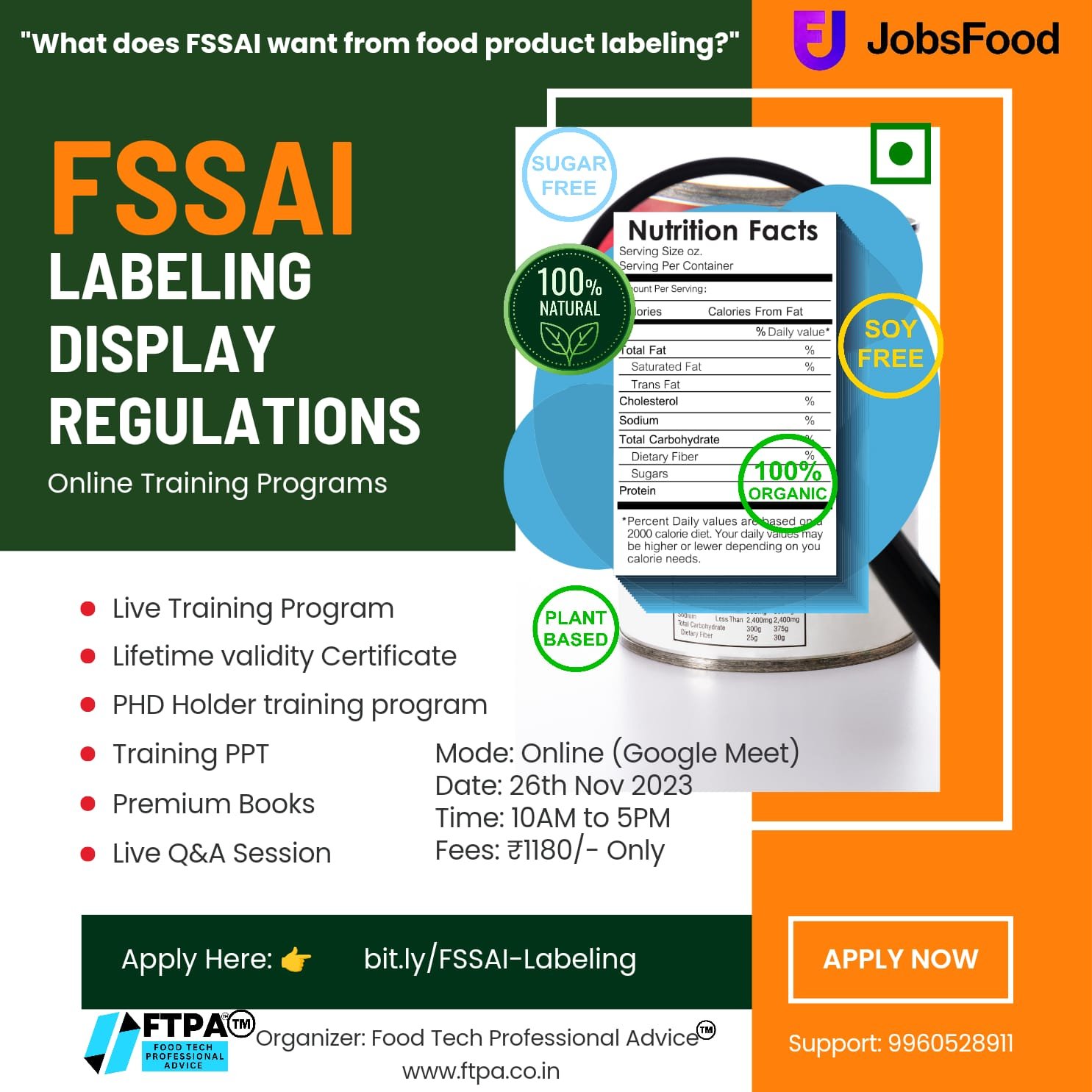 Vacancy: ASM Area sales manager
Location: Ahmadabad
Experience: 6 years
salary: Not disclosed
Roles and Responsibilities
Capable for Team Handling, Team Motivation, Team leading.
Must be responsible for Primary & Secondary, Analysis target of the team weekly and monthly basisHandling Super Stockiest & Distributors.
New business development & Sales growth.
Strong Market KnowledgeGood In verbal CommunicationFocused and result OrientedOpen for TravelAchieve set objectives by maintaining effective relationships with team members, retailers, distributorsLead and guide team to achieve company objectivesAnnual sales forecastingResponsible to achieve sales targets through primary and secondary sales.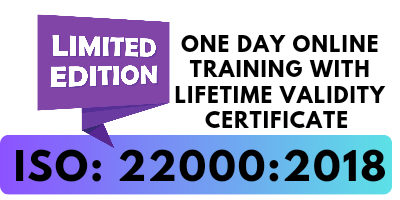 Implementing marketing and sales promotion strategies.
Contributes information, ideas and research to help develop marketing strategiesMust be aggressive, self-starter, internally motivated, target oriented, and should have a flair towards sales and must have good leadership skills andGood Team Player.
Managing team of Sales Officers and Sales Executives.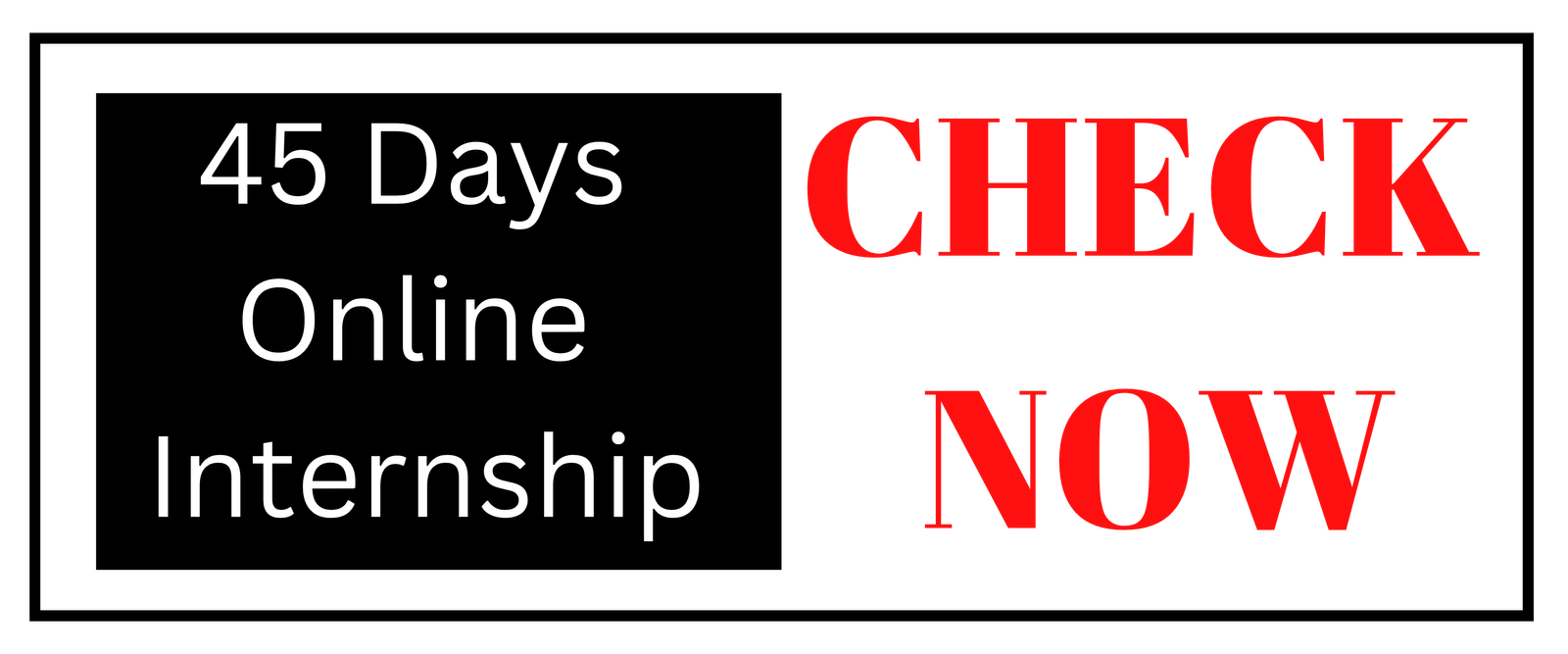 To monitor the sales on day to day basis.Manage sales and distribution network of Company,Develop Budgets and sales strategies and overseeing their effective implementation to achieve goals.
Set individual team member sales and distribution targets, role definitions and evaluation of achievement of the same.Monitoring Schemes in RETAIL TRADE and DISTRIBUTORSTo track segment wise market share for individual outlets and regions.

Monitor SKU's forecast with respect to budget, plan and inventory turnover ratio.
Candidates with more than 11 years can also apply for the JobCandidates from Dairy Industry can also apply for the
JobRole:Area Sales ManagerSalary: Not Disclosed by
RecruiterIndustry:FMCG, Foods, Beverage
Functional Area:Sales, Retail, Business Development
Role Category:Retail Sales
Employment Type:Full Time, Permanent